Pieces of a Dream tour venues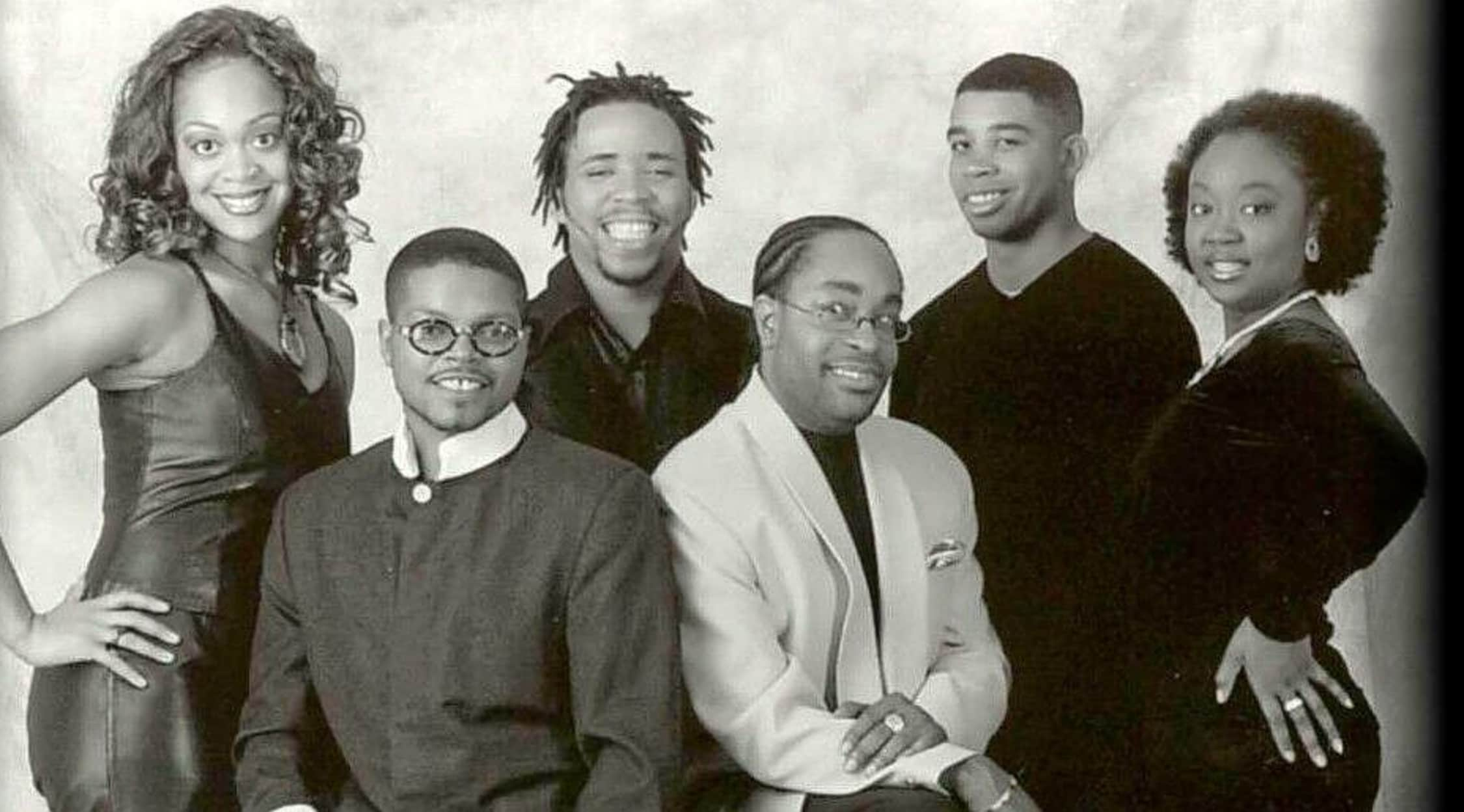 Rovi
Pieces of a Dream Tickets
Pieces of a Dream tickets
Pieces of a Dream is an R&B group that emerged from Philadelphia in the mid 1970s. The original members were a trio of talented teenagers. With their name inspired by a Stanley Turrentine song and a robust set of musical abilities, the three young men began performing in the Greater Philadelphia area. Soon, they were featured on local radio and being sought out by a jazz legend to join his production company. Nostalgic fans of Pieces of a Dream and people who just love soulful music will enjoy the memorable, nostalgic evening with two of the founding members that can be had with Pieces of a Dream tickets.
Pieces of a Dream's background
The founding members of Pieces of a Dream were keyboardist James Lloyd, bassist Cedric Napoleon and drummer Curtis Harmon. Managed by Harmon's father and uncle, the trio found early success by being featured on Temple University's jazz station, WRTI-FM. Though they quickly grew to be quite popular in the Tri-State area, it wasn't until they made an appearance on the TV show City Lights that they earned their biggest break yet. Saxaphone legend Grover Washington Jr. saw the group perform and identified their potential; he signed them as the first act at his new production company. Soon, Pieces of a Dream was recording albums and earning international recognition. Between 1981 and 1984, the group recorded three albums. In the '90s the trio moved to EMI/Blue Note, where they recorded seven more EPs. Over the years, singers Tracy Hamlin and Eva Cassidy have been among the lead vocalists. Today, Pieces of a Dream consists of founding members James Lloyd and Curtis Harmon.
Pieces of a Dream's biggest hits
Pieces of a Dream picked up steam in the early 1980s, when their song "Fo-Fi-Fo" reached No. 13 on the U.S. Soul Chart. In the following years, their album Acquainted with the Night earned two top five singles on R&R's NAC chart, and their album Love's Silhouette reached the top 10 on the Billboard Contemporary Jazz Chart. Other popular Pieces of a Dream singles include "Turning It Up," "What Can I Do" and "Warm Weather."
Pieces of a Dream's tours
Pieces of a Dream tour stops often take place in intimate venues where fans enjoy an up-close and personal experience. They also make stops at historic venues, such as the Birchmere Music Hall in Alexandria, VA. Fans can expect an assortment of the groups biggest hits along with numbers from new Pieces of a Dream albums.
Similar to Pieces of a Dream
Fans of smooth R&B who like Pieces of a Dream may also enjoy shows by similarly soulful artists. Grab tickets for Boyz II Men and Xscape.
Back to Top