There aren't any Events on the horizon right now.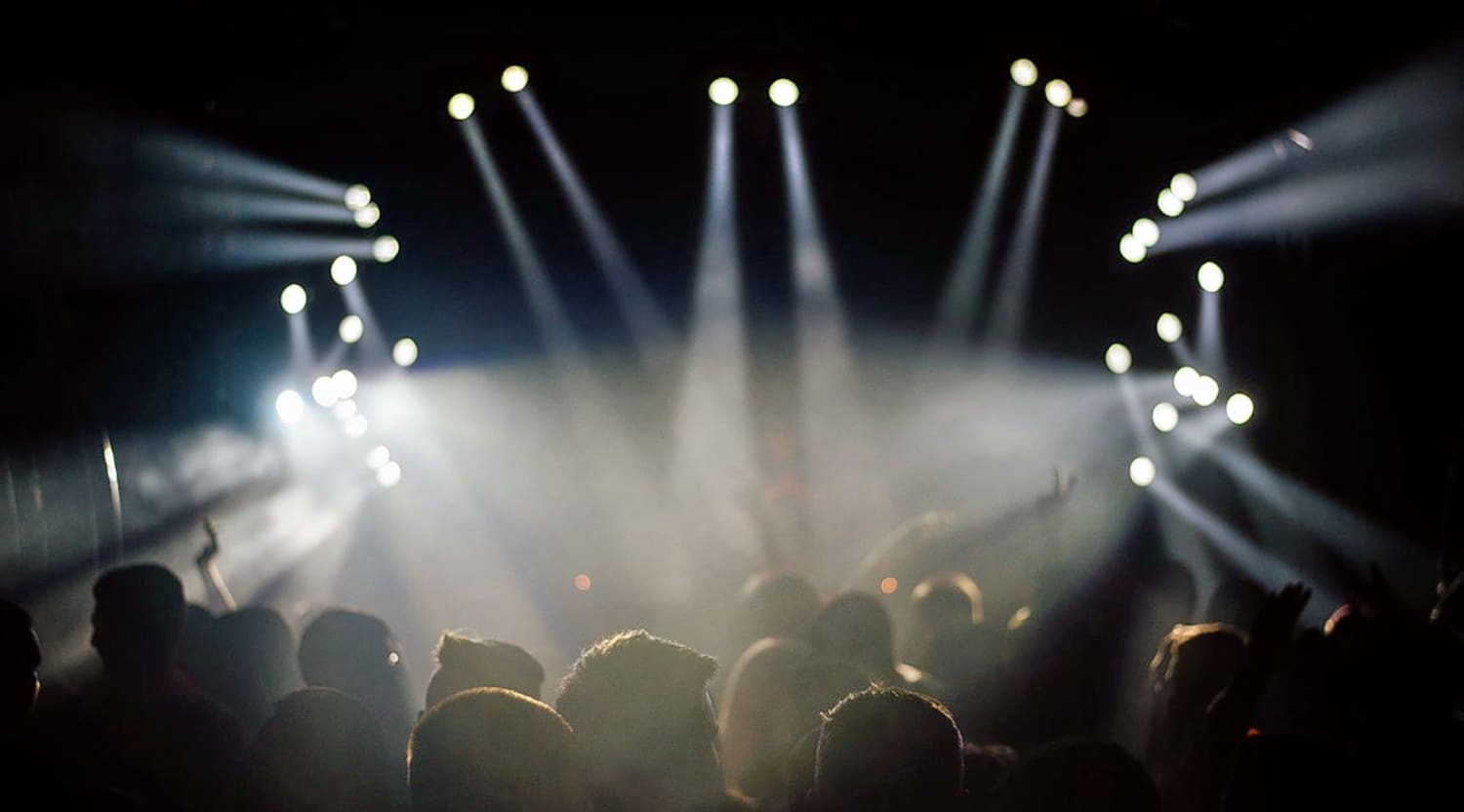 Stocksy
Pigface Tickets
Pigface Tour
Pigface is a revolving-door super group with a collaborative sound rooted in alternative and industrial rock. Credit for founding Pigface falls to Martin Atkins, a remixer, producer and drummer who had formerly worked with such acts as Public Image Ltd., Ministry and Nine Inch Nails. Now, Atkins brings Pigface back together to perform at select venues across America.
With an open-door policy for the new and old members of Pigface, seeing this band is a thrill for any rock music enthusiast. Check StubHub for Pigface concert locations. If you enjoy the music of Pigface, you may also want to catch Tool on tour.
About Pigface
Pigface shows originated as massive jam sessions and have had as many as 27 people on stage at a time. Pigface has had over 100 different musician collaborators both in live show performances and in album appearances. Each show holds promise to feature multiple favorite alternative-rock legends and delivers a one-of-a-kind concert experience.
Pigface has an impressive list of former members, Trent Reznor of Nine Inch Nails is an early, notable member. Other members include Danny Carey of Tool and Green Jello, Nivek Ogre of Skinny Puppy, Flea of Red Hot Chili Peppers, Chris Connely of Murder, Dean Ween of Ween and Moistboyz, Steve Albini of Shellac, Andrew Weiss of Ween and Butthole Surfers, Hanin Elias of Atari Teenage Riot, Chris Randall of Sister Machine Gun, David Yow of the Jesus Lizard, Michael Gira of Swans, and Charles Levi from My Life with the Thrill Kill Kult among many, many others.
From 1990 through 2009 Pigface released six studio albums. Pigface debuted in 1991 with Gub, followed by Fook and Notes from Thee Underground. Next, Pigface recorded A New High in Low followed by Easy Listening… After a brief break in the studio, Pigface released 6. Pigface also released nine different remix albums between 1993 and 2008 as well as four live albums.
Pigface Trivia
Pigface recorded all shows from their first tour on DAT (digital audio tape, a recording technology introduced in the mid-1980s), and Atkins assembled them into the live album Welcome to Mexico, released in 1991.
Whether you have extra tickets to a performance that you simply cannot make or want a secure promise that your seats to a sold-out show are real, the StubHub Advantage guarantees your tickets 100% every time.
Back to Top
Epic events and incredible deals straight to your inbox.