PILSEN PHILHARMONIC ORCHESTRA
There aren't any Events on the horizon right now.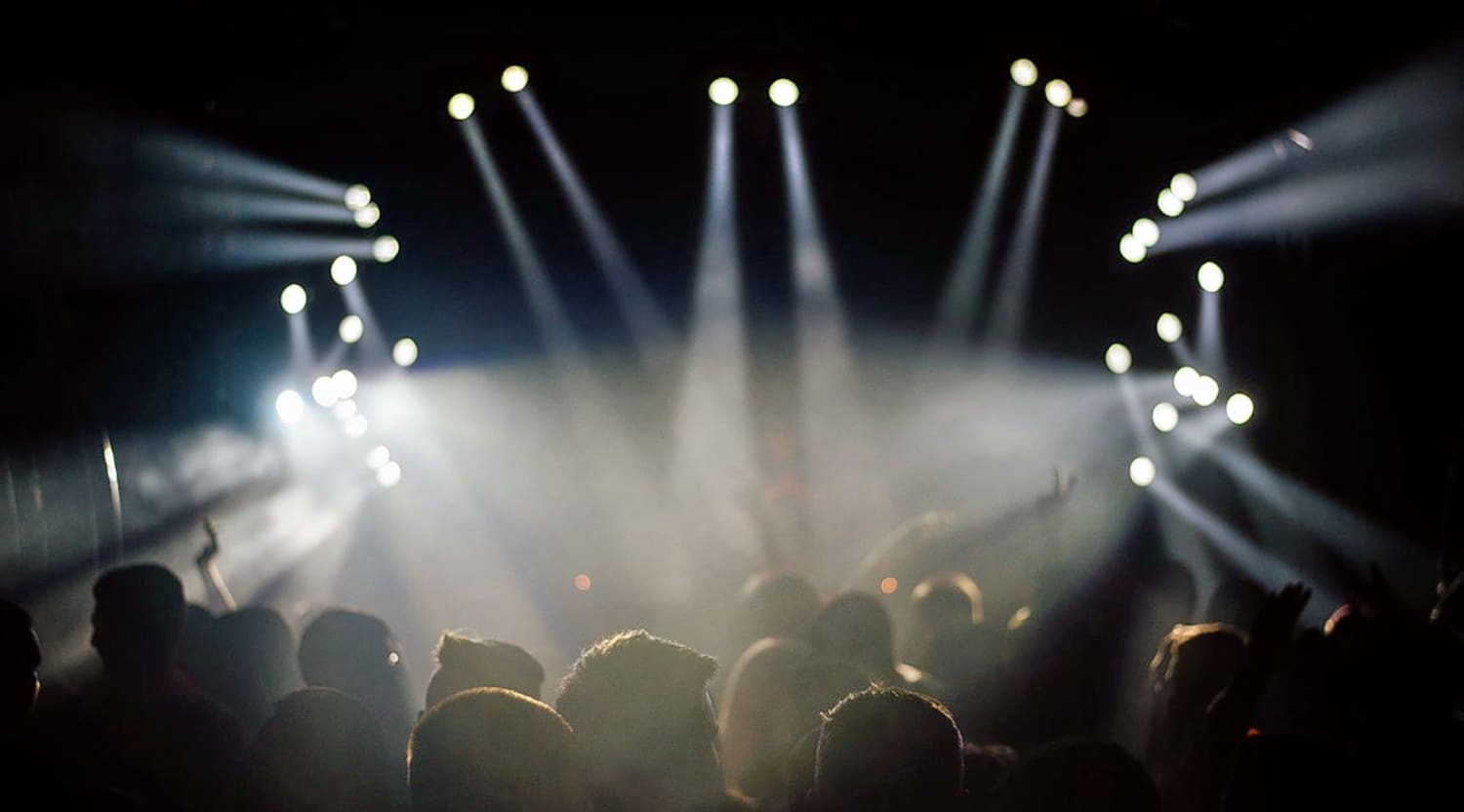 Stocksy
Pilsen Philharmonic Orchestra Tickets
Enjoy an unforgettable performance with Pilsen Philharmonic Orchestra
Having first formed in 1865, in the city of Pilsen, Czech Republic, the Pilsen Philharmonic Orchestra is a musical group rich in history with over 70 musicians being members at any one time. Formerly known as Pilsen Radio Orchestra until 1934, when the talented group changed the name to the orchestra we know today, the Pilsen musicians welcome talented virtuosos from the Czech Republic and abroad. Touring the world and playing to a wide audience is something the orchestral players are very familiar with, and the orchestra continues to successfully tour the globe playing their versions of some of the most famous music in the world. If you're looking to buy or sell Pilsen Philharmonic Orchestra tickets, StubHub is the platform for you. Book Pilsen Philharmonic Orchestra tickets today and enjoy a trip through musical history with some of the most talented musicians of the 21st century.
Touring the world's popular music Venues
Keeping the magic of classical music very much alive, the orchestra continues to take the world by storm, visiting many cosmopolitan capital cities across Europe and the rest of the world. The Pilsen Philharmonic Orchestra has played in iconic venues in cities around the globe, such as the Tonhalle in Zurich, the O2 Arena in Prague and the Wiener Stadthalle in Vienna. Whilst the original group would typically perform 5 to 8 concerts a year due to all the players having to balance their full-time jobs with playing in the orchestra, the musicians in the more recent group are able to perform many more concerts and some are even professional musicians. If you're a fan of the drama that live classical music brings to the audience, grab Pilsen Philharmonic Orchestra tickets today.
Enjoy your favourite music with a classical twist
In keeping with modern music fans, the orchestra often takes on famous pieces of music to perform at their concerts, attracting music fans from further afield, as well as appealing to audiences of all ages and interests. The group have tackled pieces from famous films such as Harry Potter and even Star Wars, bringing popular culture into their music sets and instantly updating their performance. If you're looking for an upbeat and lively music performance and haven't seen a live orchestra perform, why not book Pilsen Philharmonic Orchestra tickets with StubHub today and enjoy a truly unique musical performance.
Back to Top
Epic events and incredible deals straight to your inbox.