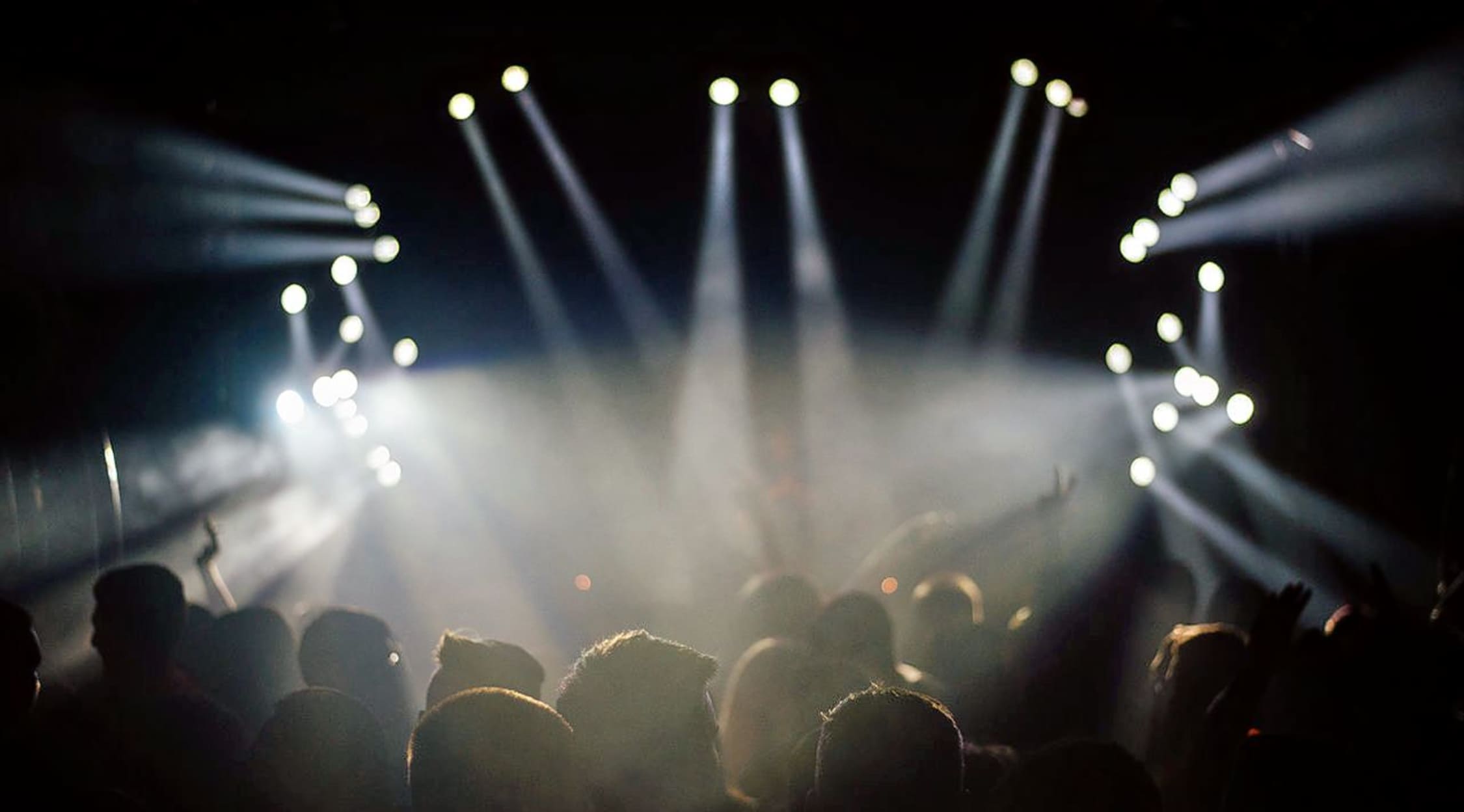 Stocksy
Pimpinela Tickets
2015 Pimpinela Tour Schedule
This Argentinean duo has become famous all over the world for their romantic musical pieces, and their blend of catchy Latin pop and the theatrics of telenovelas have helped Pimpinela become institutions of the music scene for more than three decades at this point. The pristine harmonies and beautiful vocals have helped them build an enduring career in music, and they just continue to amaze audiences wherever they perform with their heartfelt ballads and romantic songs that usually leave fans wanting to do it all over again. It also doesn't hurt that there are all kinds of exciting venues on their concert tour, bringing their unique flavor all over the place as Pimpinela continues to amaze.
With dates in cities such as Phoenix (Celebrity Theatre) and others, Pimpinela is sure to eventually make it to a stage either nearby or just a short road trip away, providing all the incentive you need to head out for a great concert that you'll be talking about a long time after it's all over. Whether you have already fallen in love with Pimpinela's romantic tunes or just want to see a fantastic and intimate performance, make sure that you have your tickets to see Pimpinela during their upcoming tour and it won't take long to see why there is so much fanfare surrounding this popular Argentinian group. And when Pimpinela is about to hit the stage for a highly anticipated concert event, you'll definitely be glad that you're not sitting anywhere else.
Pimpinela Background
Siblings Lucia and Joaquin Galan were born and raised in Buenos Aires, Argentina, where they shared a love of music from a very young age. It was obvious from the very start that these two siblings had some major talent and musical vision, as they started to hone their singing and performing skills very early on and have been turning heads nearly their entire lives. Both Lucia and Joaquin pursued solo careers before coming together as a duo, but when they did the music world wasn't ready for their unique style and natural musical talent.
As soon as their first single hit the public, Pimpinela started to generate significant interest and excitement amongst the Latin music world. Their popularity only increased with every new single and album they released, and their 1984 single, "Olvidame y pega la vuelte" became their first number one hit. Since the early-1980s, Pimpinela has been an international sensation, and Lucia and Joaquin have embarked on numerous international tours, where they are always met with eager and enthusiastic fans. With a strong fan following in the United States as well, this is a duo that you definitely have to see for yourself sooner or later.
Pimpinela Biggest Hits
There's no doubt that Pimpinela is one of the greatest Latin pop groups in history, and with over 25 million records sold worldwide, they are also one of the most commercially successful as well. Some of their best albums include Pimpinela (1982), Hermanos (1983), Pasiones (1997), Al modo nuestro (2003), and Diamante (2008), which have helped to reach an enormous international audience that has turned them into icons. With such a fantastic repertoire that has endeared Pimpinela to fans all over the world, this talented duo is definitely one of the most exciting touring groups you're going to find, which has helped to keep fans glued to their creative music for the last few decades.
Pimpinela Trivia
Which decade did Pimpinela release the most albums?
The answer is a tie between the 1980s and 1990s. During those decades, Pimpinela took the idea of being prolific to the next level, delivering nine different studio albums in each decade while establishing their reputation for being one of the most famous musical groups in Argentina. They didn't slow down too much in the 2000s either, as they delivered six more studio albums that decade and have since released an album in 2011, which was titled Estamos todos locos (We Are All Crazy).
Pimpinela Experience
When it comes to romantic ballads and beautiful melodies, there's no better duo in Latin pop than Pimpinela. No matter where Pimpinela performs, you can bet that they will put on an unbelievable show filled with beautiful tracks that will have you absolutely glued to the stage, as this is a duo that always creates a major connection with whatever audience it plays in front of. There are certainly plenty of options for music these days, but that only highlights the concert experience, as being there next to thousands of fans who love music as much as you do is the type of thing that you're never going to duplicate. And when a group like Pimpinela delivers the right track at the perfect moment to make the concert completely pop, the entire experience will be pretty self-explanatory and you'll definitely be glad that you made it happen.
Back to Top
Epic events and incredible deals straight to your inbox.