We didn't find anything nearby, but here's what's happening in other cities.
There aren't any events on the horizon right now.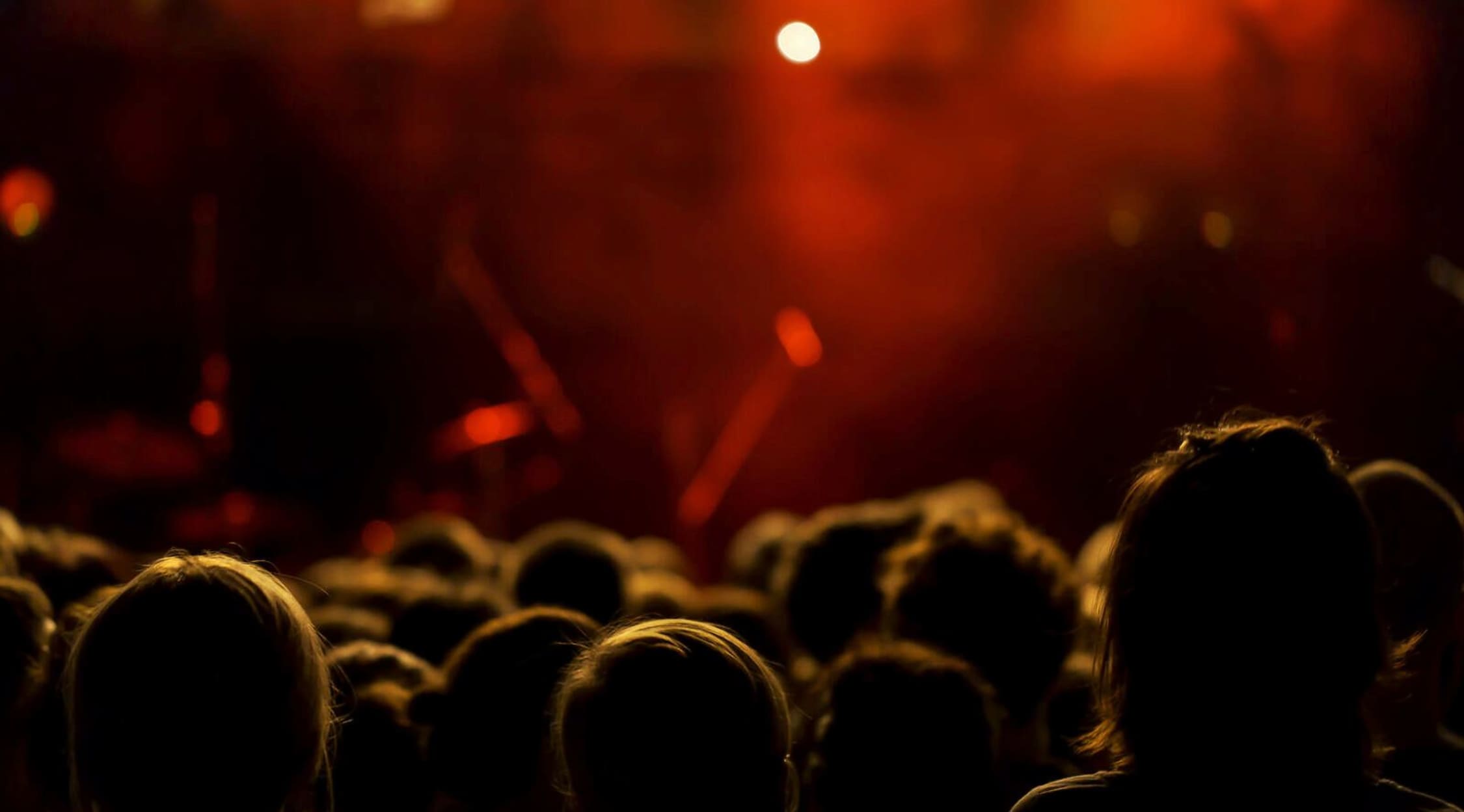 iStock
PJ Masks Live Tickets
PJ Masks Live! Tickets
PJ Masks Live! is a loveable musical show that brings to stage three of Disney Junior's most famous kid crime-fighting superheroes. The heroic trio features Catboy, Owlette and Gekko, who work together to save the day from the sneakiest of villains. Children and adults alike dive into the interactive adventures of this kid-friendly musical played out live before their very eyes.
Origins of PJ Masks
PJ Masks was inspired by the imaginative picture book series titled Les Pyjamasques that was written by a French author named Romuald Racioppo and debuted in France in 2008. PJ Masks is the classic superhero show for kids that stars kids themselves. During the day, characters Conner, Amaya and Greg are your typical 6-year-old kids who go to school and participate in the everyday activities of young children. Once night falls, however, the children change into their pajamas, and their superhero alter egos come out to battle various villains and save the world. PJ Masks is filled with action-packed adventures where mysteries are solved while giving the audience a positive message to walk away with.
Where can I buy PJ Masks Live! tickets?
Experience the adventure-filled, musical show like none other by grabbing your PJ Masks Live! tickets at StubHub. When you buy your tickets at stubhub.com, you can buy with confidence, knowing that your purchase will be backed by the FanProtect guarantee.
Where is PJ Masks Live! performing?
You can catch PJ Masks Live! in cities all across the US. In Georgia, the performance can be experienced at the John Mercer Theatre located at the Savannah Civic Center as well as at the Symphony Hall in Atlanta. The Donald L. Tucker Civic Center in Tallahassee, Fla., will also be featuring a viewing of PJ Masks Live! In the northeastern part of the country, you can catch a PJ Masks Live! performance in venues throughout New Jersey and Pennsylvania. They will also have showings throughout California and Colorado.
What can I expect from a PJ Masks Live! performance?
You can expect a kid-friendly musical that appeals to those of all ages. Watch as characters Catboy, Owlette and Gekko flip, skip, jump and soar across the stage in an energy-filled battle to beat mayhem before daylight hits. The visuals and catchy music will have you at the edge of your seat and cheering your favorite PJ-wearing superhero along.
How long is a PJ Masks Live! performance?
The standard PJ Masks Live! performance runs approximately 80 minutes long, which is including a 20-minute intermission. At a majority of events, a meet and greet session is planned after the show, and it typically lasts about 30 minutes.
Is my child the right age to see a PJ Masks Live! show?
Any children who are beyond celebrating their first birthday are welcome to attend a performance of PJ Masks Live! While the show is geared toward children ages two through six, those of all ages can appreciate the action-packed adventures of a PJ Masks Live! performance. This is an event that the whole family can enjoy.
Who are the characters in a PJ Masks Live! show?
PJ Masks Live! features three main characters as well as a host of hero helpers and mischievous villains. The main bunch includes Catboy, Owlette and Gekko. Catboy brings agility, hearing and speed, and he zips around in his cool catcar. Owlette possesses flight, owl eyes and wing wind. When Owlette isn't flying around, you can catch her gliding through the air in her owl glider. Gekko's character features camouflage, climbing and strength. His main mode of transportation is his flashy Gekko-mobile. Beyond the main trio, you can catch a host of other characters, including Romeo, Luna Girl, Night Ninja, PJ Robot, Armadylan and The Wolfy Kids.
Back to Top