There aren't any Events on the horizon right now.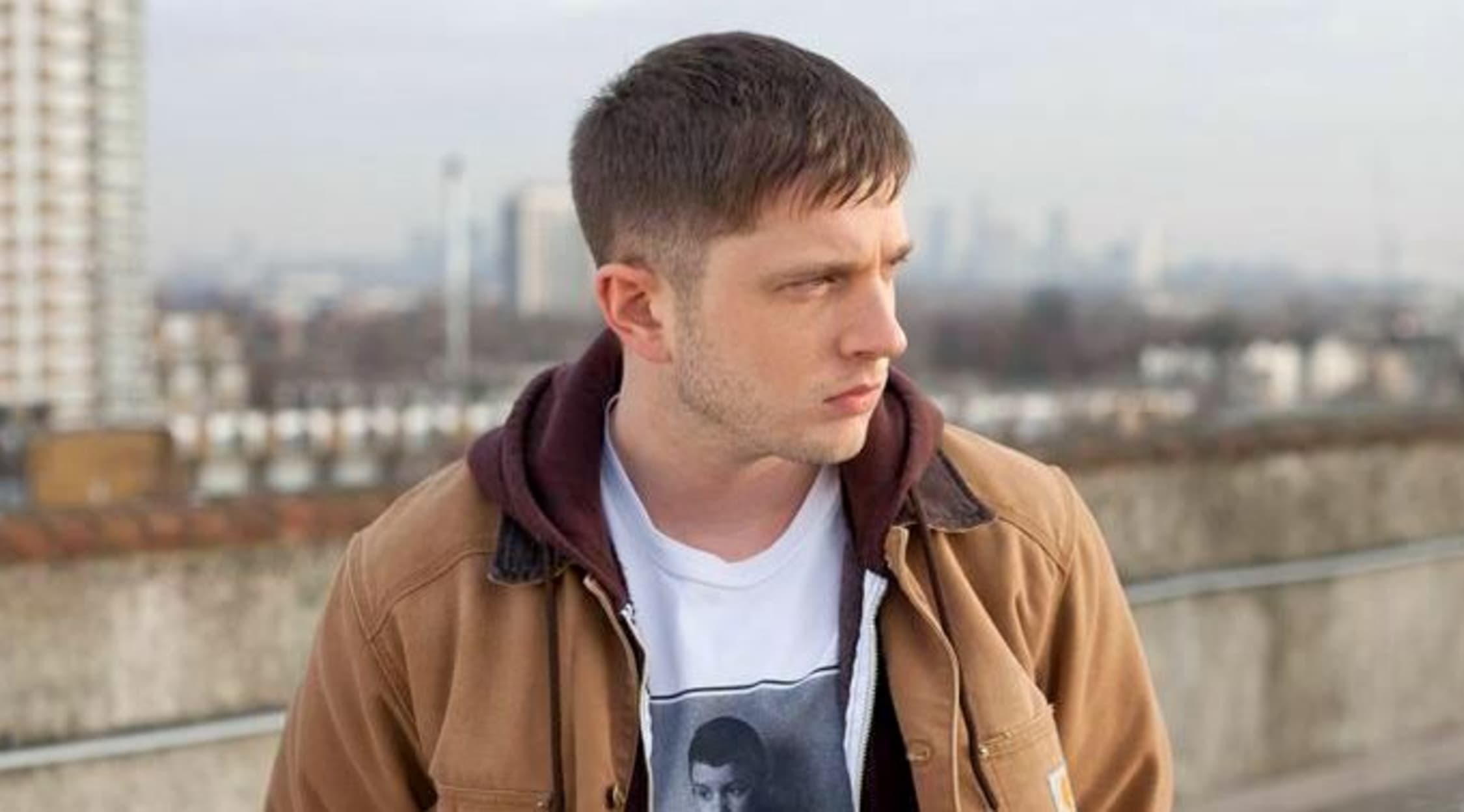 Rovi
Plan B Tickets
Plan B Concert Schedule
Get ready to feel the rhythm, because Plan B is gearing up for one of their most explosive shows yet! This red-hot reggaeton duo has been churning out irresistible hits for over a decade, and fans continue to rave about Plan B's wildly entertaining live performances. Now you just might have the chance to dance alongside Plan B as they perform in front of your very eyes, and it's an experience you definitely don't want to miss! Fortunately, thanks to StubHub, you don't have to miss out on incredible concerts like this upcoming Plan B show, because you can find in-demand concert tickets in just a few quick minutes thanks to StubHub!
If you can't get enough of Plan B's sultry, infectious reggaeton hits, then you certainly shouldn't miss out on this opportunity to catch this hot Puerto Rican duo in concert! On June 5th, Plan B will be taking the stage at the Staples Center in Los Angeles, where they are sure to play in front of a packed house! There's no shortage of diehard reggaeton fans in Southern California, so this upcoming Plan B show is already causing quite a stir! Grab your Plan B tickets on StubHub as soon as possible, as this is one knockout reggaeton show you definitely don't want to miss! And make sure to sign up for event alerts on StubHub so that you will be notified when Plan B schedules another concert in your neck of the woods!
Plan B Background
Plan B is composed of two fun-loving, musically talented cousins: Orlando Javier Valle Vega (Chencho) and Edwin Vazquez Vega (Maldy). Both Maldy and Chencho have always displayed a passion for music and for performing, so it only seemed natural that they combine their talents to create a red-hot reggaeton outfit! As children, Chencho and Maldy listened to reggaeton nonstop, and they eventually began practicing their own musical skills, and by 1999, they had recorded an album on a reggaeton compilation album. Their song "Voy Subiendo" helped attract the attention of other producers and music executives, and before long this cool new reggaeton duo was one of the most buzzed about acts in the genre. While the duo originally performed under the name "The Panic," they changed their named after the release of their hit single, "Plan B."
Throughout the 2000s, Plan B's fame continued to grow year after year, and fans raved about released like Triple Sexxx (2001) and Reggaeton Sex Crew (2002). These releases scored Plan B countless fans all over Puerto Rico, and in 2002 the duo released their debut studio album, El Mundo Del Plan B: Los Que La Montan. From that moment on, it was impossible not to recognize Plan B as a leading force on the international reggaeton scene. Their popularity has since spread well outside of Puerto Rico, and now Plan B has one of the most dedicated international fan bases in reggaeton. So when Plan B brings their explosive and wildly infectious hits to a venue near you in the upcoming months, make sure that you are in the audience to indulge in one of the hottest shows of the year! In just a matter of minutes, you could have your Plan B concert tickets thanks to StubHub, where finding in-demand tickets is a breeze. So don't waste another moment—lock down your Plan B concert tickets here on StubHub before it's too late!
Greatest Hits
Plan B has released four studio albums to date: El Mundo Del Plan B: Los Que La Montan (2002), Los Nenes Del Blin Blin (2005), House of Pleasure (2010), and Love and Sex (2014). In addition, Plan B has also released numerous mixtapes and collaboration albums, but it's definitely their singles that have become the most popular worldwide. Some of their most popular singles include "Frikitona," "Si No Le Contesto," "Es Un Secreto," "Te Dijeron," "Zapatito Roto," and "Candy."
Now you have the chance to sing and dance the night away to these hot reggaeton hits, and you definitely don't want to miss out. To secure your tickets to an upcoming reggaeton concert, simply check out StubHub's ticket selection as soon as possible!
Trivia
Plan B has collaborated with artists like J Alvarez, Zion & Lennox, Amaro, and Alexis & Fido.
The Experience
Are you ready for the hottest reggaeton show of the entire year? Then lock down your tickets to an upcoming Plan B concert, because this smoking-hot reggaeton duo knows how to put on an electrifying show time after time. To secure your tickets to this in-demand concert, all you have to do is head to StubHub as soon as possible. In just a few quick clicks on your computer, you could have your Plan B concert tickets when you rely on StubHub. So what are you waiting for? Check out StubHub right away!
Back to Top
Epic events and incredible deals straight to your inbox.