We didn't find anything nearby, but here's what's happening in other cities.
There aren't any events on the horizon right now.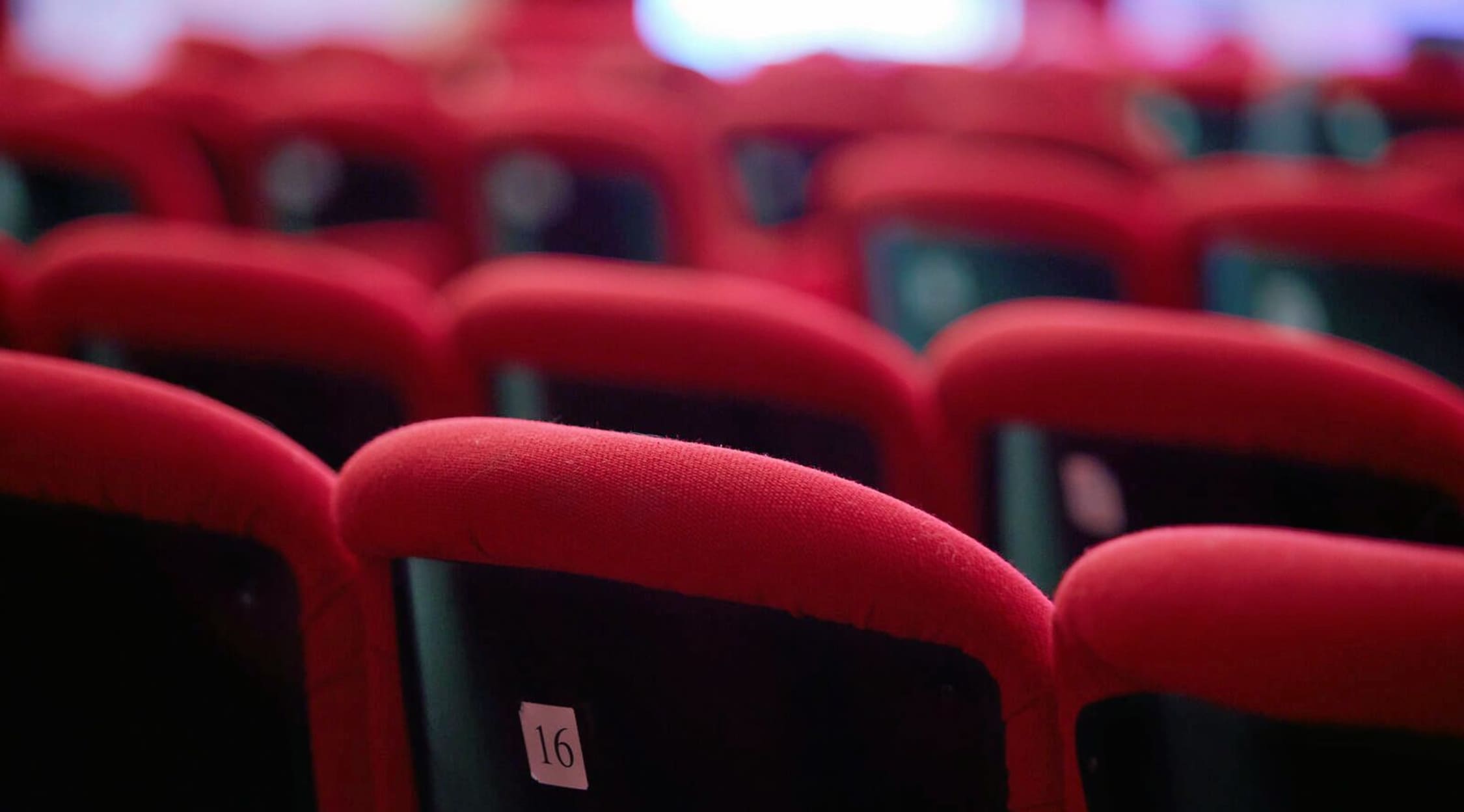 Adobe Stock
Pod Save America Tickets
Pod Save America Tickets
While presidential aides don't often achieve notoriety, that's precisely what Jon Favreau, Dan Pfeiffer, Jon Lovett and Tommy Vietor achieved after leaving Obama's White House and starting Pod Save America. This "no-bullshit conversation about politics" tackles issues about politics and, more specifically, politics in Trump's era. Since its inception, Pod Save America has invited comedians, politicians and activists to join in on the conversation twice a week, not just discussing current events but providing suggestions for what disenfranchised audience members can actually do to affect change. The success of the podcast led to four HBO specials that covered each of the midterm elections in 2018. Shortly after inception, Pod Save America took its show on the road with live podcast recordings.
The Future of Political Talk Radio
Make no mistake, Pod Save America has a progressive slant not entirely unlike The Daily Show, previously hosted by Jon Stewart and now Trevor Noah. Anyone who is unsure that President Trump has moved the country in the right direction and who likes listening to podcasts may enjoy Pod Save America. However, that doesn't seem to be an issue for Pod Save America, which debuted in 2017 after the four hosts ended their run with another podcast, Keepin' it 1600. The new podcast averaged 1.5 million listeners per episode and had over 120 million downloads by that fall. Listeners were ready to tune in to the podcast to hear the newest in politics and to learn more about how politics work, considering that this is exactly what the hosts intended and why they found podcast network Crooked Media on which Pod Save America is hosted. It shouldn't be a surprise, after all. All of the hosts are skilled with words. Favreau wrote speeches for Obama while Lovett penned jokes. That experience also led to an inside experience that other podcasts cannot provide. Pod Save America shot up the charts and has included guest appearances by politicians such as Sen. Elizabeth Warren of Massachusetts, Sen. Cory Booker of New Jersey and Sen. Kamala Harris of California.
Where can I buy Pod Save America tickets?
Buy your Pod Save America tickets at StubHub.
Does Pod Save America have any 2019 tour dates?
The podcast has yet to announce tour dates for the rest of the year. However, they may make live appearances during 2020, which is a presidential election year.
Will Pod Save America perform in a city near me?
While there are no tour dates currently announced, keep an eye out at StubHub for announcements about future Pod Save America dates.
What is Pod Save America like live?
Pod Save America live features two to three recent news items in each episode. The live version of the podcast tends to be less dry, in part due to the cheering and jeering of the crowd and also due to the addition of games during live recordings. Although this is a political podcast, there is occasional swearing. The hosts may make use of video footage on which they base political commentary. Pod Save America also leaves room for a Q&A session, providing audience members a chance to get answers to their most burning questions.
Does Pod Save America include presidential candidates during live shows?
While live shows include guests, some of whom are politicians, only Jay Inslee has joined a live show.
How long is a Pod Save America show?
Episodes tend to run longer than other podcasts. Many are over an hour, and it's not uncommon for an episode to be an hour and a half long, either. Ticketholders should expect shows to be longer than an hour.
Back to Top
Epic events and incredible deals straight to your inbox.