There aren't any Events on the horizon right now.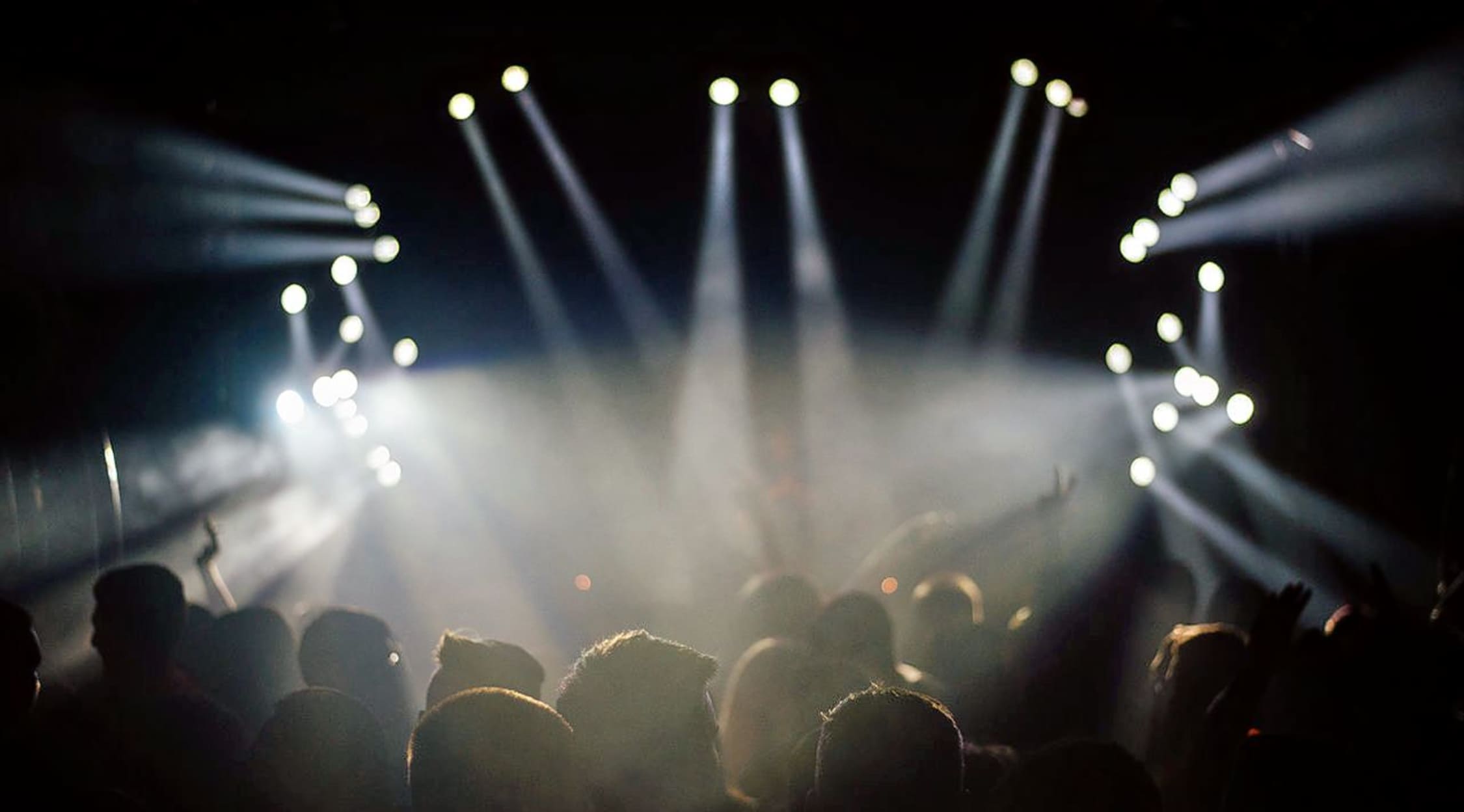 Stocksy
Porcelain Raft Tickets
Porcelain Raft Concert Tickets
Mauro Remiddi, the man behind Porcelain Raft, has made a career out of crafting otherworldly, dreamy indie pop that combines elements of contemporary shoegaze, spacy new wave, and soul-searching alternative rock. A multi-instrumentalist that has spent his life crafting new and different sonic experiences with his past collaborations, Mauro Remiddi AKA Porcelain Raft concocts a performance that is as entrancing as it is energetic. Now Porcelain Raft is on the touring circuit once again, and StubHub has concert tickets on sale now!
Porcelain Raft Tickets
The mastermind behind Porcelain Raft, Mauro Remiddi, was born in Rome, Italy in 1972 and was quick to pick up his first instruments. He began immersing himself into his musical passion at the age of 10, when he started to learn how to play his grandmother's piano. His first foray into professional musicianship occurred when he began touring around Italy with a three-piece klezmer band, playing the accordion in bars and cafes around his native country. Remiddi supported his near-constant touring by playing piano in hotel lobbies or acting as sound engineer for local venues in Italy until his move to London at the age of 27.
Porcelain Raft Pop Tickets
During his time in London, Mauro Remiddi performed with multiple different bands, acting as a vocalist, drummer, and 12-string guitarist for outfits such as rock band Sunny Day Sets Fire. After twelve years in London, Remiddi packed his bags and set off for Brooklyn, New York, where he would begin his career as a solo artist. Taking the name Porcelain Raft, Remiddi self-released multiple singles and EP's via online streaming and download websites. His first official EP, Gone Blind, was released in 2010, and his live shows to support his efforts were hailed by some of the toughest critics on the East Coast, with the New York Times calling Porcelain Raft an "updated form" of the genre and The Boston Globe dubbing the act one to "keep an ear out for in 2012."
Porcelain Raft Concert Tour
Strange Weekend, the first full-length album from Porcelain Raft, was released in 2012 and immediately lauded by Pitchfork Media, one of the most notoriously supercilious reviewers. The main single from the album, "Unless you Speak From Your Heart," was named the year's Best New Track, citing the undeniable momentum, urgency, and polish as unmatched by any of Remiddi's peers. Porcelain Raft's follow-up album, Permanent Signal, was released in August of 2013 and, according to Mauro Remiddi, summarizes his emotions and opinions on his nomadic lifestyle. With contributions from fellow artists like Jonny Rogoff (from the band Yuck), Darby Cicci (from Antlers) and Gaspar Claus (frequent collaborator of The National and Sufjan Stevens), Permanent Signal became a near-instant classic.
Porcelain Raft Tour Dates
Mauro Remiddi is bringing Porcelain Raft back on tour, and you and all your friends can get your pop music tickets from StubHub today! We've got all the best seats for all the hottest performances from Porcelain Raft, as well as the most popular acts of the season. With our quick and easy purchasing options through our secure servers, you and your friends will be dancing the night away with Porcelain Raft in no time at all. Get your tickets today!
Back to Top