PORGY AND BESS DETROIT
Porgy and Bess Detroit Tickets
We didn't find anything nearby, but here's what's happening in other cities.
There aren't any events on the horizon right now.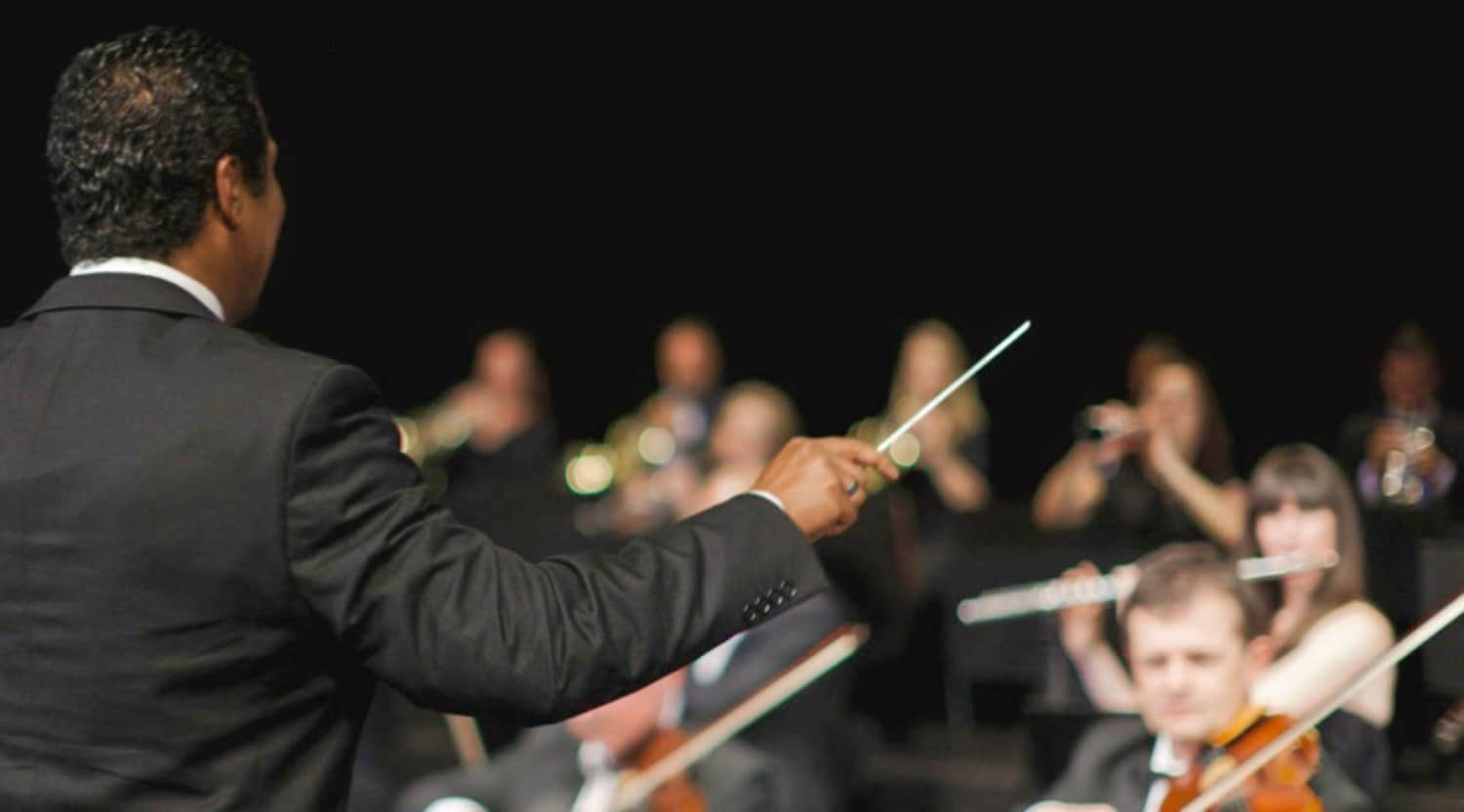 Alamy
Porgy and Bess Detroit Tickets
Celebrating an American Classic: The Gershwins' Porgy and Bess
Considered by many to be America's greatest opera, "Porgy and Bess" is a celebration of life and music, devastating loss and passionate, undying love. In its latest incarnation, this classic Gershwin opera has returned to Broadway retitled as "The Gershwins' Porgy and Bess" in tribute to the geniuses who created this inspiring, unforgettable slice of Americana.
Plot
The action in "Porgy and Bess" takes place along Catfish Row, an African-American neighborhood in Charleston, South Carolina. It's a sultry evening in the early 1920s, and as the curtain opens, you hear a young mother sing a haunting lullaby, "Summertime," to her baby. This sets the scene in motion as the audience meets the primary characters. Bess is an attractive, somewhat flighty young girl. Porgy is a disabled young man who makes his living off the streets and loves Bess passionately but unrequitedly. Sportin' Life is the town drug dealer and ne'er-do-well. During a craps game, Bess' boyfriend, Crown, instigates a knife fight and commits murder, then flees from the police. Bess has no one to protect her and is tenderly taken in by Porgy.
As time goes on, Porgy and Bess are contentedly living together, but events conspire to separate them — events that include the reappearance of Crown, a ravaging killer hurricane and, finally, a murder. Bess battles her own demons, as well as the uncertainties of her future, against the undercurrent of the show — the strength of Porgy's undying love for her.
Cast
In this national tour of "Porgy and Bess," Porgy is played by Nathaniel Stampley, who first gained national attention as Mufasa in "The Lion King." His other Broadway and theater credits include "The Color Purple," "Show Boat," "Pacific Overtures" and the national tour of "Ragtime." Bess is played by Alicia Hall Moran, who has made a name for herself in New York as a popular cabaret artist, where she performs everything from jazz and spirituals to operatic arias by Puccini.
Original Author
The book and libretto were written by author and playwright DuBose Heyward, who based it on his original novel and play, "Porgy," which he wrote with his wife Dorothy. The music was written by composer George Gershwin, whose brother Ira also contributed some of the lyrics.
Producers
This revival of "Porgy and Bess" is directed by Diane Paulus, who also directed the revival of "Hair" in 2009, as well as the Cirque du Soleil production "Amaluna." For her work with "Porgy and Bess," Paulus received the 2013 Tony Award for Best Director.
Trivia
In order to draw inspiration from his surroundings, composer George Gershwin left his native New York and stayed in Charleston, South Carolina, where he wrote much of the opera. In the original 1935 production, however, much of the score was cut after its trial run in Boston. Audiences didn't hear the full Gershwin score until the show's 1976 revival at the Houston Grand Opera.
The original 1935 New York production featured two young African-American opera singers: Anne Brown, who was the first African-American vocalist to study at Juilliard, and Todd Duncan, who played the role of Porgy more than 1,800 times.
Schedule
As part of the Broadway in Detroit series, "Porgy and Bess" is coming to the Detroit Opera House for a limited run, with evening and afternoon matinee performances available. If you're interested in Porgy and Bess Detroit tickets, you'll want to check online to find out about performance dates, times and ticket availability.
Back to Top
Epic events and incredible deals straight to your inbox.