PORGY AND BESS SEATTLE
Porgy and Bess Seattle Tickets
We didn't find anything nearby, but here's what's happening in other cities.
There aren't any events on the horizon right now.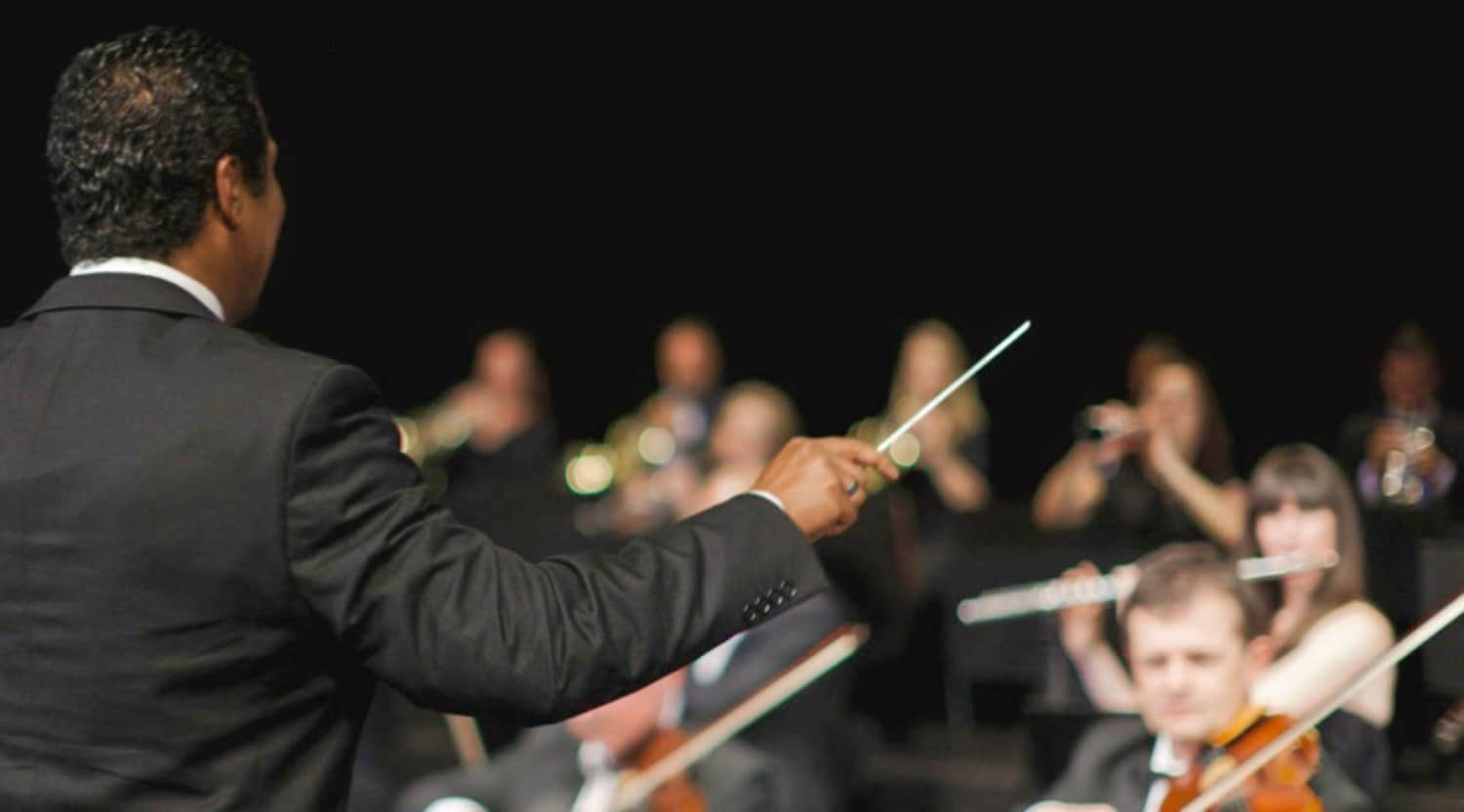 Alamy
Porgy and Bess Seattle Tickets
Porgy and Bess Seattle – 2014 Concert Schedule
The opera Porgy and Bess tells the story of a disabled beggar by the name of Porgy, who lives in the slums of Charleston South Carolina. You and the audience will be completely enthralled as Porgy attempts to rescue Bess from a cast of foes, including a drug dealer and her violent lover. With famous songs like "I Loves You, Porgy" and "I Got Plenty o' Nuttin'" you won't want to miss a second of this absolutely riveting performance. If you've been wanting to check out a show this opera season, you don't want to miss the chance to see Porgy and Bess. For decades, audiences have been thrilled with this poignant tale. To get your tickets to experience Porgy and Bess in Seattle, visit StubHub today.
About Porgy and Bess Seattle
Originally conceived as an American folk opera, Porgy and Bess is an opera with music by George Gershwin, a libretto by DuBose Heyward, and lyrics by DuBose Heyward and Ira Gershwin. The opera was first performed in 1935 in New York, with a cast of classically trained African American singers. With choral director Eva Jessye at the helm, the first performance was performed privately at Carnegie Hall, and the official world premiere of Porgy and Bess was performed at the Colonial Theatre in Boston.
Porgy and Bess began its tour after the Broadway run, starting on January 27, 1936, in Philadelphia. The tour made its way to Pittsburgh, Chicago, and Washington, D.C. The Washington, D.C. performance of Porgy and Bess became the first racially integrated audience for a performance of any show at that venue, after the cast protested segregation. Years later, Porgy and Bess was revived on Broadway at the Majestic Theatre in 1942, and ran for a successful nine months. In fact, the radio station WOR in New York broadcast a live version of the show on May 7, 1942, with a magnificent cast, including Todd Duncan, Anne Brown, Ruby Elzy, Avon Long, Edward Matthews, Harriet Jackson, Georgette Harvey, and Jack Carr.
Although the opera had been delighting audiences for years by this point, it still was not widely accepted as a legitimate opera in the United States because of the volatile racial climate at the time. However, in 1976, the Houston Grand Opera's production restored the complete original score for the first time, and following its debut, the production opened on Broadway at the Uris Theater and was later recorded by RCA Records. Porgy and Bess was now finally accepted in the opera scene. Since the Houston Grand Opera's production of Porgy and Bess, the show has enjoyed numerous subsequent productions all over. Another Broadway production was performed at Radio City Music Hall in the early 1980s, and there was also a production by the Metropolitan Opera in 1985, with a cast including Simon Estes, Grace Bumbry, Bruce Hubbard, Gregg Baker, and Florence Quivar. The Met production played for a total of 54 performances. Porgy and Bess now remains a popular show for opera goers all across the nation.
Porgy and Bess Seattle Breakthrough
Although Porgy and Bess made its debut in the 1930s and played for a number of years, it had trouble gaining recognition as a legitimate opera in the United States due to racism. Finally, Porgy and Bess got the recognition it deserved after the production by the Houston Grand Opera. Presented with its complete original score and without any cuts, audiences were blown away with the amazing performance and talented cast. The production even garnered a Tony Award for The Houston Grand Opera, as well as a Grammy Award. Since then, Porgy and Bess has become a well-known and respected opera.
Porgy and Bess Seattle Trivia
What is the story for Porgy and Bess based on?
The original story of Porgy and Bess was based on DuBose Heyward's novel, Porgy, and the subsequent play of the same name. The play made its Broadway debut on October 10, 1927 at the Guild Theatre, and ran for 367 performances.
Fan Experience
The soaring vocals during songs like "It Ain't Necessarily So," and "Bess, You Is My Woman Now," will have you completely captivated as the story of disabled beggar Porgy unfolds on stage. Porgy and Bess has been performed since the 1930s, and it's no surprise why audiences over the years have come to love this heartfelt opera. Known for its innovative use of infusing European orchestral techniques with American jazz and folk music, Porgy and Bess is truly a musical delight as well. To experience what fans and critics have been raving about for decades, be sure to visit StubHub today to get your tickets to see Porgy and Bess in Seattle. But hurry – these tickets will go fast and you don't want to miss this amazing opera!
Back to Top
Epic events and incredible deals straight to your inbox.