We didn't find anything nearby, but here's what's happening in other cities.
There aren't any events on the horizon right now.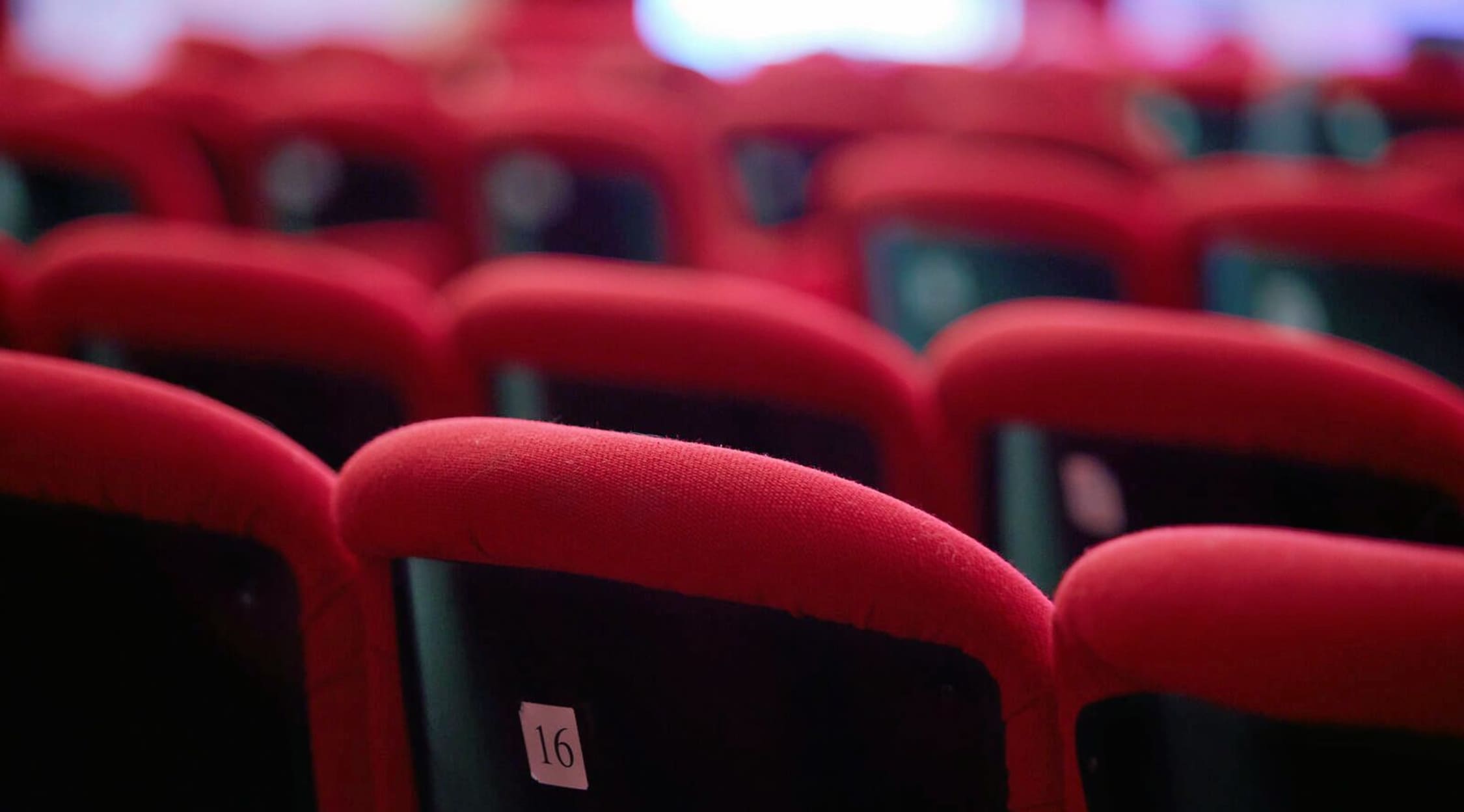 Adobe Stock
Potted Potter Boston Tickets
Potted Potter Boston Tickets
Playing to sold-out houses all over the globe, the Olivier Award-nominated Potted Potter – The Unauthorized Harry Experience – A Parody by Dan and Jeff takes on the ultimate challenge of squeezing all seven Harry Potter books (and a real-life game of Quidditch) into 70 hilarious minutes. Even if you never followed the Harry Potter books or movies, Potted Potter Boston tickets will still make you roar with laughter! So make sure you get your Potted Potter Boston tickets through StubHubtoday!
Potted Potter Boston
"It's the single funniest thing I have seen in ages. You're gonna love this show!" That's what the Toronto Star had to say, and you will certainly agree after you see Potted Potter for yourself. Whether you camped outside a bookstore for three days awaiting to get a copy of Deathly Hallows in your hands or you don't know the difference between a horcrux and a Hufflepuff, the comedy, magic and mayhem of Potted Potter make for an entertaining and hilarious visit to the theater. So make sure you visit the Boston theater for the production of Potted Potter but if you don't plan on being in Boston any time soon, don't worry. StubHub carries Potted Potter Chicago tickets as well!
Potted Potter
Penned and performed by former BBC Television hosts Daniel Clarkson and Jefferson Turner, the play takes on the ultimate challenge of consolidating or "potting," all seven Harry Potter novels into 70 madcap minutes, assisted only by multiple costume changes, brilliant songs, ridiculous props and a generous helping of Hogwarts magic. The show also invites audience interaction by hosting a real-life game of Quidditch, but according to Clarkson and Turner's unique set of rules. Sound like fun? It is so don't miss out, and get your Potted Potter tickets before it's too late!
Potted Potter Paramount Theatre Boston Tickets
Paramount Theatre Boston hosts first-class entertainment and top-notch theatrical productions, with the latest being Potted Potter. To learn what's coming up at the Paramount Theatre, all you need to do is look right here on StubHub. With StubHub you are privy to the latest and greatest information when it comes to ticket availability, venue details and schedules. Make sure you check out all that StubHub has to offer in the way of entertainment today!
Potted Potter Paramount Theatre Boston
A Critics Pick by the New York Times, New York Magazine and Time Out London, Potted Potter needs to be added to your bucket list! So where can you go to find out when the next production of Potted Potter is coming to a venue near you? Just check out StubHub. StubHub is your No. 1 resource for theater tickets, concert tickets and sports tickets. Be sure to sign up for email alerts so you are in the know when Potted Potter comes to town or your favorite comedian is on his way to a venue near you. Check out StubHub today! It's fast, easy and convenient, and you don't have to wait in line! So what are you waiting for? Start browsing for the tickets you want today!
Back to Top