We didn't find anything nearby, but here's what's happening in other cities.
There aren't any events on the horizon right now.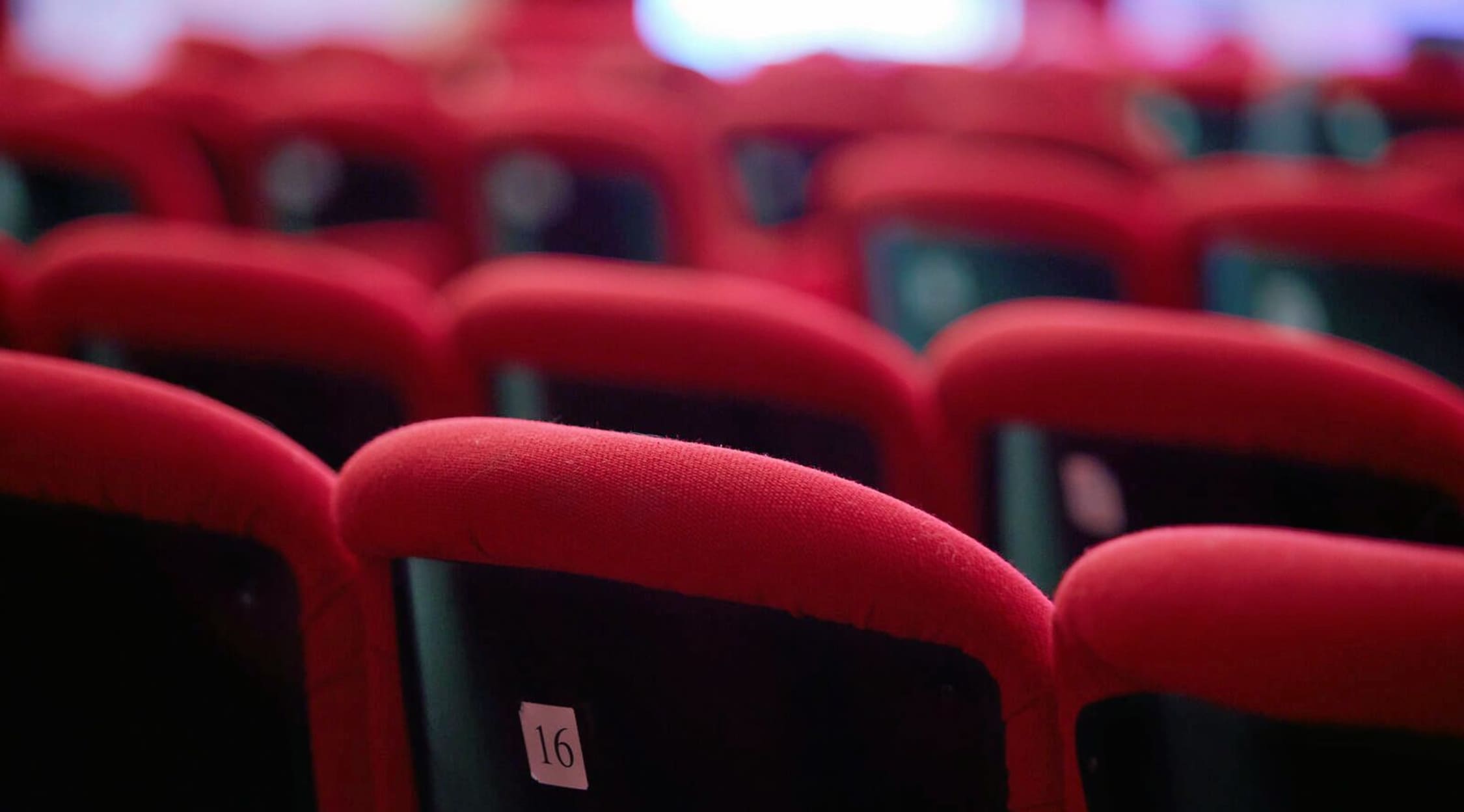 Adobe Stock
Potted Potter Chicago Tickets
Once On This Island tickets
Once on this Island tells the story of true love that conquers and heals. The musical was written Lynn Ahrens and Stephen Flaherty. It features African American styles of dance and is set in the sunny Caribbean.
The musical starts with a storm during which theatregoers are let know that the play is based on a story told to comfort a child who is afraid. Ti Moune is the star of the show. She is a peasant girl who is orphaned. During a storm on her island, which is governed by four gods, she is placed in a tree by those gods to save her life.
As a young woman, she is sent on a quest by the gods. They want to teach her her purpose. The gods have a young, rich man from the other side of the island crash his car. Ti Moune is the one who finds Daniel and cares for him while he is in an unconscious state. Unbeknownst to her, the Demon of Death comes for him, but Ti Moune offers to exchange her life for Daniel's life.
Eventually, Daniel returns to the other side of the island with his family. Ti Moune can't forget him and decides to find him to marry him. It took the help of the gods, but she was able to find him. Ti Moune has to deal with some situations that come up on her journey and once she finds him. In the end, the two sides of the island are able to merge despite their social statuses. But, this story's ending is one that isn't really expected.
Once on This Island history
Once on This Island is making a revival on the Broadway scene. It originally hit Broadway in 1990 as Ahrens and Flaherty's first ever Broadway musical. Michael Arden was chosen to direct the return of the play to Broadway. People from all over the world have been cast to take part in this musical.
Once on This Island experience
Once on This Island is playing at the Circle in the Square Theatre. The show lasts approximately 90 minutes and doesn't have an intermission. Children who are under four years old aren't allowed in the theater, and the show is recommended for people who are 10 years old and older.
The show takes place on a thrust stage that extends juts into the audience's viewing area in three places. The venue is handicap accessible and has assistive options for people who have hearing impairments. While most of the Once on This Island schedule has performances in the evenings, there are early afternoon performances a few times per week.
Similar to Once on This Island
Musical lovers might also enjoy heading out to watch the amazing put on in Chicago: The Musical and Frozen: The Musical. Both of these enjoyable live performances take place in the Big Apple.
Back to Top