There aren't any Events on the horizon right now.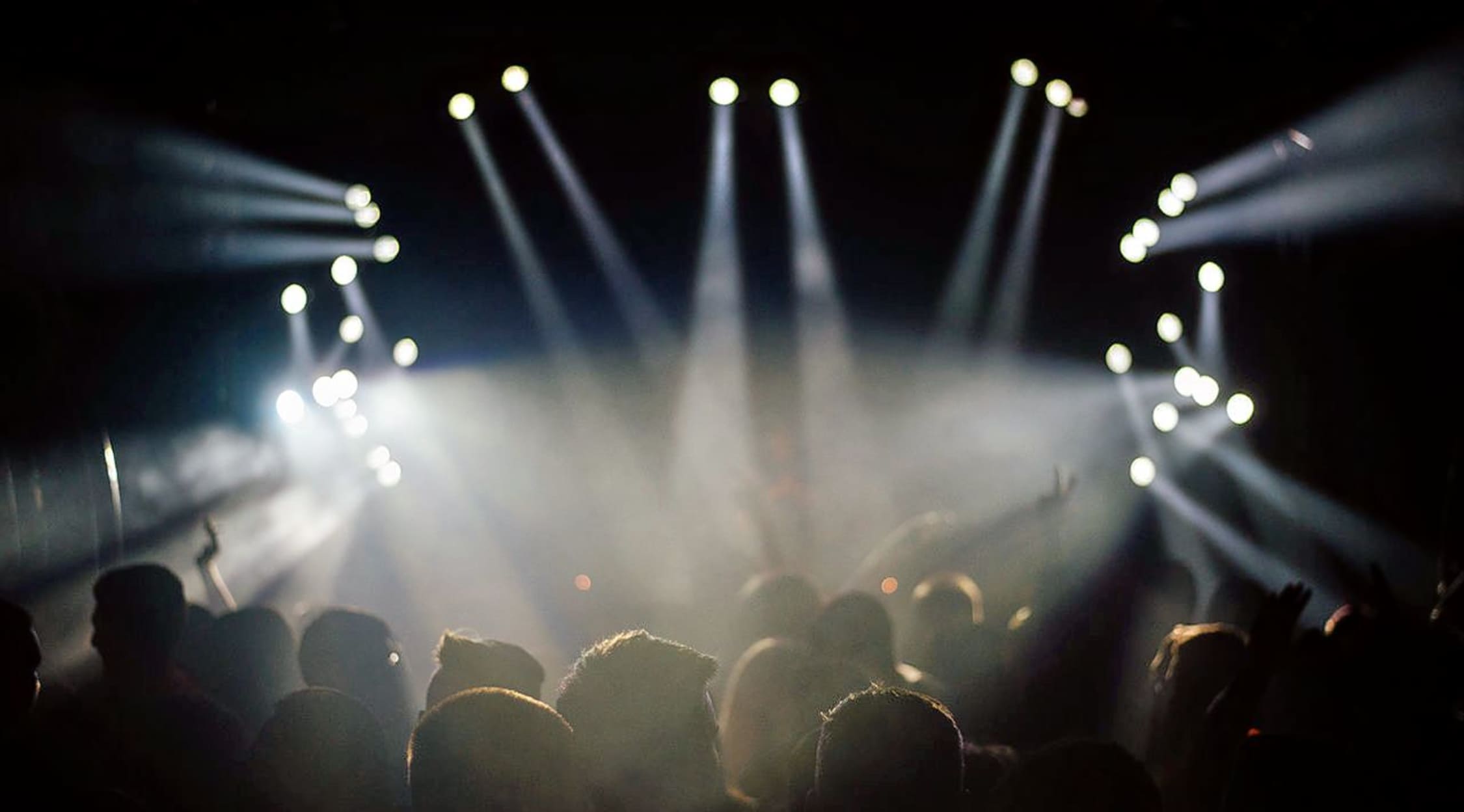 Stocksy
Powerhouse Tickets
Powerhouse Tickets
Los Angeles' Power 106 FM is the famous radio station responsible for hosting the well-known Powerhouse concert. This concert draws hip-hop fans together because of the talented line-up featured during the festival. Powerhouse is held in Southern California and is one of the hottest hip-hop shows in the country. The show is always full of energy and packed with excited fans every year.
All About Powerhouse
Power 106, the No. 1 hip-hop radio station in Los Angeles, has been gathering talented artists for its annual Powerhouse concert for years now. In 2015, the one and only Kanye West was one of the headliners along with supporting performances from Kid Ink, Ludacris, Nipsey Hussle and a few other artists. Only the best of the best have graced the stage at Powerhouse. The talented line-up ensures that fans will have a great time. Fast forward to 2019, and artists like T-Pain, Tyga, Blueface and quite a few others blazed the stage with unforgettable performances of their recent singles and albums. There are always exciting surprises in store at Powerhouse, such as unannounced performances from major hip-hop artists and so much more. It's no wonder that Powerhouse tickets are sold out very quickly.
Where can I buy Powerhouse tickets?
As soon as Powerhouse tickets go on sale, you can grab yours at StubHub. Be sure to get your tickets early because these tickets are sure to sell out fast.
What can I expect at a Powerhouse concert?
You can expect to be blown away by performances from mainstream hip-hop artists that are dominating radio station airwaves all across the country. There will also be several local up-and-coming artists performing. The festival area offers graffiti artists, body art, food trucks, lawn games and lifestyle activities. Expect this to be an invigorating, jam-packed event with hype performances from start to finish. There will be thousands of fans cheering on their favorite artists, showing their love for the hip-hop culture. This is not a laid-back event; it's a high-energy show with live music. This is an all-day-long hip-hop extravaganza, so if you're a fan, make sure that you and your friends grab your tickets for next year's show.
Who performed at the most recent Powerhouse concert?
At the 2019 Powerhouse concert, DJ Mustard, G-Eazy, Tyga, French Montana, Blueface, T-Pain, A-Trak, O.T. Genasis, Def Jam and many more rocked the stage with their hits. All these artists gave the fans in attendance an incredible show they will never forget.
What was the most memorable performance at Powerhouse?
Kanye West's performance in 2015 was one of the most memorable performances since it was his first full gig in Southern California since he closed out the Made in America festival the summer before.
Do women perform at Powerhouse?
This hip-hop extravaganza does not discriminate against talent; there have been quite a few women who've graced the stage at Powerhouse. Artists such as Nicki Minaj, Jennifer Lopez and Tinashe have had unbelievable performances, leaving fans wanting more. Even though men tend to dominate the rap/hip-hop scene, these women killed it at Powerhouse.
When is this concert held?
Every year, Power 106 hosts this concert in the summer. You should make sure you are free in May since the Powerhouse show is normally held then.
Is Powerhouse always an outdoor event?
This concert has traditionally been held outdoors at the Honda Center in Anaheim, but for the first time in 2017, it was moved indoors to an amphitheater. The recent show, however, was held outdoors, and Powerhouse will continue to be an outdoor event as long as the weather permits.
Back to Top