We didn't find anything nearby, but here's what's happening in other cities.
There aren't any events on the horizon right now.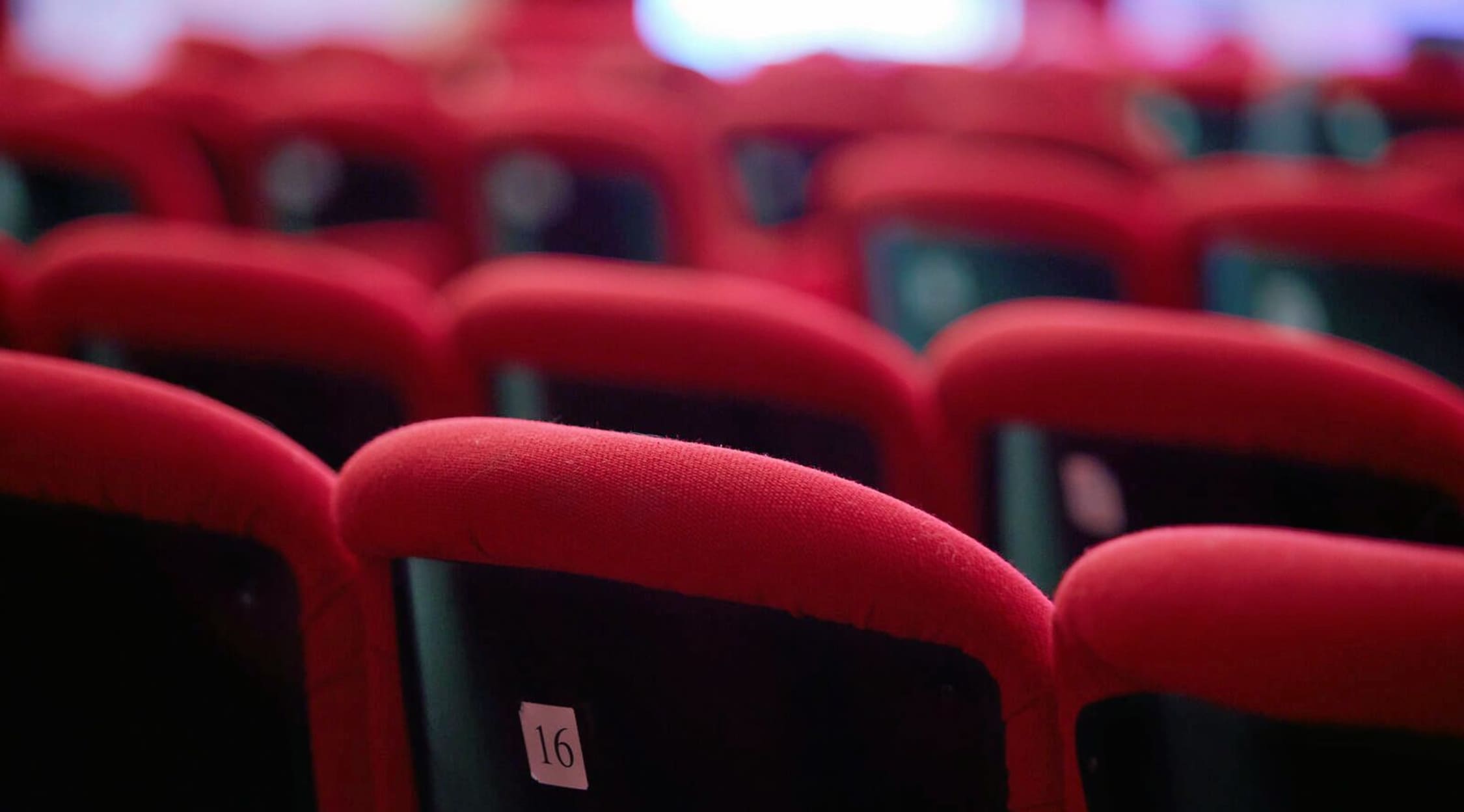 Adobe Stock
Premios Juventud Tickets
Premios Juventud Tickets
Premios Juventud is an annual awards ceremony that formally recognizes the best new Latino talent in a variety of creative fields. The event is sponsored by Univision and has been held in Miami's BankUnited Center, which is home to Premios Juventud and to the University of Miami Hurricanes basketball team. The 2019 ceremony will take place at the Watsco Center in Coral Gables, Fla.
Premios Juventud Sets the Tone
Since its inception in 2003, Premios Juventud has helped fans to discover some of the finest Latino talent in the world. Over the years, Premios has showcased talented Latino artists and performers, including Olga Tanon, Luis Enrique and c4 Trio, Finneas and Carlos Rivera. The gala serves to recognize new talent, often helping to launch the careers of young Latino singers, songwriters and other creative artists. Award categories include Regional Roots 2.0, which recognizes artists who make significant efforts to preserve Mexican art forms. Newer award categories include New to the USA but Big at Home, the New Urban Generation and the New Regional Mexican Generation.
Where can I buy Premios Juventud tickets?
Get your tickets to Premios Juventud at StubHub today, and watch your favorite young Latino stars receive the recognition they deserve.
Where is the Premios Juventud event taking place?
The 2019 Premios Juventud gala will take place at Watsco Center in Coral Gables. In previous years, Univision sponsored the gala at the BankUnited Center and at the American Airlines Arena in Miami.
Who are some of the performers who have been recognized in previous Premios Juventud ceremonies?
Over the years, the Premios Juventud gold statue has been awarded to Latino talent from various artistic disciplines. The long list of previous awardees and participants includes Olga Tanon, Juanes, Shakira, Daddy Yankee, Thalía, RBD, Antonio Banderas, Maná, Jennifer Lopez, Natti Natasha, Joss Favela, J Balvin, Bad Bunny, Pedro Capó and Sergio George. The list of 2019 participants and honorees includes Farruko, Anuel AA, Romeo Santos, Maluma, Karol G, Angela Aguilar, Guaynaa, Lunay and Tini.
How does Premios Juventud work?
The Premios Juventud award recognizes artists for their contributions to any of 24 separate categories in music, dance, fashion, social media and related disciplines. Artists are nominated for gala participation by experts in the music, video, digital and fashion industries. Fans vote for their favorite performers and judges then determine the final slate of winners.
Who are some of the 2019 Premios Juventud winners?
One of the 2019 awards was given to Karol G, who performed "Ocean" alongside a female pianist and a women's choir. Farruko and Anuel AA were recognized for "Delincuente," which is a song about young persons overcoming adversity and rising above their legal problems. Angela Aguilar, Pipe Bueno and Christian Nodal received an award for a medley of "Volver, Volver," "Sombras," "Mi Gusto Es" and "Cielito Lindo." Other awardees included Sech, Dalex, Lenny Tavárez, Romeo Santos, Frank Reyes and El Chaval de la Bachata. Pedro Capó, Lalito and Farruko brought down the house with their "Calma" remix.
What can I expect when I attend the Premios Juventud gala?
Premios Juventud puts you in the midst of hundreds of excited fans, all of whom are there to cheer their favorite celebrities to a coveted title. You will be treated to performances by some of the most well-known Latino artists while also being introduced to the newest talent and social media trends. You will see music legends like Olga Tanon performing alongside Grammy nominees Luis Enrique and c4 Trio. Your Premios Juventud experience will become one that you will want to share with family and friends for many years ahead.
Back to Top
Epic events and incredible deals straight to your inbox.