PRESENT LAUGHTER NEW YORK
Present Laughter New York
Present Laughter New York Tickets
We didn't find anything nearby, but here's what's happening in other cities.
There aren't any events on the horizon right now.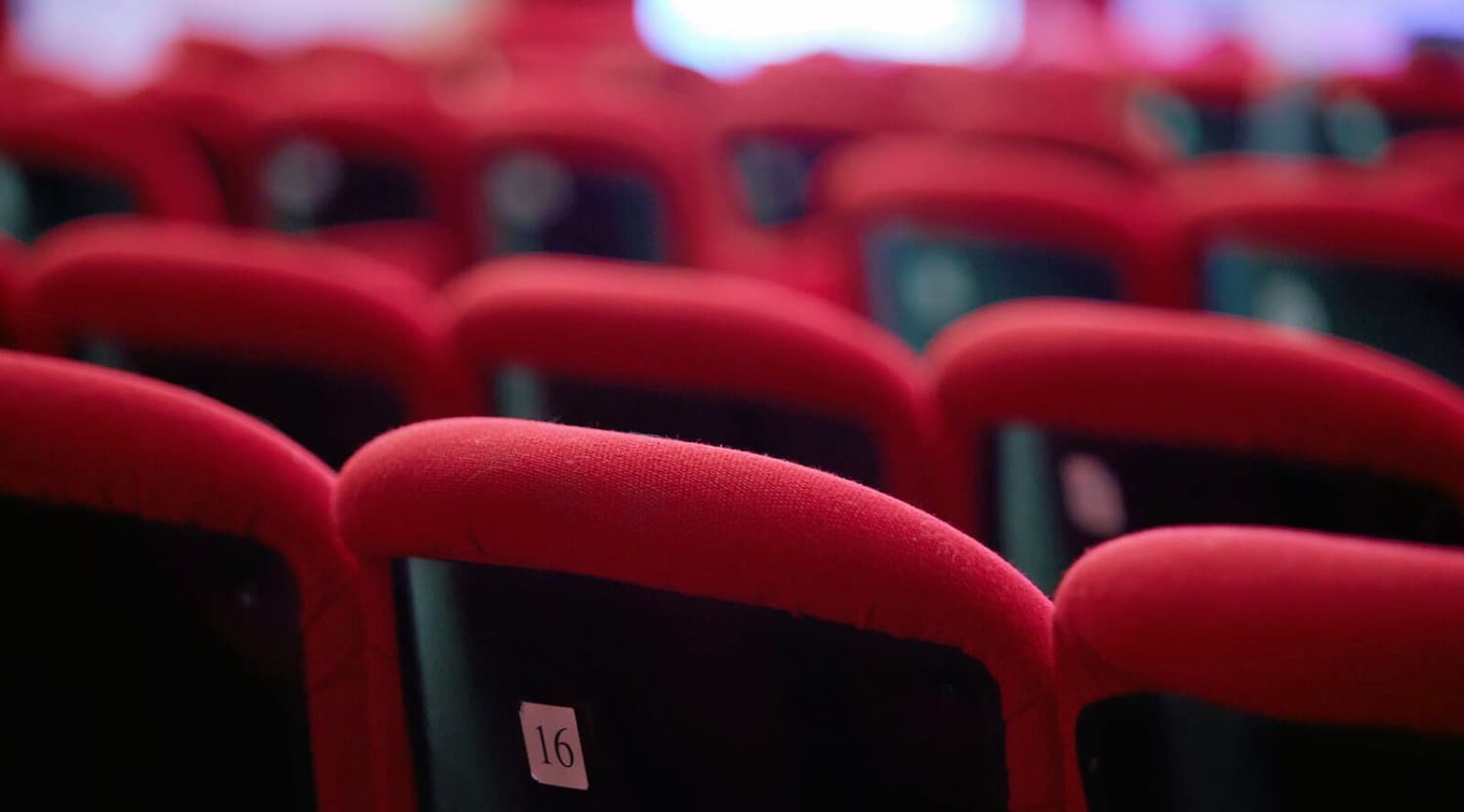 Adobe Stock
Present Laughter New York Tickets
Present Laughter New York Tickets
Present Laughter New York a hilarious slice of life comedy that revolves around the aging comedian Garry. Garry is in the midst of preparing for an African tour that may revive his career. In the meantime, he has to deal with his wife from whom he's separated, his troublesome secretary and the hordes of women who see fit to throw themselves at him. The play starts slowly but gradually gains momentum as the main character realizes that he can't distinguish between his own personality and his stage persona. In the most recent revival of the play, Kevin Kline gave a spot-on performance as Garry in his first Broadway performance since he played Cyrano more than ten years ago. The play is directed by Moritz von Stuelpnagel. Fans might recognize the actress who played Garry's wife as Cobie Smulders from "How I Met Your Mother." The set, designed by David Zinn, is eye-catching enough to be seen from the top rows of the 1,300-seat theater.
A Cascade of Chuckles
Present Laughter was originally devised by Noel Coward to be performed during the late 1930s in prewar Britain. Ultimately the play did not open until 1942 when the nation was embroiled in the middle of World War II. This world conflict meant that a comedic gem was not given the credit that it deserved at the time. However, it has been revived many times since, with increasing fanfare. Earlier revivals of the play appeared on Broadway in 1996 and 2010. The 1996 version starred Frank Langella as Garry, while the 2010 performance featured Victor Garber. The play is unique because the plot is separated into three acts instead of the traditional two. Present Laughter has often been nominated for Tony Awards. In 1997, it was nominated for Best Revival of a Play. The 2010 production was nominated for Best Scenic Design of a Play. The 2017 version was an improvement on both. Kevin Kline won a Tony Award for Best Performance by an Actor in a Leading Role in a Play and the play itself was nominated for Best Costume Design and Best Revival of a Play. All the directors chose to keep the play set in the 1930s instead of creating a modern version. The peripheral characters have very defined personalities, adding to the production's comedic value. You'll find yourself laughing until the very end of the performance.
Where can I buy Present Laughter New York tickets?
You can buy Present Laughter New York tickets from the secure payment platform at StubHub. With only a few clicks, you'll have a night of entertainment waiting for you.
What can I expect from Present Laughter New York?
You can expect a naturally funny comedic performance. The lighting, costumes and design contribute to maintaining the lighthearted whimsy of the play. The delivery of the lines can make it feel like one big inside joke between the actors and the audience. The dialogue is quick and witty, serving as a motor for the fast-paced play.
How long is Present Laughter New York?
Present Laughter New York, like most Broadway shows, lasts for two hours and 30 minutes. You can grab snacks and drinks during the intermission between the two acts.
Who are the cast members of Present Laughter New York?
The lead role in Present Laughter New York in 2017 was played by Tony Award-winning actor Kevin Kline as the comedian Garry. Supporting actors included Kate Burton, Kristine Nielsen and Cobie Smulders.
Is Present Laughter New York touring now?
Present Laughter's last Broadway run was in 2017 at the St. James Theatre. Check StubHub for updates as to when it'll be showing again.
Are there plays similar to Present Laughter New York?
If you liked Present Laughter, then you might also enjoy Hadestown and To Kill a Mockingbird.
Back to Top
Epic events and incredible deals straight to your inbox.