There aren't any Events on the horizon right now.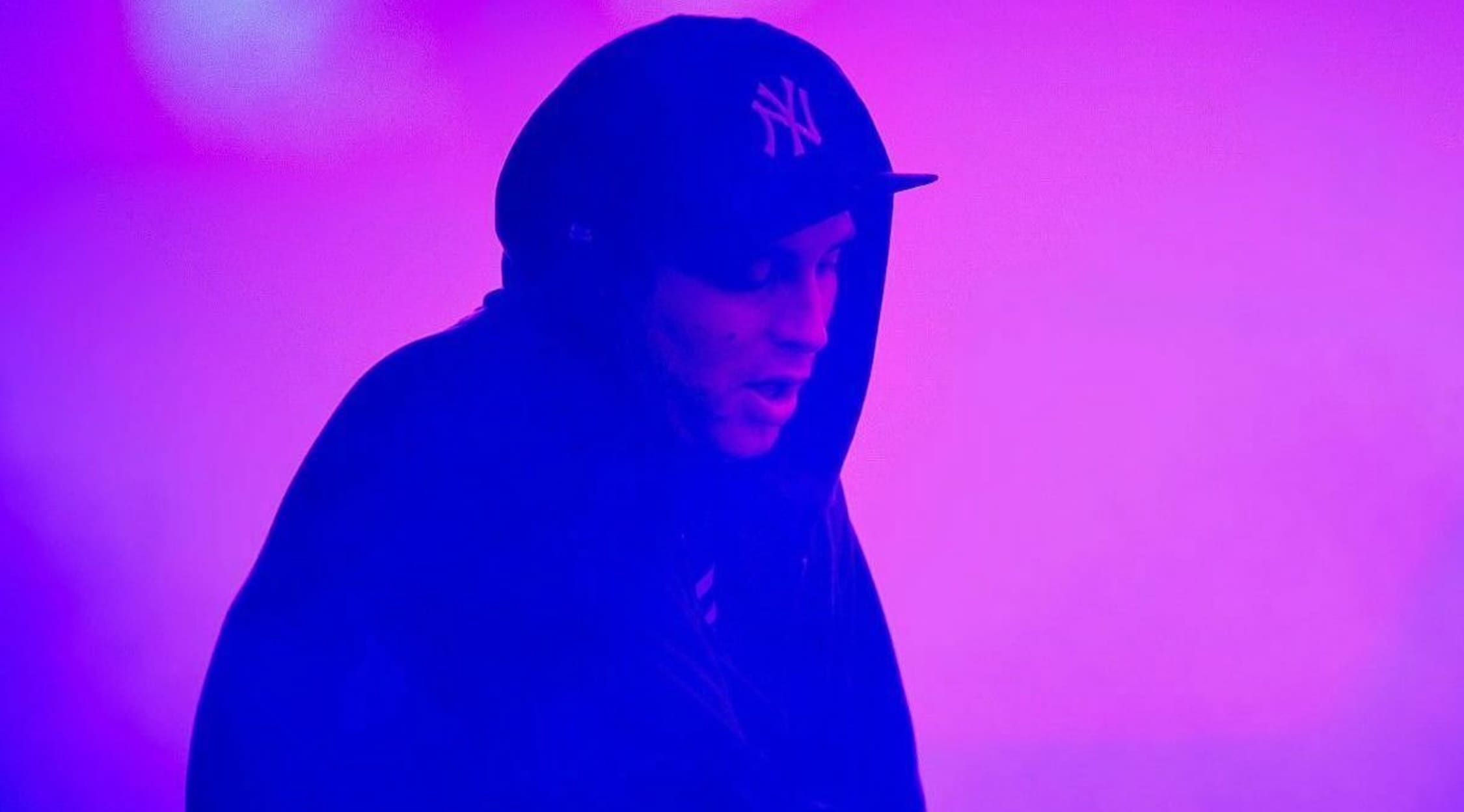 Alamy
Pretty Lights Tickets
Pretty Lights Tickets
Pretty Lights is the stage name for Derek Vincent Smith, born November 25, 1981 in Fort Collins, Colo. After getting his feet wet in music playing bass for the band named The Freeze, and later, Listen, Smith went on in 2004 to found Pretty Lights with fellow former Freeze member, guitarist and keyboardist, Michal Menert. Menert left Pretty Lights, however, after its debut album was released. Other former members of Pretty Lights, although not all at the same time, are drummers Cory Eberhard and Adam Deitch. Most of Pretty Lights' music is made on three particular pieces of digital sound equipment: Akai MPD32, monome and Novation X-Station.
A Color Map of Pretty Lights
Pretty Lights has put out four studio albums, Taking Up Your Precious Time (2006), Filling Up the City Skies (2008), Passing by Behind Your Eyes (2009) and A Color Map of the Sun (2013), as well as four EPs, two compilations, five live sets, 14 singles and eight remixes. In addition to his solo and festival tours from 2012 to 2015, Pretty Lights organized an event called BassLights in which it and Bassnectar performed along with other major electronica and dance artists on the supporting lineup the weekend after Christmas and before New Year's Eve at the Hampton Coliseum. In 2011, Pretty Lights formed its own record label of the same name. Pretty Lights received one Grammy Award nomination for Best Dance/Electronica Album in 2013 for A Color Map of the Sun.
Where can I buy Pretty Lights tickets?
Get all the Pretty Lights tickets you need at the lowest price around at StubHub. Whether you use the stubhub.com website or the StubHub mobile app, your purchase will always be fully safe and secure.
What can I expect from Pretty Lights?
Pretty Lights music blends electronic music with strong influences of hip-hop and soul as well as incorporates a lot of digital samples. In addition to an assortment of Pretty Lights hit singles, you're also likely to hear some fresh improvisations and new remixes of familiar tunes. Pretty Lights shows are also renowned for extensive, intricate laser light displays.
What are some Pretty Lights songs?
At any Pretty Lights show, you're likely to hear songs like "We Must Go," "I Can See It In Your Face," "I Know the Truth," "Rainbows & Waterfalls," "One Day They'll Know," "Color of My Soul," "Finally Moving," "Only Yesterday," "Around the Block," "So Bright," "Ethereal," "Yellow Bird," "High School Art Class," "Understand Me Now" and "A Million Tomorrows."
Who has played with Pretty Lights live before?
Early in Pretty Lights' career, it played late night sets for bands like Widespread Panic, Disco Biscuits and Sound Tribe Sector 9. At the Snowball Festival in Avon, Colo., Pretty Lights headlined with The Flaming Lips and Bassnectar. For the Pretty Lights tour for A Color Map of the Sun, Smith was joined on stage by Deitch on drums, Brian Coogan and Borahm Lee on keyboards, Scott Flynn on trumpet and Eric Bloom on trombone.
Where can I see the Pretty Lights tour?
Pretty Lights has performed all over the world, including at the Red Rocks Amphitheater in Morrison, Colo. In addition to solo concert performances, Pretty Lights has also performed at a number of music festivals, including the Electric Daisy Carnival, 10KLF, Camp Bisco, Rothbury, Forecastle, Bonnaroo, Wakarusa, Coachella Valley Music and Arts Festival, the Evolve Festival in Nova Scotia, Canada, Electric Zoo in New York City, Electric Forest in Roxbury, Mich., and All Good Music Festival in Masontown, W. Va.
What artists are similar to Pretty Lights?
Pretty Lights music is similar in ways to the music of Ronald Jenkees, Gramatik, Futurecop!, GRIZ, Lotus, Coyote Kisses, Mux Mool, Snails, Big Gigantic, Eliot Lipp and Emancipator.
Back to Top