There aren't any Events on the horizon right now.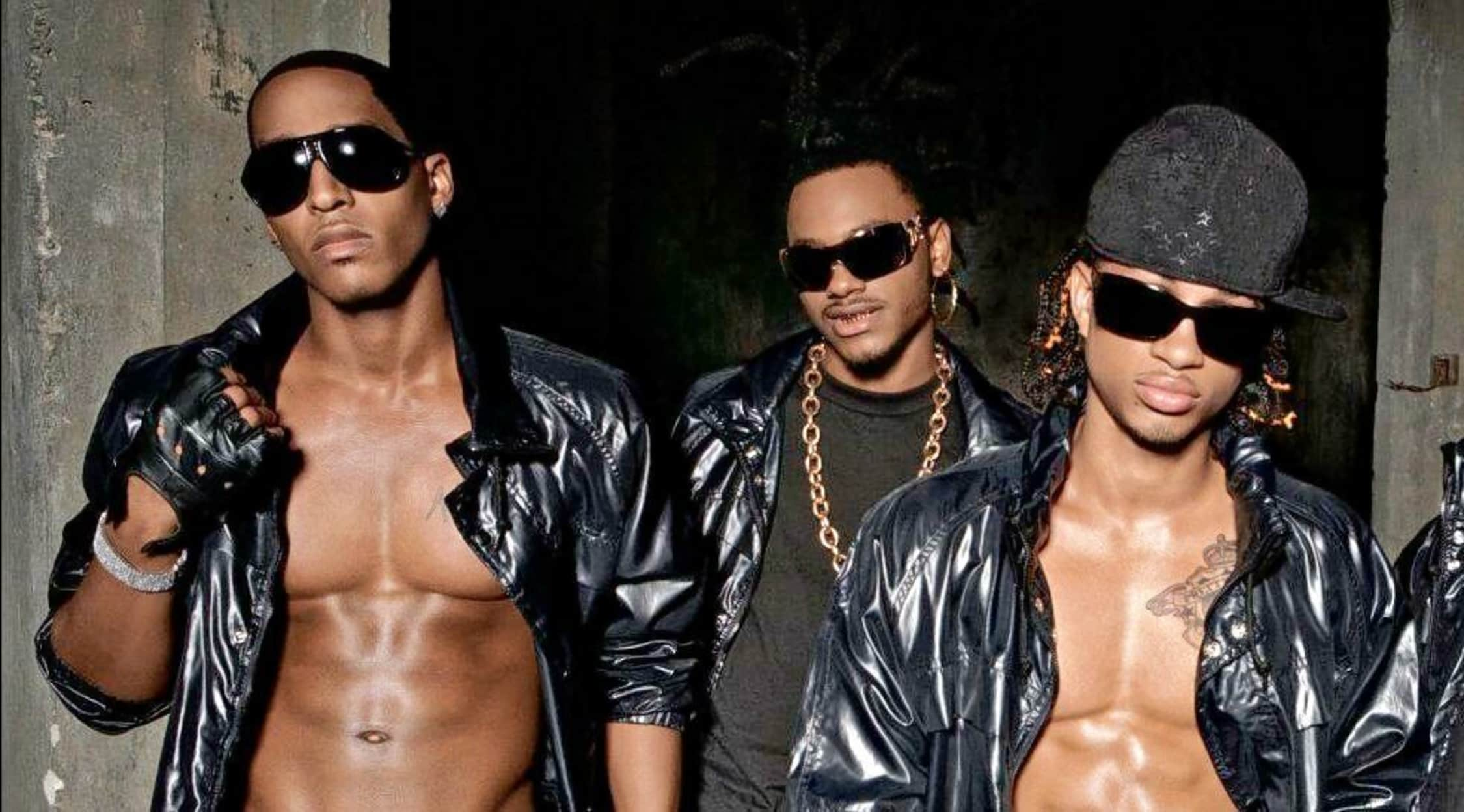 Rovi
Pretty Ricky Tickets
Pretty Ricky Tickets – The Eighties Babies in Town!
Since the single "Grind with Me" appeared, the youngsters of Pretty Ricky haven't stop performing their hit singles and similarly tinged tunes since its debut release years ago. The guys have continued to promote their latest efforts with live performances, making Pretty Ricky tickets something not to be missed! This group continues to show the hip-hop world what they can offer, making every performance a unique experience!
Pretty Ricky Tickets – Grind with the Boys of Pretty Ricky
Pretty Ricky consisted of four boys from Miami, Florida - Spectacular, Diamond, Slick and Pleasure – who emerged on the hop-hop/R&B scene in the mid '00s with their debut album, 2005's Bluestars with Atlantic and the hit single, "Grind with Me." The radio favorite help the album sell nearly 800,000 copies and earned them another studio effort, 2007's Late Night Special. The guys have since recorded another album while they continue to promote their tunes.
Pretty Ricky Tickets – Don't Miss Out!
Are you ready for this? Pretty Ricky tickets are now available, so check out the Eighties Babies latest material, which should appear sometime in 2009 as the guys announced a self titled album is set for release this year. The guys fourth album to date, Pretty Ricky has been making headlines for their catchy material and sweet R&B hooks that are perfect for cuddling up and dancing on a club's floor – so don't miss out!
Back to Top