There aren't any Events on the horizon right now.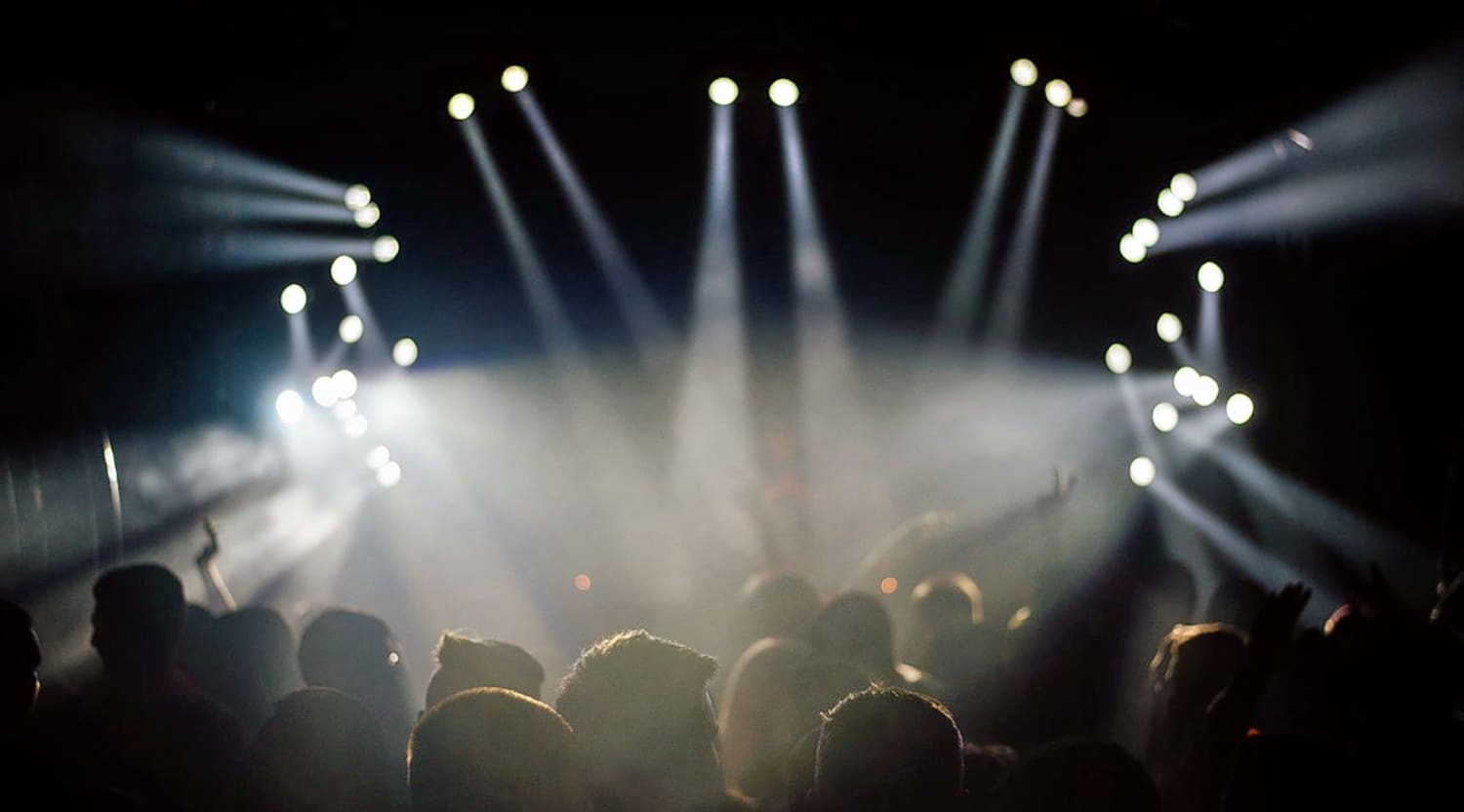 Stocksy
Prime Circle Tickets
Saying Hello to Prime Circle
Prime Circle has quickly transformed from a South African garage band to a world phenomenon. The alternative rock band now tours all around the world, entertaining audiences with its unique lyrics and energetic showmanship.
Schedule
Having expressed a desire to explore the world from a young age, the members of Prime Circle continue to enjoy performing in front of vast audiences during their long concert tours. The band performs regularly throughout South Africa, but also places an emphasis on international tours. These include concerts in India, the United Kingdom and several other countries. Later this year, the band will focus on Germany and the Netherlands.
Trivia
Although several of Prime Circle's songs have proven influential, the breakthrough hit "Hello" made a particularly lasting impression. The hit was even used as the official team song for the South African National Cricket Team. In addition to being used during cricket matches, Prime Circle's hits often wind up on television commercials. For example, a bonus track from the album Jekyll & Hyde was used as the background music for a Castle Lager advertisement.
Band
One of South Africa's most popular bands, Prime Circle is a versatile rock group that often ventures into musical styles as varied as hard rock, pop rock, and hip hop. Typically, however, Prime Circle sticks with its iconic alternative rock sound. Although the group boasts several successful albums, its true appeal lies in its unique live performances. Marco Gomes, Gerhard Venter, Dierk Bisschoff and Ross Learmonth have worked together in 2000, beginning with small-scale performances in Mpumalanga and since expanding their reach to the United States, the United Kingdom and several other countries.
Breakthrough
Original Prime Circle band members Marco Gomes, Gerhard Venter, Dierk Bisschoff and Ross Learmonth began their music careers as members of separate bands, all working day jobs in order to get by. In 2000, they joined together, practicing in their parents' garages and performing throughout Witbank, Mpumalanga. After signing a two-album deal with local label David Gresham Records, Prime Circle experienced a breakthrough in the form of hit single "Hello". This catchy track shot up to the top of the South Africa charts and stayed there for more than six months. Several successful singles followed, although none matching the local frenzy caused by Prime Circle's breakthrough hit.
Hit Albums
Prime Circle's debut album was a critical and commercial success, quickly achieving platinum status. The sophomore album Live This Life quickly followed, although this was nowhere near as popular as its predecessor. However, Prime Circle was able to recapture listener interest with All Or Nothing, its third studio album. Jekyll & Hyde was also a commercial success, with the hit "Breathing" topping the national charts for nearly a year. This remarkable album success was followed by Evidence and Let The Night In. While Evidence was consistent with past releases in its lyrics and overall style, Let The Night In marked a bit of a departure, offering a grittier take on the alternative rock genre.
Show Experience
After they hit the top of the charts with "Hello", Prime Circle began touring extensively, beginning with South Africa and then moving on to international concerts. The band enjoys significant fan bases in India, Germany and the United Kingdom. No matter the location of a given concert, Prime Circle can always be relied on to provide each and every fan with an entertaining experience, infusing each appearance with intricate light shows and witty stage banter. Often, the band teams up with other popular acts, such as Mastodon, Kaizer Chiefs, 3 Doors Down, Seether, and Iron Maiden, among others. For South Africans and dedicated international fans, however, the highlight of any concert is Prime Circle, who always places an emphasis on making each and every performance special for the audience.
Back to Top
Epic events and incredible deals straight to your inbox.