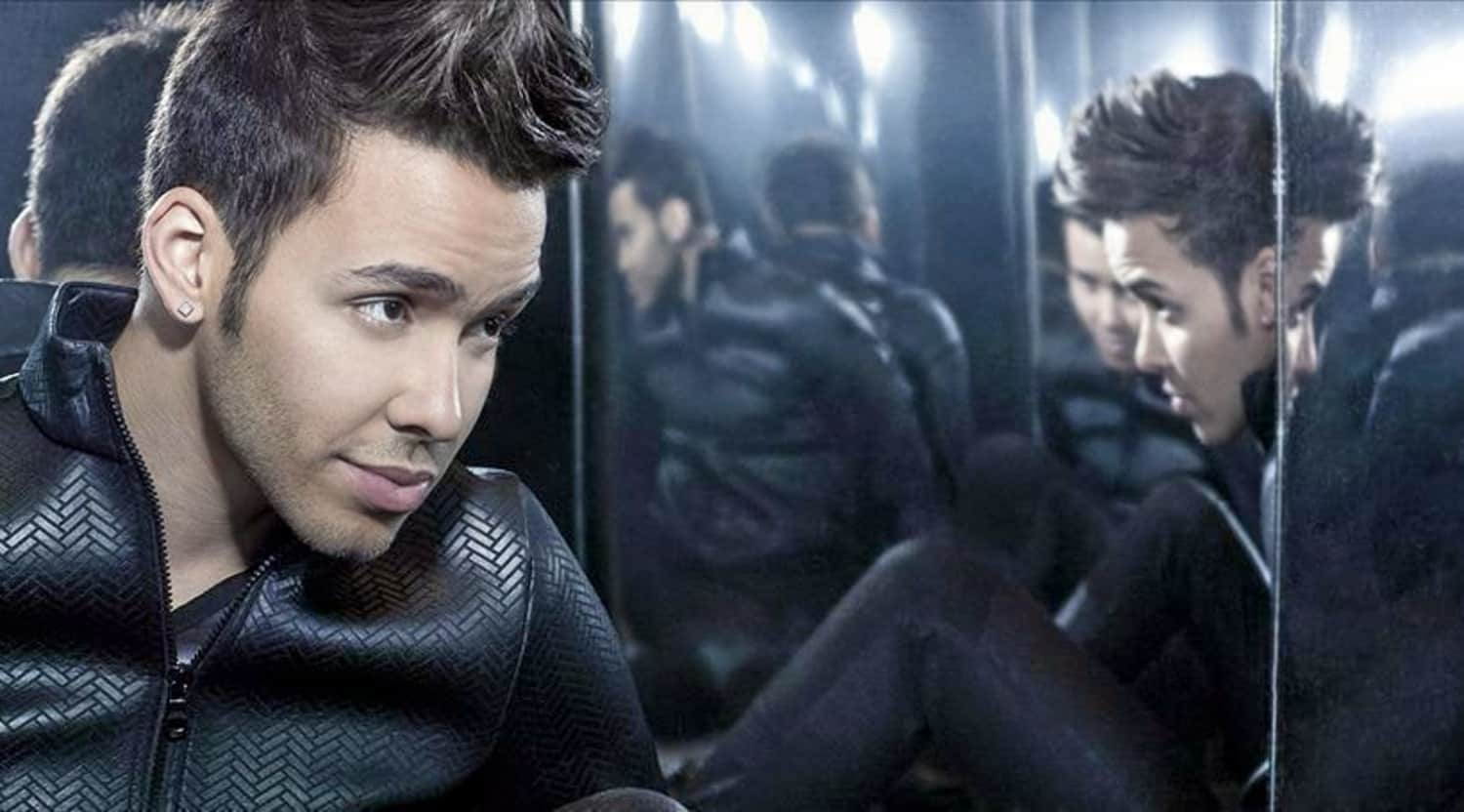 Rovi
Prince Royce Tickets
Prince Royce Tickets
Born Geoffrey Royce Roxas, Prince Royce conquered the Latin American music scene in 2010 with the release of his debut album. His earlier songs combine his bachata singing style and urban sound that's infused into Latin American beats. He has since released five albums, a dozen singles and topped the Billboard charts. The boy from The Bronx also headlined four concert tours and was the opening act for two international singers. Aside from dominating Latin American music charts, Prince Royce also released an English album that featured rapper Pitbull and singer/actress Jennifer Lopez.
Conquering Latin America, the World and Love
Prince Royce showed his love for music at a young age by experimenting with music and writing poetry. He was discovered by his manager Andres Hidalgo and was later on signed into salsa singer Sergio George's Top Stop Music label. His debut single "Stand By Me," a bilingual version of the hit song from singer Ben E. King, became an instant hit. It managed to enter Billboard's Latin Songs chart. Phase II, his sophomore album, cemented his status in the Latin American music scene. The album peaked at No. 16 on the Billboard 200 album charts. It produced hit singles that include "La Cosas Pequenas," "Te Me Vas" and "Incondicional." Prince Royce is also known for collaborating with a diverse set of artists. He sang a duet with actress/singer Selena Gomez in "Already Missing You" that was included on his third album. His English-language album, "Double Vision," also featured guest artists including rappers Snoop Dogg, Tyga and Kid Ink. After a hiatus, he returned to the Latin American music scene with the release of his fifth album, FIVE, in 2017. His fifth release marked his return to the Billboard 200 charts at No. 25. Prince Royce finally conquered love in 2018 when he married actress/model Emeroude Toubia, his girlfriend for eight years.
Where can I buy Prince Royce tickets?
If you are looking for hot-selling Prince Royce tickets, check out StubHub. It is an online ticketing platform that not only offers Prince Royce tickets but also tickets for sporting events and other live entertainment events.
What songs does Prince Royce usually sing in his live performances?
Prince Royce performed a combination of his well-loved and chart-topping songs during his FIVE Tour. The setlist included songs "Addicted," "Back It Up," "Cuchi cuchi," "Darte un beso," "Deja vu," "Ganas locas," "Moneda," "Stand By Me," "Ven conmigo," "You Are Fire" and a cover of singer/actress Thalia's "Te perdiste mi amor."
Did Prince Royce embark on a world tour?
Yes, he has completed four tours between 2012 and 2017. His debut Prince Royce tour, Phase II World Tour, was launched in 2012 and lasted until 2013. It was followed by several tours in the years following, including Soy el Mismo Tour, the Five Tour in 2017, and a co-headlining tour with Pitbull in 2016. He also performed as an opening act for singer Enrique Iglesias' 2011 Euphoria Tour and singer Ariana Grande's The Honeymoon Tour in 2015.
What are Prince Royce concerts like?
A Prince Royce performance is a journey through his years as a musician and the history of Latin American music. Aside from singing his hit songs, he also covers well-loved songs from well-known Latin American artists. He covered singer Selena Quintinilla's song "No Mes Queda Mas" when he headlined the RodeoHouston concert in Texas in 2019.
Is Prince Royce performing in a city near me?
The singer is expected to perform at several concerts in 2019. He has performed live in various US cities, including Houston. He was part of Universal Studios' Mardi Gras celebration, participated in the Isla Bonita Love Festival in Spain and plans to perform in concert in Salt Lake City on September 11.
Are there musicians similar to Prince Royce?
Fans who Prince Royce's mixture of Latin beats and urban/pop rhythms might also find it interesting to listen to and see live performances from Enrique Iglesias, Pitbull and Jennifer Lopez.
Back to Top
Epic events and incredible deals straight to your inbox.