There aren't any Events on the horizon right now.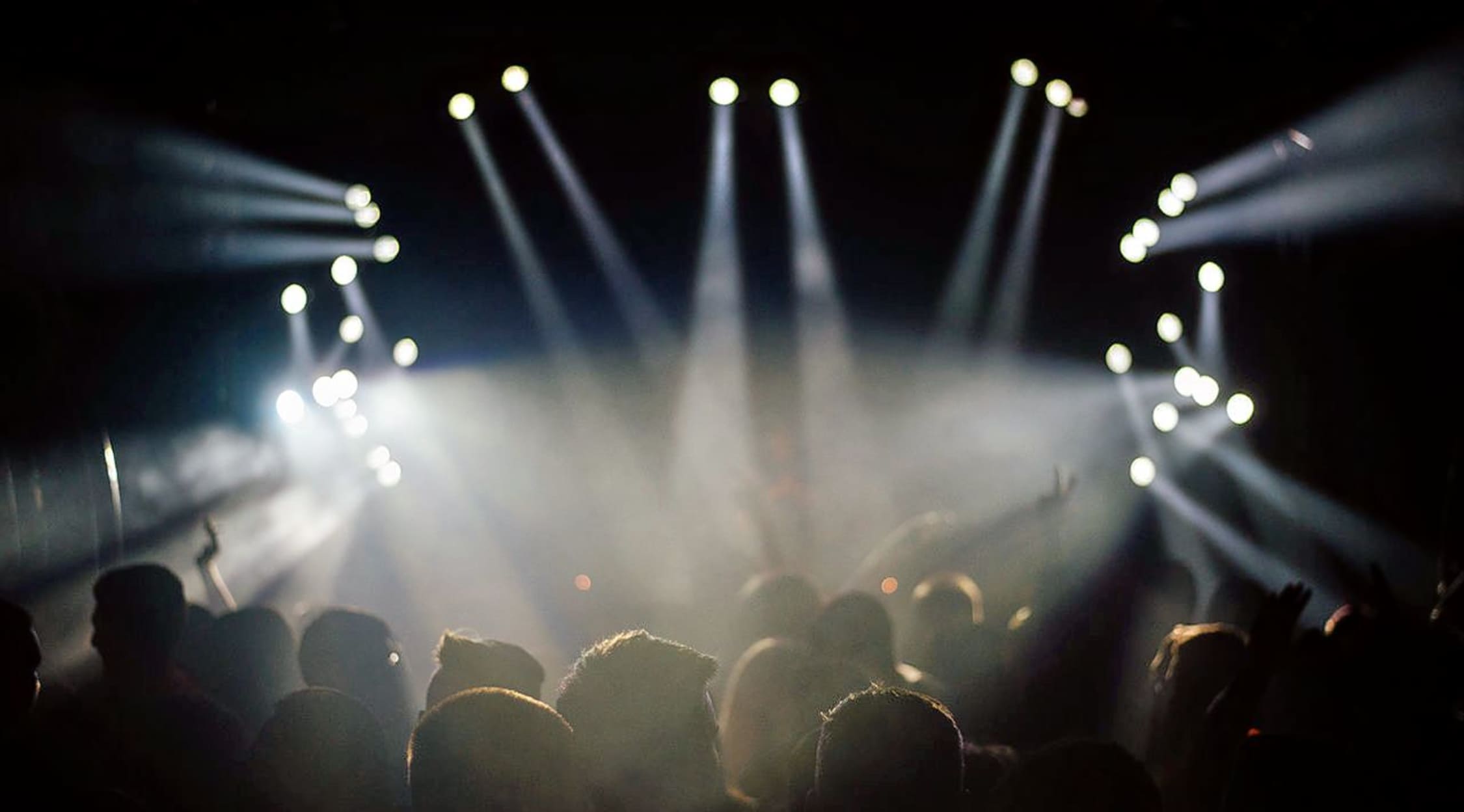 Stocksy
Princess Music Tickets
Princess Music Concert Tickets
Have you been thinking that it's high time to break free from the confines of popular mainstream music and dive off the beaten path, maybe find some uniquely new and refreshing music? If you have, then Princess Music is the band that you've been looking for. Comprised of five musical masterminds, Princess Music is not your ordinary band of musicians. In a combination of indie, rock, and classical music, Princess Music has managed to concoct a genre that has rarely been seen, let alone done as successfully as they have. It's time to find something new, so take a chance and get your concert tickets from StubHub today! People from all over spend their time searching high and low for a new musical sound, so you better hurry and get your tickets fast if you want to make it out to see Princess Music live on stage!
Princess Music Tickets
Forming their group in 2011, Princess Music is a rock orchestra like you've never seen before. Led by front man Tyler Ludwick, who takes this group to the brink of musical excellence and back, plays everything from the electric guitar, string and woodwind instruments, and percussion, all while having a deep and complex understanding of harmonies, poly-rhythmic and irregular meters of music. And while it seems that Tyler can do it all, the rest of the band is just as much a part of their success as he is. Bringing their orchestral indie rock to the forefront of people's minds, Princess Music is a musical force to be reckoned with. And with their debut album, Odobenidae, hitting the music scene in full force in 2013, it won't be long until this group is known by name by all.
Rock Tickets
The genre of rock is the umbrella that covers all variations of the popular style of music. Everything from hard rock to classic rock, indie, grunge, punk, metal and beyond all fall under the classification of rock. But that doesn't do Princess Music justice by simply calling them a rock group. Their creative mixture of a multitude of instruments and genres has formed something completely their own, and needs to be heard to be understood.
Princess Music Tour Dates
While their music is complex in their intellectual understanding of harmonies and everything that goes into creating music, it is the beauty of their compositions and arrangements that shows through. So even though there is much that goes into the creation of Princess Music's music, it is easy and fun to listen to, so that even the most casual of music lovers can enjoy it.
Princess Music Concert Tour
Now's the chance to check out what new emerging artists are made of when Princess Music hits the stage in style. So don't miss out on this rare opportunity to see a band go from anonymity to superstar when you see Princess Music give their trademark entertaining performances. Do yourself a favor and get your rock music tickets from StubHub today while you still can! New acts are much sought after in a music community over polluted with similar sounds, so a new band hitting the scene will definitely be a big deal. Get your tickets from StubHub today!
Back to Top
Epic events and incredible deals straight to your inbox.