There aren't any Events on the horizon right now.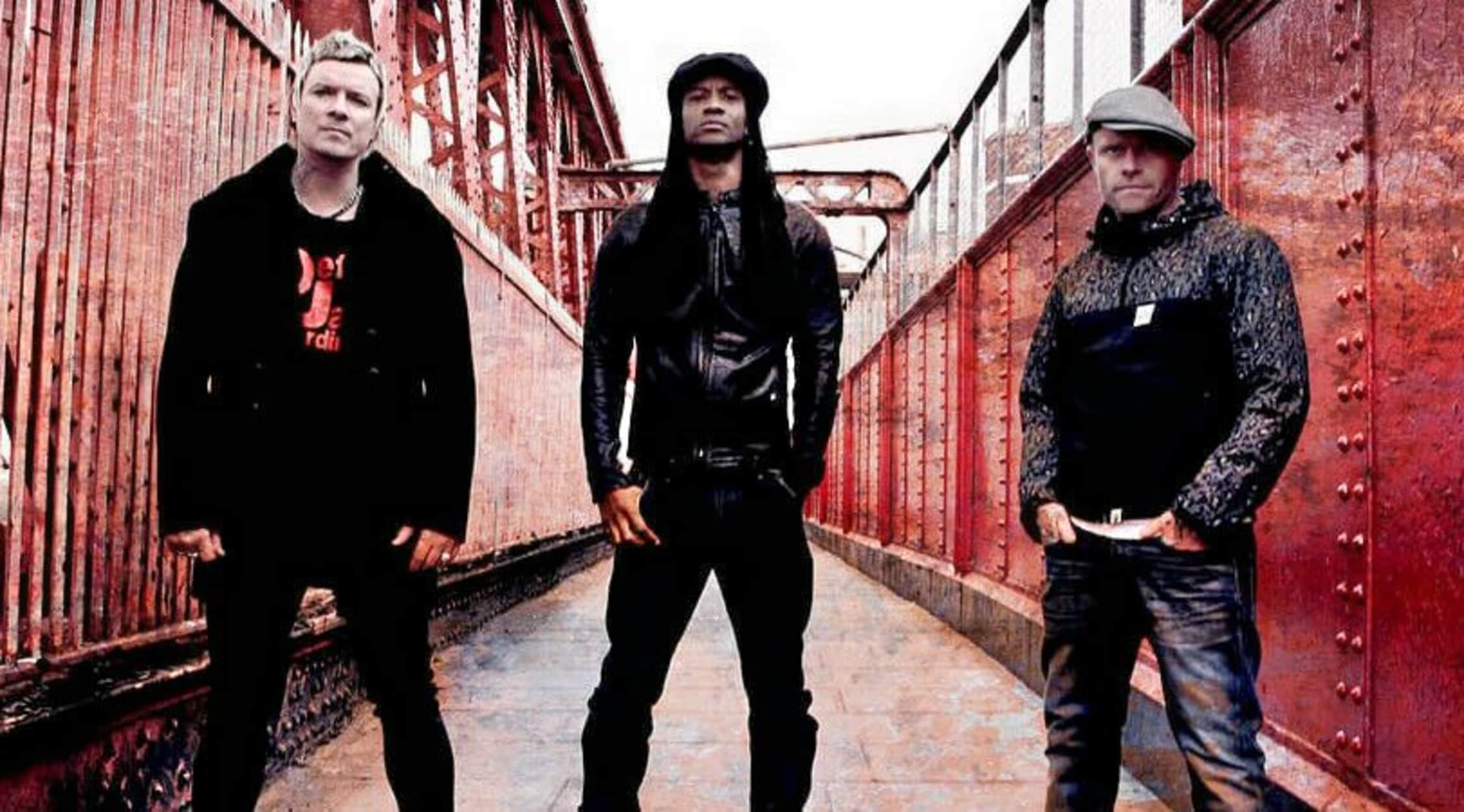 Rovi
Prodigy Tickets
Band: The Prodigy
Genre: Big Beat, Electronica, Rave, Hardcore, Alternative Dance
Roots: UK
Studio Albums: Experience, Music for the Jilted Generation, The Fat of the Land, Always Outnumbered, Never Outgunned , Invaders Must Die, The Day Is My Enemy, No Tourists
The Prodigy Tickets
The Prodigy was a group formed in Great Britain. Liam Howlett was the principal member who got the group started. In 1989, Howlett met vocalist and dancer, Keith Flint, during an outdoor party where Howlett was DJing. The current members of The Prodigy include Liam Howlett (synthesizers, programming, keyboards, computer, samples, sequencers, turntables, drum machines), Keith Flint (dancing, vocals) and Maxim Reality (MC, beatboxing, vocals). Former members of The Prodigy included Leeroy Thornhill (dancing, keyboards) and Sharky (dancing). The Prodigy falls under genres, like Big Beat, breakbeat, techno, hardcore and electronica. The Prodigy had been nominated for a Grammy Award in 1998 for its studio album, The Fat of the Land, and in 2005 for its album, Always Outnumbered, Never Outgunned. Some of the other awards and nominations that The Prodigy has received include the Berlin Music Video Awards, Bravo Otto Awards, Brit Awards, Independent Music Awards, International Dance Music Awards and more. Purchase tickets for The Prodigy at StubHub today.
The Prodigy Brings Songs From No Tourist
The Prodigy brought some distinctive electronicesque beats and smash hit songs in 1990 with the trio's first studio album, Experience" and "Music for the Jilted Generation." Some of its newer songs, like "Fight Fire With Fire" and "Light Up The Sky" from its 2018 album, No Tourist, bring new, energetic sounds for hardcore fans from the '90s and newer fans of The Prodigy. Those who loved The Prodigy from its early '90s can still enjoy the group's nostalgic yet uptempo vibes from its albums, like The Fat Of The Land, Always Outnumbered, Never Outgunned and Invaders Must Die. Indeed, the younger generations can also enjoy the songs that brought notoriety to The Prodigy. Producer, Liam Howlett, cites the song, "Clear," by Cybotron as well as Public Enemy as inspiring him. Come dance and enjoy the group deemed the "Godfathers Of Rave."
Back to Top