We didn't find anything nearby, but here's what's happening in other cities.
There aren't any events on the horizon right now.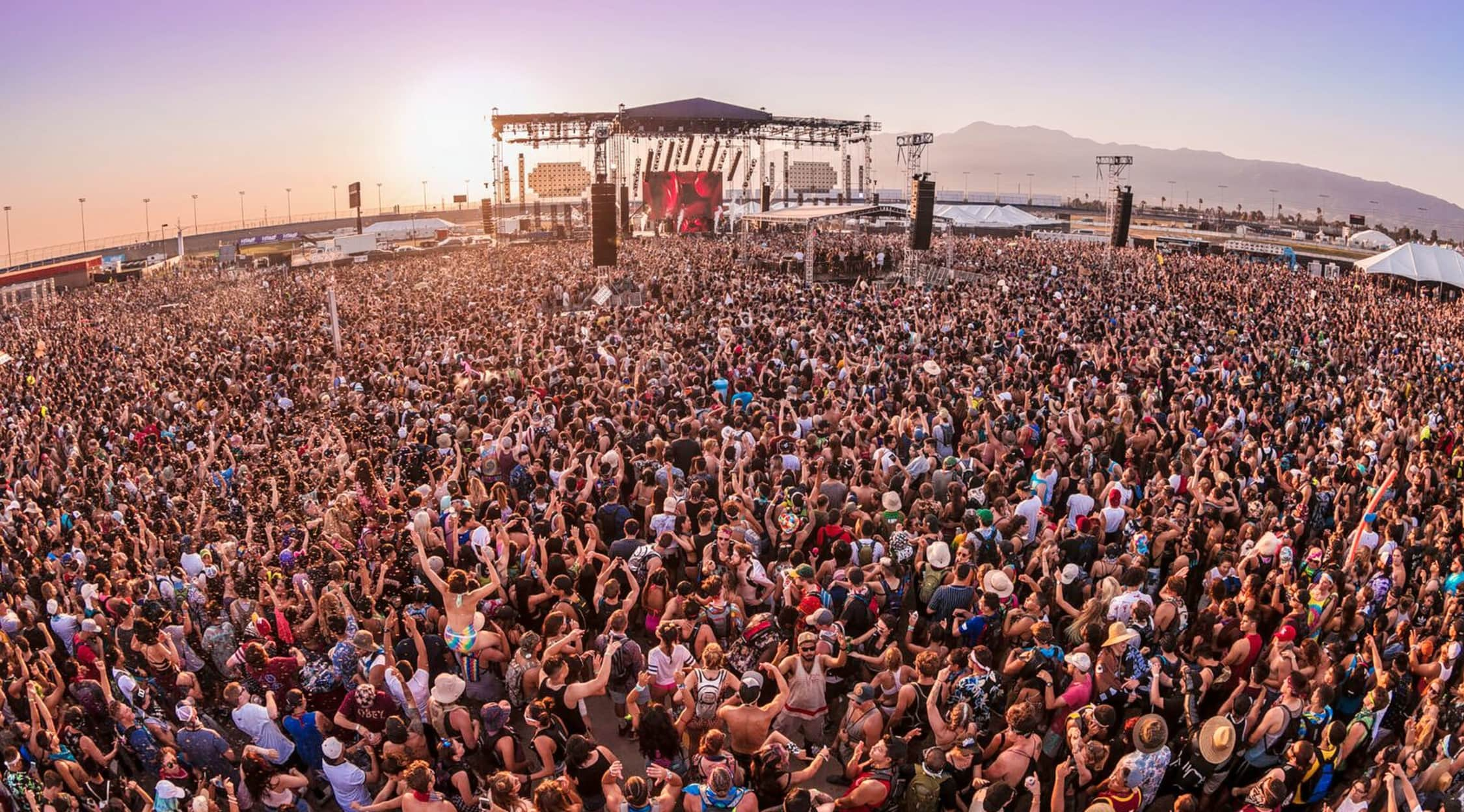 Alive Coverage
ProgPower USA Tickets
ProgPower USA tickets
The clash of drums, the thrash of bass guitars, the growl of gruff vocals -- these are the sounds of ProgPower USA, the world's preeminent prog-rock festival. What started as a small celebration of music has evolved into a multi-day mishmash of thrashcore, grindcore and folk metal. Today, thousands of fans travel from around the world to visit this must-see show. ProgPower USA tickets are popular with metalheads who love hardcore headbangers and rowdy sing-alongs.
ProgPower USA background
ProgPower features the biggest metal bands in the world -- groups that play blast beats, power chords and bass guitar. The event started in 2001 and now takes place every fall. (ProgPower USA became an annual fixture from 2002.) As well as the live music, ticket holders can check out food and drink trucks, merch stands and one-of-a-kind events.
ProgPower was brave, bold and experimental from the offset. It was one of the first festivals to feature up-and-coming international artists in the prog rock genre as well as local bands who are looking for more exposure. To date, more than 70 acts have made their U.S. debut at this festival. Blind Guardian, for example, performed for American crowds for the first time at the 2002 event.
ProgPower USA history
The inaugural ProgPower USA event took place in Feb. 2001 and featured Jag Panzer, Evergrey, Pain of Salvation and Symphony X. Zero Hour also made an appearance and impressed the crowd with an energetic set that featured thrashing guitars and earsplitting drums. Due to its instant success, ProgPower USA returned just nine months later with a show that showcased prog rock bands from the U.K., Germany, Sweden and Norway. Nightingale, Ark and Balance of Power all appeared on the bill.
Over the years, ProgPower USA has grown in size. As well as the main festival, several smaller shows in the run-up to the event have featured prog rock talent. Mid-Week Mayhem, for example, takes place a few days before ProgPower USA and highlights brand new bands.
ProgPower USA 2017 was the biggest event to date. It spanned four days and featured bands from countries like Brazil, Germany, Israel and Spain. Swedish band Katatonia were one of the headliners at the main event. The group performed an 18-track set with songs like "My Twin," "Old Heart Falls" and "Ghost of the Sun." Mike Portnoy, the former drummer and backing vocalist for Dream Theater, also took to the stage. The prog-rock legend played some of Dream Theater's biggest hits, including "The Root of All Evil," "The Dance of Eternity" and "Finally Free."
Similar to ProgPower USA
Metalheads interested in the ProgPower USA tour should also check out Rock on the Range and New England Metal and Hardcore Festival.
Back to Top
Epic events and incredible deals straight to your inbox.