We didn't find anything nearby, but here's what's happening in other cities.
There aren't any events on the horizon right now.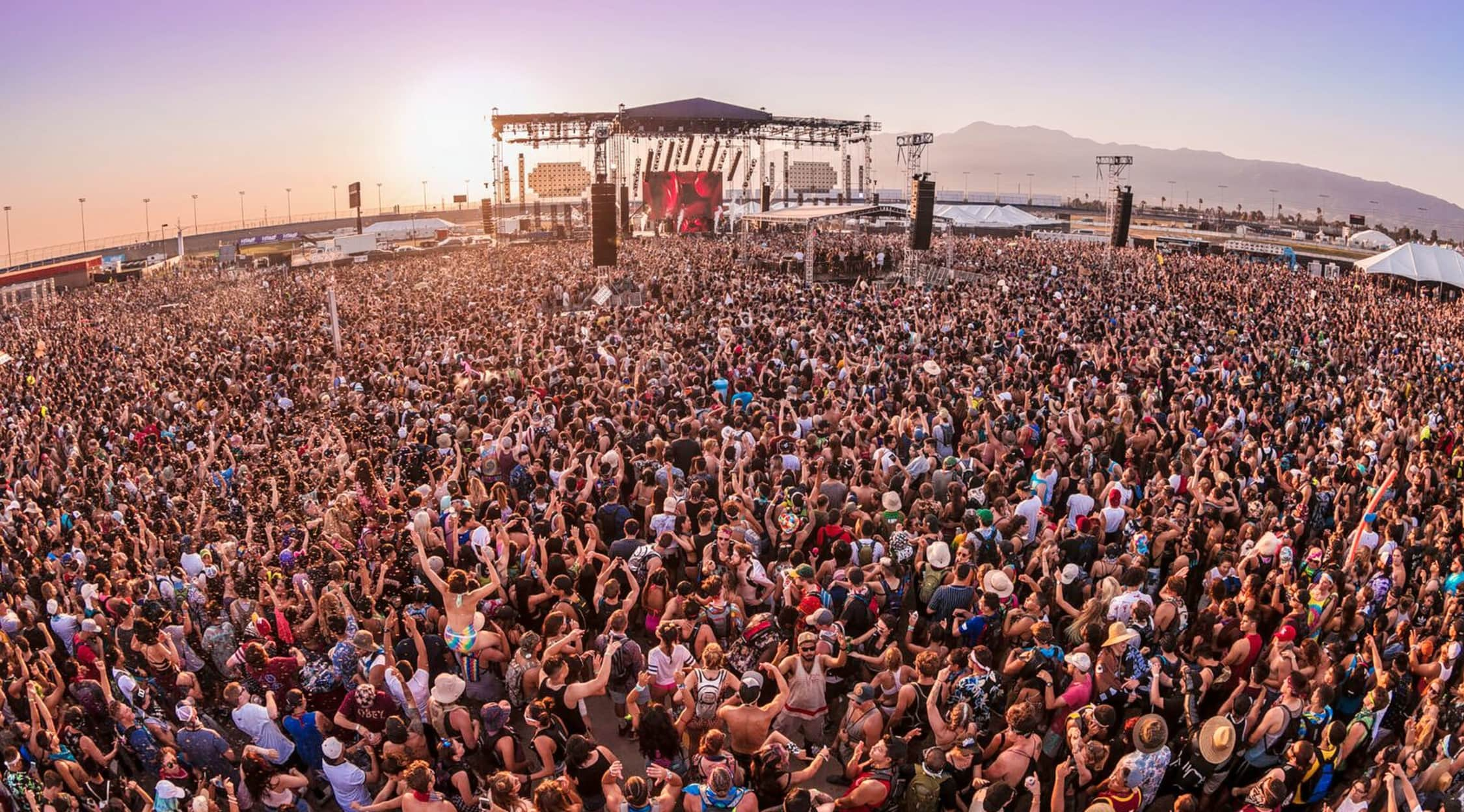 Alive Coverage
Project Pabst Tickets
Project Pabst tickets
Taking place in Portland, Oregon, Project Pabst is a music festival that first debuted in 2014. Sponsored by Pabst Brewing Company, as well as StubHub, this waterfront event continues to grow. Booking a number of nationally and internationally recognized musicians, including Modest Mouse, Blondie and Weezer, this unique festival saw 15,000 fans across two day in 2015. The following year, the event added three additional cities across the United States.
Project Pabst history
Portland played a key role in bringing American beer back to life, including Pabst Blue Ribbon. This is where Portland's nickname, Beervana, came from - as it has more brewpubs per capita than any other American city. As a special thanks to this beer-loving city, the brewing company created Project Pabst.
Active since 2015, the festival takes place on Portland's South Waterfront, encouraging attendees to walk, skate or bike to this eco-friendly event. To make it easy, there is even valet parking for the skateboards and bikes. The festival not only offers an incredible lineup each year, but also unique activities and additional night shows within the Portland area.
In 2014, the headliners were Modest Mouse and Tears for Fears. By 2015, the festival had grown in popularity, booking Against Me!, Buzzcocks, Wild Ones, Run the Jewels, and many more. The same year, a handful of night shows took place at various venues across Portland. Some of the bands and musicians that played these gigs included Ghostface Killah and The Sonics.
Project Pabst experience
Taking place over two days, the Pabst Project offers the perfect combination of music, art and food. Aside from the live bands, which perform across two main stages, entertaining activities spark creativity among the attendees. In the past, this included the Pabst VANdalism setup, where the crowd created a communal art piece.
The PBRcade provides a bar-like atmosphere, with local music, pinball machines and arcade games. From small recording booths to the #NoMoFoMo live DJ setup, this festival is a unique opportunity for fans to have a more hands-on experience. Local food vendors top it all off, resulting in a successful and well-received event.
Fans have expressed their gratitude for the cheaper beer (in comparison to standard festival rates), free water refill stations and free activities. Because it attracted 5,000 more people than expected in 2015, the festival added three more cities for 2016 and beyond. These are Denver, Philadelphia and Atlanta.
Similar to Project Pabst
For music and beer fans, similar festivals include the Atlantic City Beer and Music Festival, the Steamtown Beer and Music Festival and the Toronto Festival of Beer.
Back to Top