There aren't any Events on the horizon right now.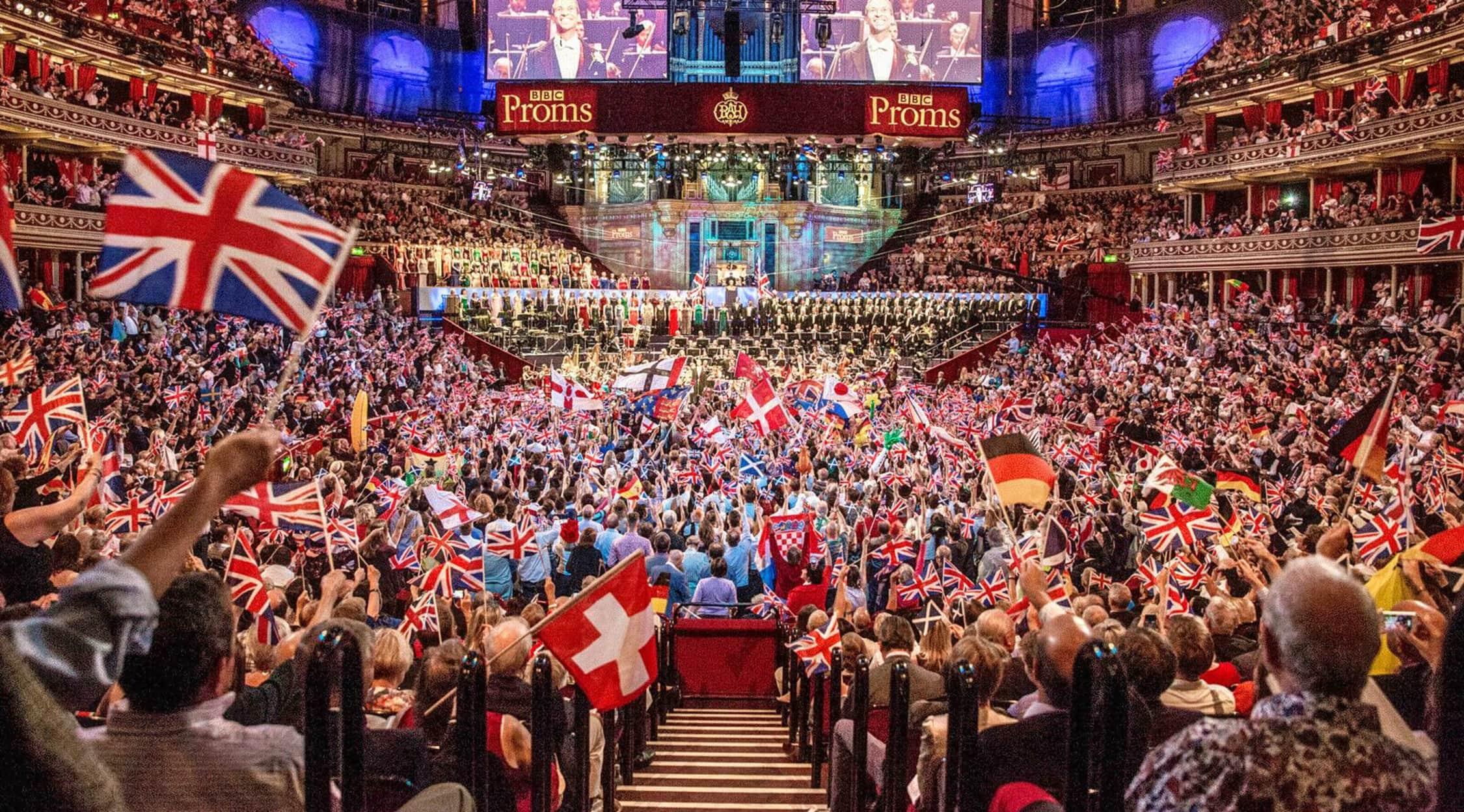 Alamy
Proms Tickets
BBC Proms – world-class classical concerts for everyone
Over eight weeks, this classical music festival brings the best in the genre to the widest possible audience with its affordable tickets and informal atmosphere. Not only that, but it's all held at the fabulous London Royal Albert Hall, with the exception of a selection of special events. Don't miss out on this historic concert series by using StubHub to buy or sell BBC Proms tickets today!
The establishment of a beloved tradition
"The Proms" stands for promenade concerts, a term referring to a form of musical performance in which the audience would stroll around whilst enjoying music. Such concerts were held in London's pleasure gardens in the mid-18th century, yet the term is now most notably associated with the BBC Proms. The series of classical concerts was founded by conductor Henry Wood and businessman and music impresario Robert Newman in 1895. Newman expressed a desire to bring concert-hall music to a wider audience by lowering ticket prices and offering a more relaxed environment in which people could eat, drink and (at that time) smoke during performances. The idea was to ease the public in with more popular repertoires before gradually introducing them to higher standards of composition. Wood was employed as the event's first conductor and remained vital in putting Newman's plan into practice. The first concert opened with Wagner and the debut series went on to hold whole nights dedicated to the likes of Beethoven and Schubert. Today, the tradition stands strong as thousands flock to bask in the glorious sounds of live classical music. It's an experience that's stood the test of time and is perfect for newcomers to the genre and seasoned listeners alike. All you have to do is pick up BBC Proms tickets via StubHub. You can buy them now or, if you need, sell them too.
Furthering Newman and Wood's vision
In recent years, the BBC Proms have explored new spaces and venues (including Cadogan Hall) to bring classical music to the masses, and also expanded their reach through the Proms in the Park series, which takes to various green spaces across the UK. These concerts are a fantastic way to introduce the family to classical music thanks to their lack of dress code and relaxed, unintimidating atmosphere. In fact, they've been described as the world's biggest and most democratic festival of music. You can also check out the many workshops and talks available throughout the season. Whatever you do, make sure to buy BBC Proms tickets before they sell out – they're available through StubHub today!
Back to Top
Epic events and incredible deals straight to your inbox.