There aren't any Events on the horizon right now.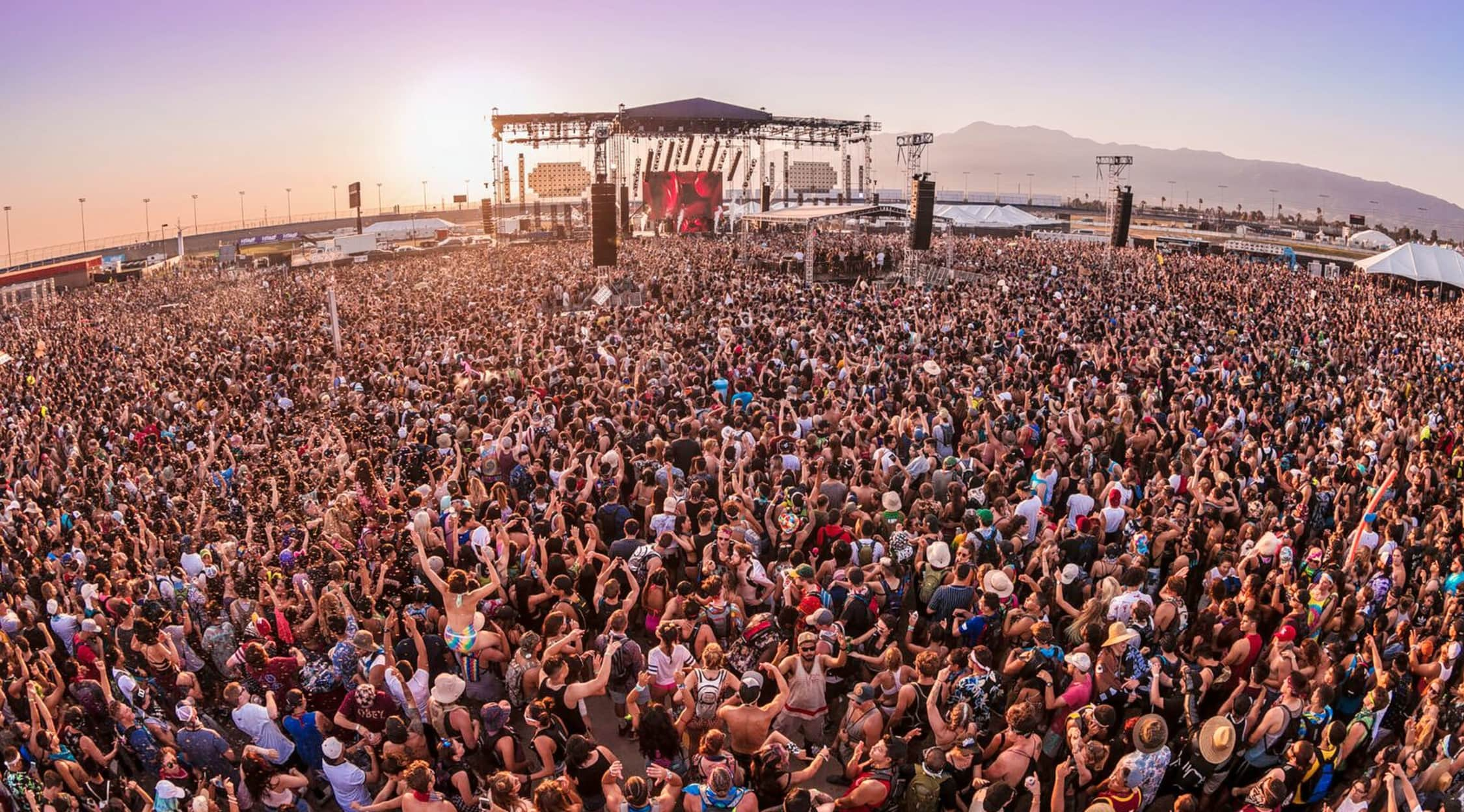 Alive Coverage
Psycho Las Vegas Tickets
Psycho Las Vegas tickets
For the past several years, Psycho Entertainment has hosted the Psycho Festival, a Las Vegas celebration of all things heavy metal. Fans flock to the Hard Rock Hotel & Casino in mid-August of every year for tough, edgy, guitar-driven music and friendly crowds. Psycho Las Vegas tickets are a great way to discover heavy metal's most-established talent and the genre's rising stars.
Psycho Las Vegas background
The Psycho Festival takes place over five days of hard rock and heavy metal. Each iteration of the festival draws over 70 artists and bands from around the world to show off their heavy metal and hardcore chops to sold-out crowds of metal fans in the Las Vegas desert. While the festival's primary focus is heavy metal, the slate of performers draws from a variety of genres, including psychedelic rock, grindcore and even electronica.
The festival takes place at the Hard Rock Hotel & Casino, and has near-total run of its facilities. The High Roller tier tickets are the most extensive, offering many amenities, including a private mezzanine overseeing the festival's main stage, a private bar and a personal cocktail server.
In addition to the Psycho festival's impressive assortment of performers, the event also hosts a pool party on its first day. While this may seem strange to newcomers given the festival's emphasis on hard-edged heavy metal, it underscores the fact that the Psycho Festival is a friendly, welcoming, relaxing place to be, no matter the attendees' backgrounds or interests. As a further commitment to inclusivity, the Psycho Festival admits children ages 6 and up.
Psycho Las Vegas notable performers
Psycho Las Vegas draws many of punk, hard rock and heavy metal's most notable performers every year. Keep your eyes out for big names like Virginian grindcore band Pig Destroyer, upstate New York hybrid artists Brick by Brick, French electronic artist James Kent - better known as Perturbator, psychedelic Cambodian-tinged rockers Dengue Fever, LA rockers Fireball Ministry and black metal outfit Wolves in the Throne Room.
Psycho Las Vegas critical acclaim
During its brief existence, Psycho Las Vegas has generated a considerable amount of fan attention and critical acclaim. Noisey deemed it one of the best heavy music festivals in the country, and Loudwire declared the festival a raucous good time. Metal Injection praised the festival and its performers, and proclaimed 2017 as one of the world's best festivals - at least, they averred, until the next Psycho Festival rolls around.
Similar to Psycho Las Vegas
Fans excited for the churning guitars and driving drums of Psycho Las Vegas may also like Black Sabbath cover band Zakk Sabbath and Californian stoner metal group High on Fire. Both are alumni of the festival.
Back to Top