We didn't find any Events nearby, but here's what's happening in other cities.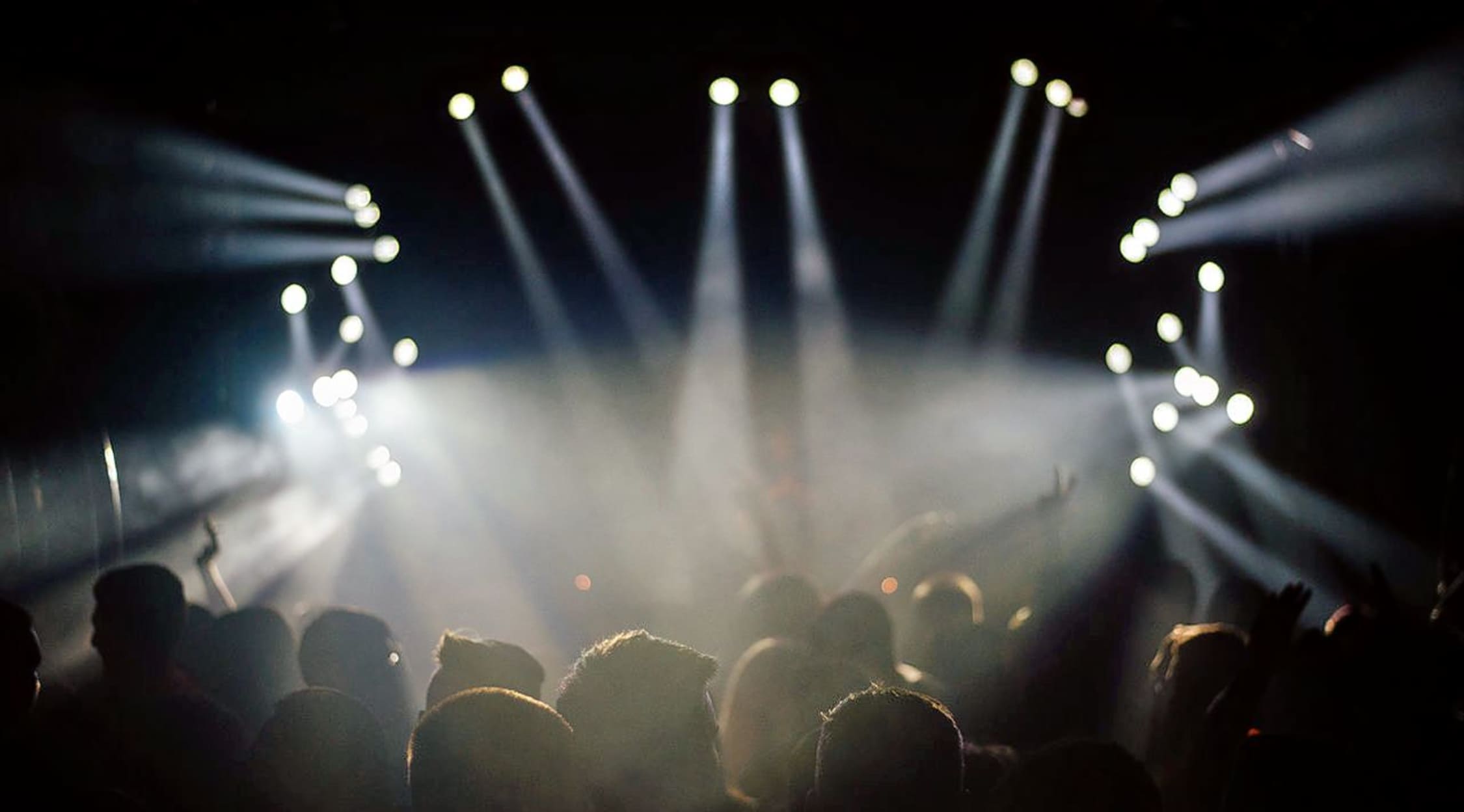 Stocksy
Psycho Realm Tickets
Psycho Realm Tickets
American hip-hop supergroup Psycho Realm may be headed your way! Your chance to witness hard-edged authenticity as it materializes in a live performance by the Psycho Realm may just be a click away. With universal lyrics, unconventional instruments and a style all their own,the Psycho Realm is a group you will definitely appreciate seeing live! StubHub carries concert tickets for Psycho Realm and all of your other favorite bands! So what are you waiting for? Get online today!
Psycho Realm Concert Tickets
The Psycho Realm is a group started in 1989 by brothers Sick Jacken and Big Duke. The brothers come from the friction-heavy barrios of downtown Los Angeles. After over a decade of paying dues and assembling information about the world at large, the Psycho Realm shares their conclusions with the mass population, unveiling lyrics about street politics, government politics and even spirituality in some respects. The group's members possess a tremendous talent for writing and have produced their own timeless brand of music. To see Psycho Realm in concert, make sure you visit StubHub today!
Psycho Realm Concert
Psycho Realm offers its philosophic musings to complement their extremely graphic portrayals of the environment around them. Expect to experience Psycho Realm's delivery of war reports with style on stage to please even the most fickle hip-hop fan. You will also be an eye-witness to their creative use of unorthodox instruments, including guitars resonant of the old spaghetti-westerns and haunting piano chords. To see Psycho Realm in concert is a phenomenal experience in itself. To make it happen, just go to StubHub for the best ticket deals available!
Psycho Realm
Three-man group Psycho Realm maintains a delicate balance between contemplation and sharp observations of the world around them. Scandalous was the first recorded song for Psycho Realm and was released on the soundtrack of the 1994 film, Mi Vida Loca. Around the same time, B-Real from rap group, Cypress Hill, got a glimpse of Psycho Realm at the End Barrio Warfare concert. Psycho Realm's performance impressed B-Real to the point that he wanted to join the group. Already in the limelight, B-Real's decision garnered major publicity for Psycho Realm. To learn more about where the Psycho Realm will be performing next, make sure to sign up for email alerts through StubHub! Don't miss your chance to see this hip-hop supergroup perform live!
Psycho Realm Tour Dates
Having toured in Mexico, Latin America, Japan and Europe, the Psycho Realm has recruited a worldwide following of soldiers. If you'd like to learn more about Psycho Realm and their tour dates, just visit StubHub! StubHub carries hip-hop tickets, punk rock tickets, pop music tickets, rock tickets, jazz music tickets and country music tickets catered to every music fan's tastes. Make sure to go to StubHub to find out about upcoming theater productions, shows, games and concerts today! This is going to be a show that you'll be reminiscing about well after it's over, so start making your plans as soon as you can to join in the excitement. What are you waiting for?!
Back to Top