There aren't any Events on the horizon right now.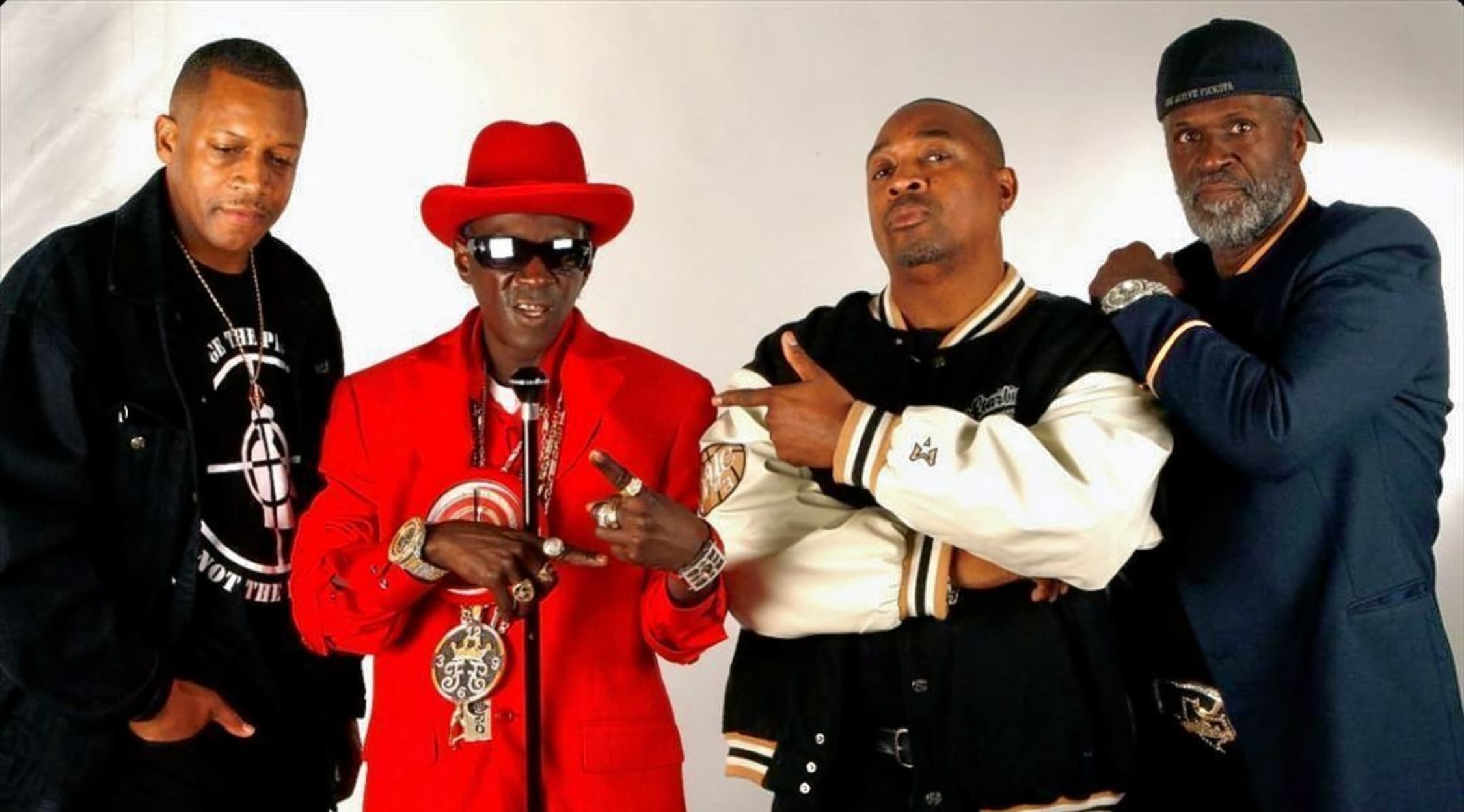 Rovi
Public Enemy Tickets
Public Enemy Tickets - Get Some Flavor
Public Enemy tickets are available for this rap group from New York who became popular in the '80s. Public Enemy is known for their controversial raps and speaking their mind about politics and social problems that other artists might be afraid to tackle. Some Public Enemy concert tickets are waiting for you and should hurry and buy them.
Public Enemy Tickets - About the Band
Public Enemy came together in New York in 1982 and debuted in 1987 with an album that was somewhat ignored. It was their second album It Takes a Nation of Millions to Hold Us Back that got them noticed big time. Their use of old school funk created a sound that a lot of people liked. Public Enemy continued to make music that is pro-black consciousness and they are back on stage. Get your tickets today to see them live.
Public Enemy Tickets - More Info
Public Enemy was very controversial during their time and were very vocal about their social agenda. If you are a reality T.V. buff, you might recognize one member Flava Flav from being on VH1's The Surreal Life. Public Enemy is as eccentric as ever and they should be experienced live.
Back to Top