PUNK ROCK PICNIC MUSIC FESTIVAL
There aren't any Events on the horizon right now.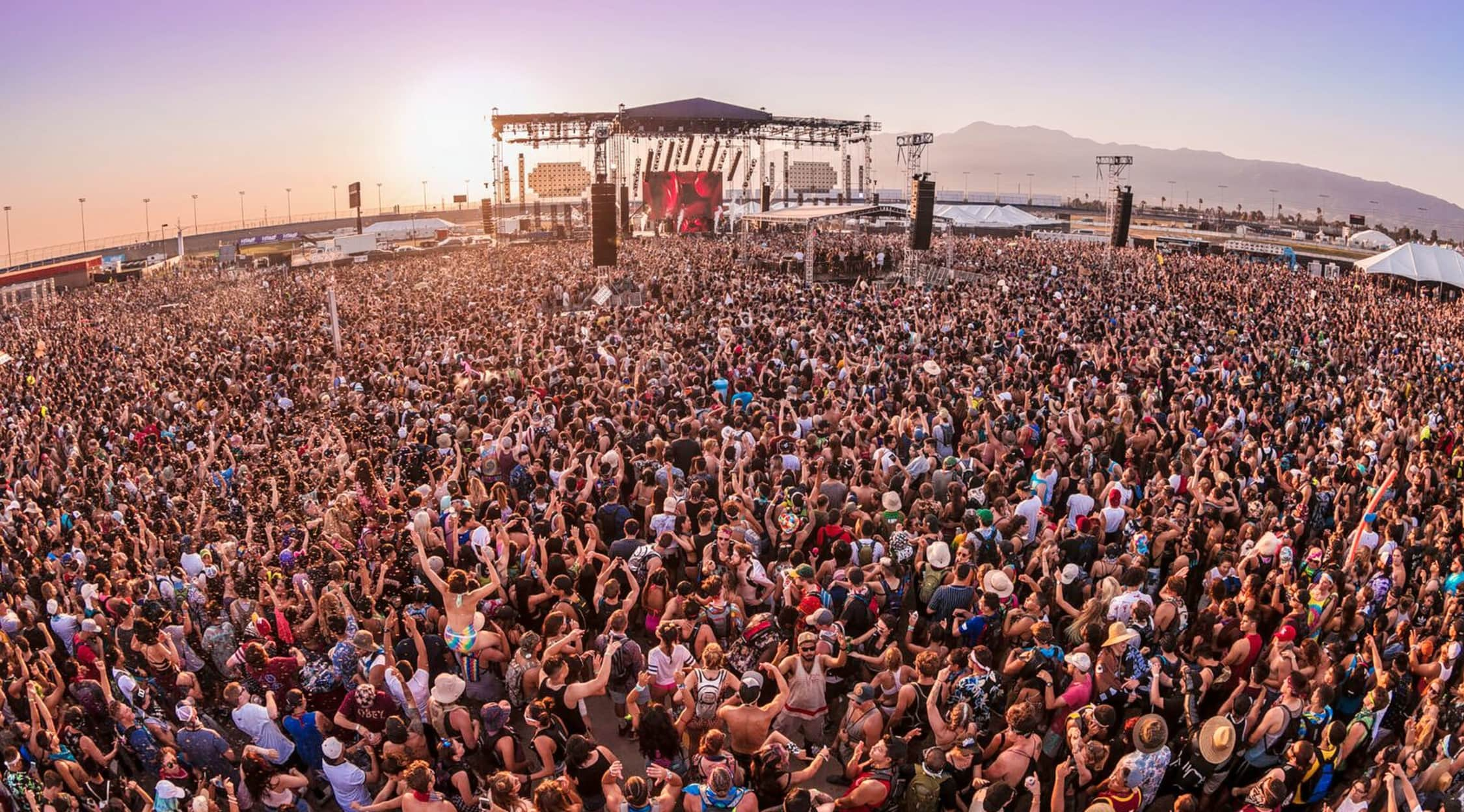 Alive Coverage
Punk Rock Picnic Music Festival Tickets
Punk Rock Picnic Music Festival Concert Tickets
One of the fundamental tenet's of punk rock is to be subversive, to be a finger in the eye of the establishment, often employing irony on top of intense, aggressive rock to accomplish their goals. It is in that spirit that the Punk Rock Picnic was created. This is a concert that's anything but charming jaunt on a sunny day. The moniker is more likely what the disapproving crowd thinks when a punk rock show comes to town, that it's going to be no picnic. If you like punk rock, though, this is definitely going to be a picnic, if you like your picnics to come with a full plate of heavy rock and a side of rebelliousness. Score concert tickets from StubHub to be there at this year's show of the Punk Rock Picnic Music Festival!
Punk Rock Picnic Music Festival Tickets
A classic moored cruise ship might not be the first place that comes to mind when thinking of where to host a full-throttle punk rock concert, but the bands and the fans at this year's Punk Rock Picnic don't seem to mind they're playing onboard the Queen Mary in Long Beach, CA. And that's what it really means to be punk, to not shun something because it doesn't seem like it fits but instead embrace it warmly and see it as a possibility of something great. And when the hottest bands in punk take the stage aboard that iconic vessel, it'll be full steam ahead! Get your tickets at StubHub today!
Punk Rock Picnic Music Festival Rock Tickets
For two days, the Queen Mary anchored in Long Beach harbor is going to shelf being a top tourist destination and transform into the hottest stage on land or sea. The annual Punk Rock Picnic is punk's most celebrated concert, and it's been granted permission to come aboard and rock the Queen Mary like never before. This isn't adventure on the high seas. It's an epic journal to the depths and punk and back again, and everyone who has been to one of the Punk Rock Picnics in the past knows there's no other show like it.
Punk Rock Picnic Tour Dates
There are few genres of music as misunderstood as punk. Detractors branded it as a rudderless genre with no real sound but only the façade of a sound, and they couldn't have been more wrong. Yes, there were poseurs who glommed the punk aesthetic, but those fakers shouldn't have been given any credence. The real punk rockers, the ones who keep it alive today, they were the natural evolution of rock, an organic expression of their distaste of mainstream music and the apathetic society that allowed that vacuous music to persist.
Punk Rock Picnic Concert Tour
The point of punk is to agitate. Punk rockers don't instigate because they take pleasure in rabble rousing. They do it because they want their music to wake audiences up, to give them a brand of rock that's intense and impassioned. The punk rock spirit is alive today and perhaps more important to cultivate than ever, and that's why the Punk Rock Picnic is so essential to the progression of rock. With rock tickets from StubHub, you can join the growing movement of rockers who want to reclaim music for the musicians and the fans!
Back to Top