There aren't any Events on the horizon right now.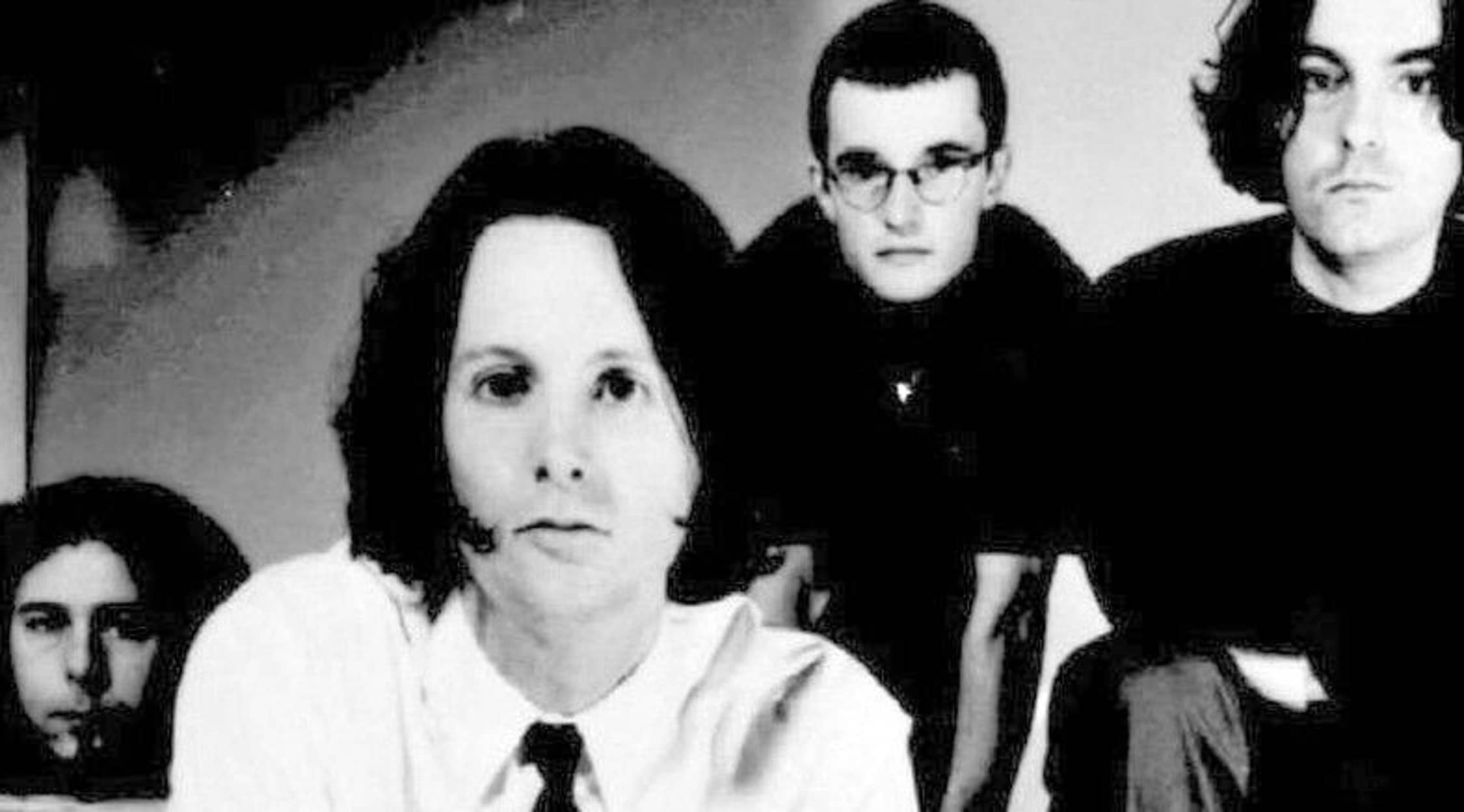 Rovi
Pure Tickets
Pure - The White Party EDM Event of the Year
Its pure excitement when it comes to this much anticipated annual white themed EDM event. Electronic dance music enthusiasts from near and far flock to venues across the planet to get in on the famous celebration of killer beats and electro vibes. What could be a better way to round out your holiday festivities than heading off to a night of off the charts awe-inspiring lighting/laser racks, state-of-the-art effects and deco, not to mention the insane line up of some of the world's best EDM artists. Open your mind and let that imagination run wild while you dance yourself silly at this one of a kind electronic music festival!
Imagine a sea of thousands of EDM fans all dressed in white and moving to the music. It's one massive EDM event and considered a favorite among music lovers all over North America. PURE happens annually in Western Canada with the October 12, 2013 Edmonton show completely selling out in record time. Not to worry though, you can still experience the colossal line up of insane electronica talent when you grab your spot for a night of pure white at the December 28th, Calgary production! Just in time to keep the holiday party rolling right into the new year, you'll be the envy of all your friends when you tell them you're going to bust out your finest winter white for the ultimate EDM extravaganza!
Pure - What's With the White?
What's with the white you wonder? Well here's the deal - if you're not sporting at least 80 % white clothing as part of your dance party attire, or costume, depending on you roll, you might not get to join in the vast white wave of groove set to happen at the festival. In other words, they may not let you in. It's the dress code for the event and part of the atmospheric vibe. Consider yourself an integral piece of the party decor and ambiance as you float through the evening in your finest clean as the driven snow white wear. Everything from elaborate costumes to the simple white frock awaits! Don't miss out!
Pure Superstars
Since its inception, Pure has become a wildly popular electronic music festival that delivers an eclectic and internationally acclaimed lineup. Some of the world's top musical and artistic talents have spun their magic and brought the many dance floors to capacity at past Pure parties. Boodang is the promotional company that organizes the event and pulls together all that pure fun under one roof. This years eventis set to be even more spectacular than ever as trance giant Armin Van Buuren will be filling the club with hisslick sound and compelling groove for a special 3 hour set. It's sure to make for a very surreal if notetherealmusical experience you're not soon to forget!
Accompanying Armin to Pure 2013 will be more DJ superstars likeLaidback luke,Jochen Miller, W&W, Firebeatz, Moska, and Yousef. It's a captivating mix between trance, good underground and big room DJ's that will undoubtably pull in the huge crowds. There's also a "Mystery DJ" in the line up whose name has not yet been revealed.
Pure Dance Party Fans
If you often turn into a pumpkin at midnight, this is not the party for you! The Pure event pumps out the infectious beats all night long. It's one of the most epic dance your pants off events in Canada and beyond! The Calgary Pure will be held at The BMO Centre, it's the city'slargest venue at about 25,500 square meters. The Centre is host to agricultural, commercial and industrial trade shows throughout the year however, on December 28th, it will be transformed into a WONDERLAND OF WHITE. And just to make sure they've got all the electronic dance music one can possibly fit into a single evening, there aretwo different arena's for you to experience the pureness of it all.
The Pure all white party is ready to blow your mind with it's out of this world full scale world of shimmering white and top notch entertainment. As the best of the best in DJ's spin their exploding dance music and the planet' s coolest performing artists entertain and delight, it's the deal of the century for fans not to mention an experience of a lifetime! And don't forget, this one is for dance enthusiasts 18 and over only. You can bet that these tickets can be hard to come by. Stay right here on StubHub and secure your spot while you still have the chance!
Pure - A Night in White
The legions of Pure fans are multiplying by the minute. This Canadian based spectacular production is renowned for its line up of stellar talent and is an all time EDM favorite!It's one event that will only get more and more popular as the word spreads. Where else can you have all that pure fun under one roof? Join in the big white wave dance extravaganza and get your groove on with any one of the countless killer DJ's busting out their electro beats for your listening pleasure.
Pure is also quite well known for selling out quickly, this is one you need to keep your eye on and scoop up those tickets as soon as they become available. Everybody loves an epic evening of unbelievable music, great party themes and non stop groove. Now is your chance to head out for some winter frolic with friends.And make sure you've got your snow colored dancing shoes dusted off and ready to go, it's called A Night in White for a reason!
Let StubHub get you into this EDM event with some great ticket deals and seat selections, not to mention all the information you'll ever need from venues to maps to tour dates. Your unforgettable musical adventure is waiting for you at StubHub, but it won't be available forever when it comes to an awesome party like this! StubHub isone stop shopping for all your entertainment needs, take a look and get ready for a good time!
Back to Top
Epic events and incredible deals straight to your inbox.