There aren't any Events on the horizon right now.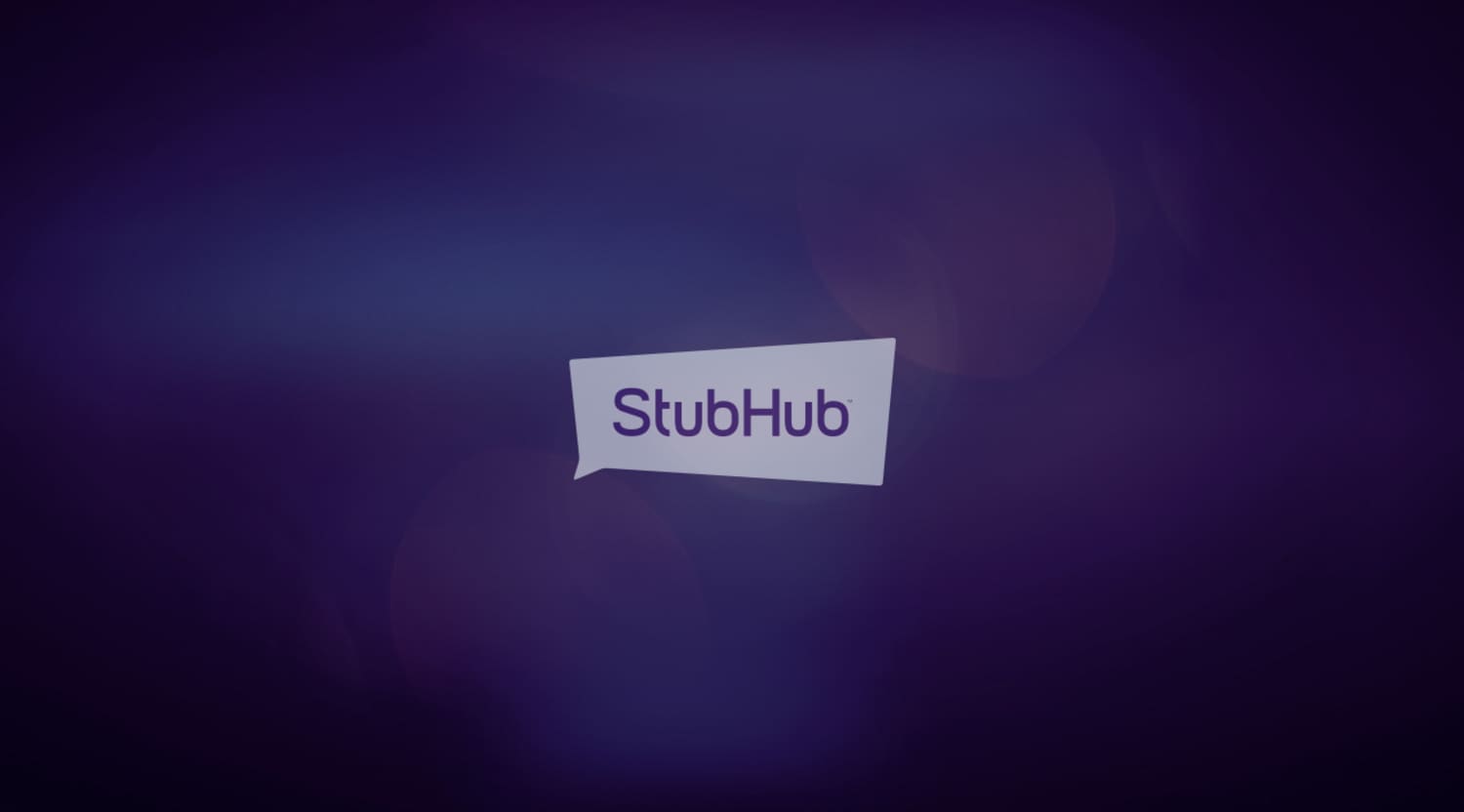 Alamy
Pusha T Tickets
Pusha T Tickets
The minute you hear Pusha T on a track, you know he's a rapper you don't want to mess with. The Virginia-based artist has been one of the most respected MCs in the game ever since the early 2000s. Pusha T's nimble flow and cutting lyricism have made him an absolute MVP in the rap world. You can see Pusha T on tour in support of his recent releases.
King Push
Pusha T was born Terrence LeVarr Thornton in Virginia Beach, Va. Upon moving out of their parents' home, Gene and his brother started their own rap duo called Clipse. During this time, they made the acquaintance of Pharrell Williams, a producer and another artist trying to get off the ground. Pusha T and his brother (stage name "Malice") didn't see much success early on. What was supposed to be their debut studio album, Exclusive Audio Footage, never received a proper release due to the underperformance of their first single, "The Funeral." However, Pusha T raised his profile by featuring on tracks by artists such as Kelis and Nivea. Fortune came Clipse's way when Pharrell helped them get signed to Arista Records. Major success was reached with the singles "Grindin'" and "When the Last Time." This helped make a hit out of their official debut album, "Lord Willin'." Clipse followed this up with Hell Hath No Fury and Til the Casket Drops before disbanding. Pusha T released his first solo studio album, My Name Is My Name, in 2013 to widespread acclaim. Another successful solo effort followed with King Push – Darkest Before Dawn: The Prelude. In 2018, Pusha T released Daytona, a 21-minute, seven-song album with production from Kanye West on every track. It was also notable for the track "Infrared," a diss track aimed at Drake, who responded, leading to another widely discussed diss track from Pusha T called "The Story of Adidon." Even as he attacks one of the most famous figures in all of music, hip-hop or otherwise, Pusha T is gaining props. Not only does he know how to create headlines, but he also has the rap skills necessary to back up his boasts.
Where can I buy Pusha T tickets?
Going to see a Pusha T concert is a fantastic experience, and StubHub can make it even better. Get your tickets at StubHub and enjoy how secure and friendly it is.
Where is Pusha T playing?
Pusha T's upcoming concert dates include shows at the Afisha Picnic festival in Kolomenskoye, Moscow, Russia and Rolling Loud Bay Area in Oakland, Calif. A more extended tour schedule has yet to be announced.
What can I expect from Pusha T?
Pusha T concerts are quite sharp in terms of execution. It's worth mentioning that Pusha T is not about flashiness. He lets his words speak for themselves and spits on the mic with total ferocity. Those who love hip-hop in its rawest form should have an excellent time when attending Pusha T concerts.
How long is a Pusha T concert?
Pusha T concerts tend to last around 40 minutes to an hour.
What is Pusha T's tour setlist like?
For his shows, Pusha T will perform songs from various stages of his career, including his time with Clipse. You can expect to hear most, if not all, of Daytona performed during shows. He'll also perform songs by other rappers that he was featured on, such as Kanye West and Future.
Has Pusha T toured with other artists?
Pusha T has toured with various artists, including G Herbo and Phony Ppl. These artists have been a good match for Pusha T, helping to get his audience hyped up for the onslaught of excellence the famed rapper is ready to unleash on them.
Back to Top
Epic events and incredible deals straight to your inbox.