Quebe Sisters Band tour venues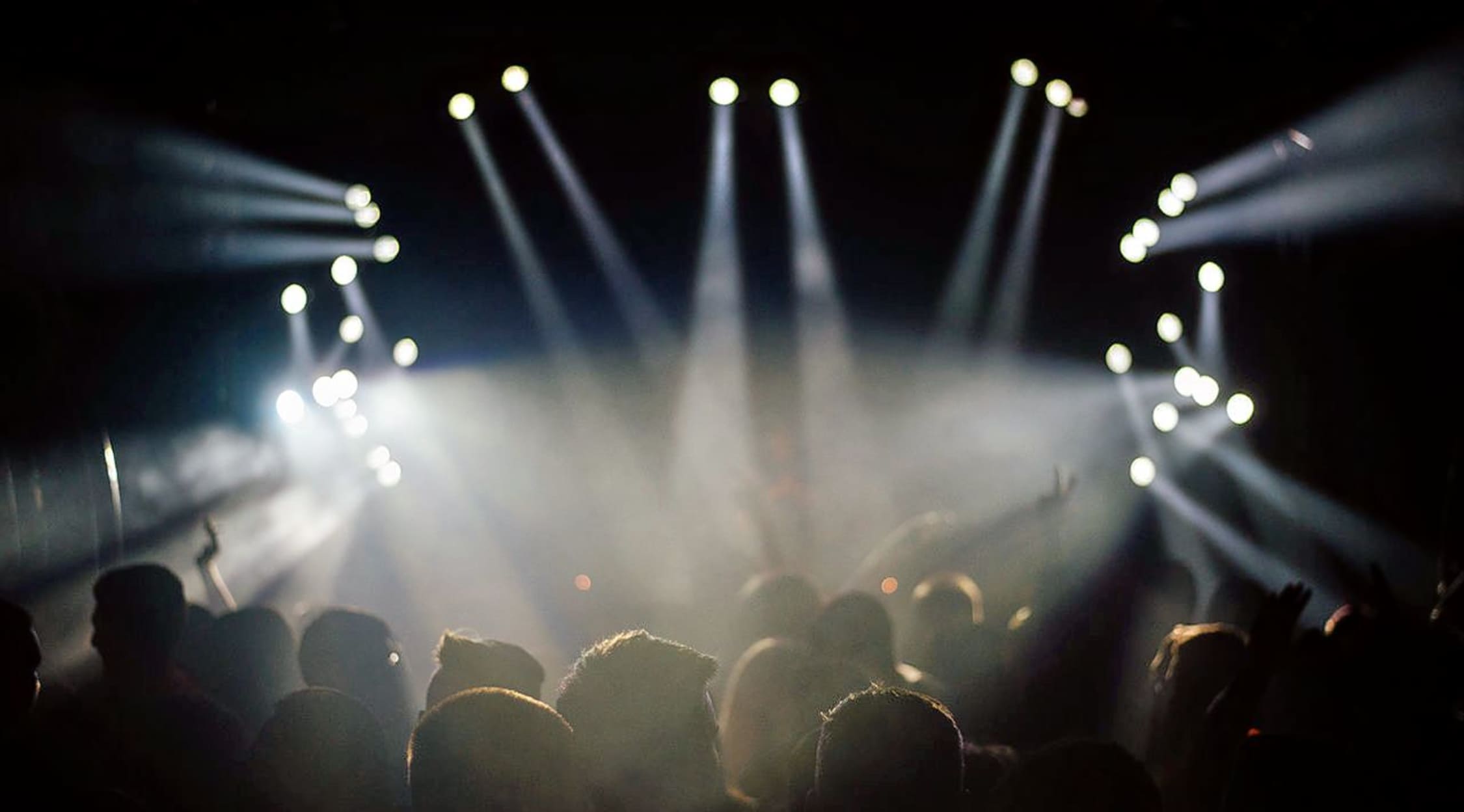 Stocksy
Quebe Sisters Band Tickets
Quebe Sisters Band Tickets
Like the Andrews Sisters in their day, the Quebe Sisters have the sweet, syrupy three-part harmony that makes audiences everywhere fall in love with their innocent charm and stay to hear them take it home on the Texas fiddle. Their fast-flying fingers on the necks of their fiddles make for a good old-fashioned, kick-up-your-heels, good time. And with the addition of Joey McKenzie on guitar and Drew Phelps on the upright bass, there's no shortage of talent and rich sound. You won't want to miss these up-and-comers who have taken the folk music world by storm. With their 1950s, bluegrass sound, and raw talent, the Quebe Sisters Band is a treat for the ears! Don't miss this talented group when they come to a town near you. Grab some concert tickets, and prepare for a night of boot-tapping fun!
Quebe Sisters Band
Growing up in north Texas, the Quebe sisters were exposed to lots of country music, but none was more inspiring than music played on the Texas fiddle. They heard the beautiful instrument calling their names in 1998 when they heard a professional fiddler play at a music festival. At just 12, 10 and 7-years-old, they decided they wanted to be fiddlers. They began taking lessons with McKenzie's wife Sherry, and it was soon apparent that the three sisters had a natural talent for the instrument. They won several fiddling contests, including some state and national competitions. And on top of their stellar skills on the fiddle, they also had a knack for singing in harmony. They formed an official band in 200, and have been performing their unique blend of vintage country and western, jazz and Western swing ever since. They have been featured on The Grand Ole Opry, a segment of Bob Phillips' Texas Country Reporter, the Cambridge Folk Festival and A Prairie Home Companion. Even though they've garnered much success from their performances and with the release of two albums, they remain humble and accessible to their fans. Listening to a live performance is sort of like having them over to play on your back porch. They just want to play great music and give their fans something enjoyable to listen to. There's no pretention or egos here; just pure talent and a passion for Texas fiddlin'. So, grab some Quebe Sisters Band tickets from StubHub, and see why audiences everywhere can't get enough of these talented sisters!
Quebe Sisters Band Tour Dates
There's nothing like being in the audience when a truly great musical act takes the stage for a live performance. When you come out to see the Quebe Sisters Band, that's exactly what you'll get. From their vintage country sound to their pitch perfect harmonies, the Quebe Sisters Band gives their audiences something to cheer about. Check StubHub for all of the latest tour dates and information about this talented group, and prepare for an unforgettable evening of down home, country-fried music!
Quebe Sisters Band Concert Tour
The band is currently based in Fort Worth, Texas, but tours nationally, promoting their music and the two albums they've released in their 12 years of existence. Texas Fiddlers and Timeless have become favorites among folk music lovers and all those who listen to the group perform! Don't miss out on your chance to see the Quebe Sisters Band live! Snag some country & folk music tickets from StubHub, and be there for every exciting concert!
Back to Top