We didn't find any Events nearby, but here's what's happening in other cities.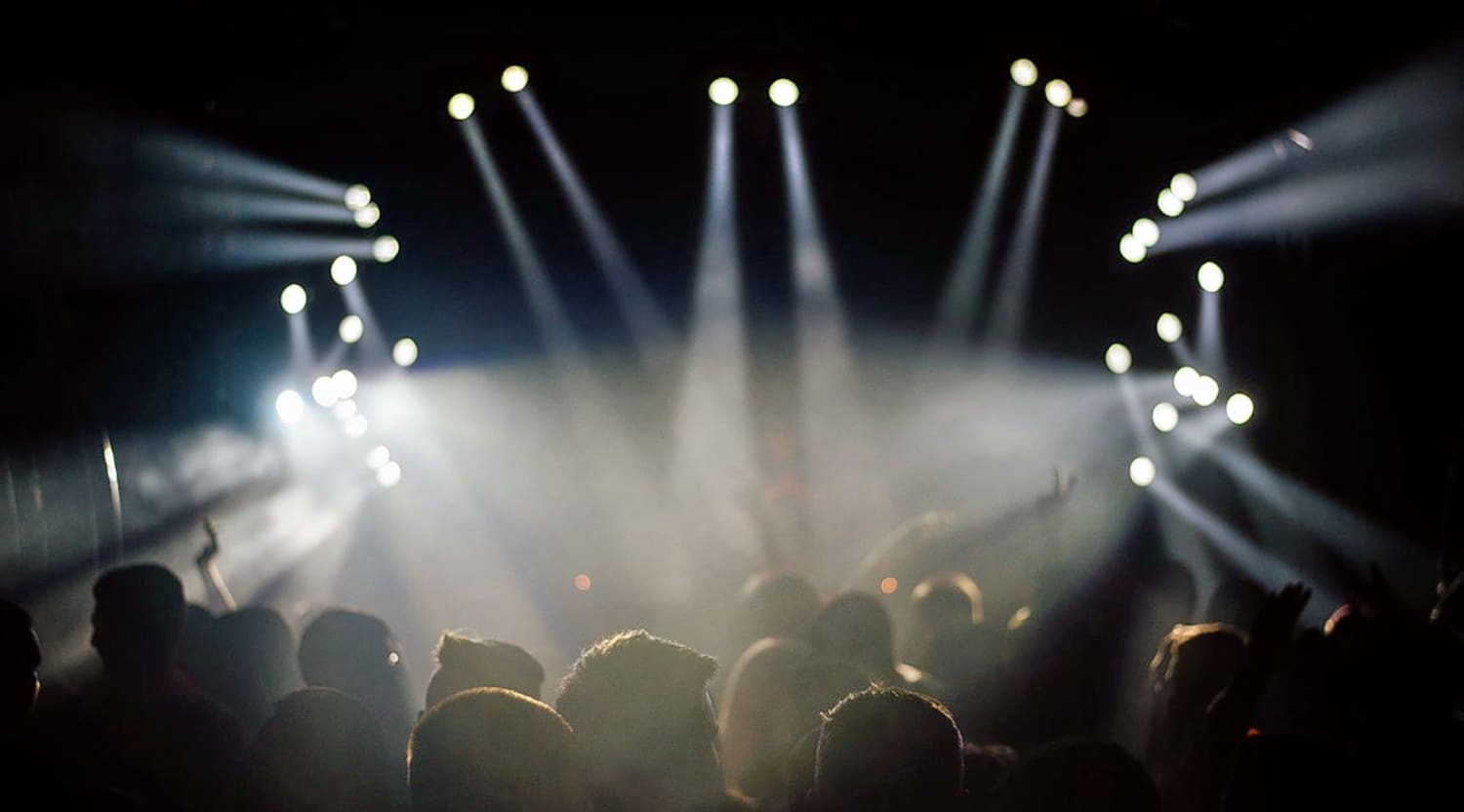 Stocksy
Queen Flash Tickets
The kings of music are back – with Queen Flash
You may have thought Queen is dead, but you haven't seen this tribute band yet. As one of the top three Mercury impressionists, Queen Flash singer Johnny Zatylny brings the true Queen spirit back to the stage and amazes with his accurate mimicking of the star's incredible voice and performance style. Get your Queen Flash tickets from StubHub for a throwback in time and to (almost) see the real thing back on stage.
An unlikely career as a Mercury impersonator
It is hard to believe now that it all started with an impulse decision. Zatylny was in the music industry much earlier than his ground-breaking success with the tribute band, performing as frontman with Montreal rock band Simon Says. They did cover versions of songs, too, but Queen was not one of them. When the band split up, it looked gloomy for the talented impersonator at first, as he swept factory floors to make a living, but it would turn out to be the boosting kick his career needed. He was invited to sing with a disco band and it turned into his first drag gig, which showed him a new side of himself and his vocal range, as he also had to cover songs originally sung by women. When turning up for an audition for Your Big Break, Zatylny started off with a Bon Jovi cover and was almost declined, but, on a lucky whim, asked if he could sing Bohemian Rhapsody. What a success! The producers instantly loved him and the singer had hit gold. Ever since, he's been a huge success in Europe and worldwide and amazes fans with his accurate Mercury impression. Of course, you probably want Queen Flash tickets to see the band relived, not the singer Zatylny – and you will. The minute the music starts and his voice booms over the audience, you will think it's Queen all over again, so don't miss out on this opportunity. Remember you can also sell tickets on this platform if you cannot use them anymore.
Come for Queen, stay for the tribute
Do you love We Are the Champions, Bohemian Rhapsody and Somebody to Love? Do you want to see it live on stage once more? With tickets for Queen Flash from StubHub, you get to see one of the few singers alive who can cover the incredible vocal range Mercury could, up to every note. Like Mercury, the singer of Queen Flash was never professionally trained, but simply made it up as he went along, so it really doesn't get any more authentic. If tribute bands are your thing, you should also check out our other acts, like The Machine – Pink Floyd Tribute Band, Dancing Dream– ABBA Tribute Band and Strangelove – Depeche Mode Tribute Band, to name a few.
Back to Top
Epic events and incredible deals straight to your inbox.