There aren't any Events on the horizon right now.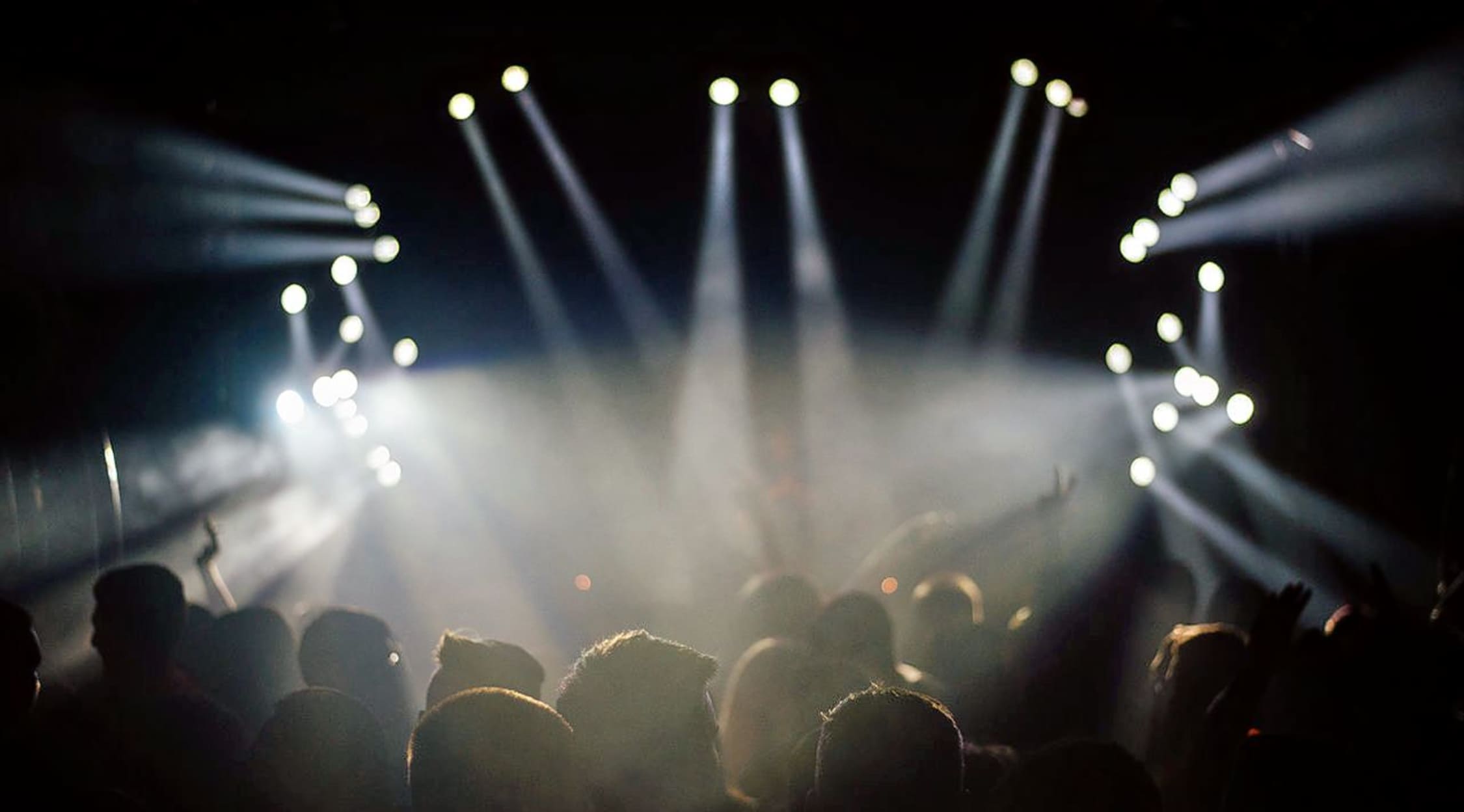 Stocksy
Queen Naija Tickets
Queen Naija Tickets
Queen Naija Bulls is an American songwriter and singer from Detroit, Michigan. Her breakout song, "Medicine," was self-released in December 2017. The song peaked at No. 45 on the Billboard Hot 100. After signing to Capitol Records, she released "Karma," which was her second single. "Karma" reached No. 1 on the iTunes charts the day it was released. Since then, Queen Naija has released one self-titled EP.
"Medicine" by Queen Naija
Queen Naija first gained popularity as a contestant on American Idol in 2014. While she advanced to the Hollywood round, she was cut while the judges selected the top 30 contestants. In 2016, Queen started a Youtube channel alongside her now ex-husband, Christopher Sails. The channel featured a variety of pranks, vlogs, original songs and covers. The couple's channel quickly grew to over two million subscribers. In November 2017, Queen announced her separation from Chris and filed for divorce. A few weeks later, she released her hit single "Medicine." The song is about infidelity and broken trust. She based it on her relationship with her ex-husband; however, she stated in an interview with Genius that she never cheated on him back, which the song implies. The song reached 2 million views within two weeks of its release date. The song was meant to explain to her Youtuber followers how she felt, yet it grew much bigger than a simple explanation. The "Medicine" music video has over 131 million views as of July 2019. In April 2018, Queen Naija signed with Capitol Records. She released "Karma" in June 2018 as a follow-up to "Medicine." "Karma" is about how cheating can make a person feel worthless and crush their confidence. Despite someone being good to their significant other, the song focuses on how the other person might simply want someone else. Queen Naija tends to write personal songs about her relationships and friendships.
Where can I buy Queen Naija tickets?
Purchase your Queen Naija concert tickets at StubHub for a quick and comfortable experience.
Will Queen Naija tour in 2019?
Yes, Queen Naija will tour in 2019. She will be making appearances at different festivals and events during the summer of 2019.
Are there Queen Naija concerts near me?
Queen Naija is scheduled to ONE Music Fest in Atlanta, Ga., in early September 2019. Don't miss your chance to see her performing at the famous Centennial Park. If you live in the Chicago area, you'll be happy to know that Queen will be performing at WGCI Summer Jam at the Wintrust Arena in August 2019.
How long is a Queen Naija concert?
Queen Naija concerts typically last between one to two hours; however, her sets are usually around 60 to 90 minutes.
What is the setlist for The Birth of Queen Naija Tour?
The setlist for the fall 2018 tour included her hit singles, "Medicine" and "Karma," along with "Butterflies," "War Cry" and "Away From You." While on tour, she also sings covers and remixes of hit songs by popular artists.
How many shows did Queen Naija perform on The Birth of Queen Naija Tour?
On her first tour, Queen Naija visited many cities throughout North America. The tour kicked off in Richmond, Va., at The National. She traveled through the east coast before heading west. She stopped at major cities such as Philadelphia, New York City and Boston. There were four concerts in Texas and four in California. In total, there were 33 shows on the tour.
Has Queen Naija performed at any major music festivals?
Queen Naija has yet to perform at a music festival; however, she will be performing at a few music festivals this summer.
Which artists are similar to Queen Naija?
Queen Naija fans may enjoy listening to Gabbie Hanna, Domo Wilson, Sabrina Carpenter or Olivia O'Brien.
Back to Top