We didn't find any Events nearby, but here's what's happening in other cities.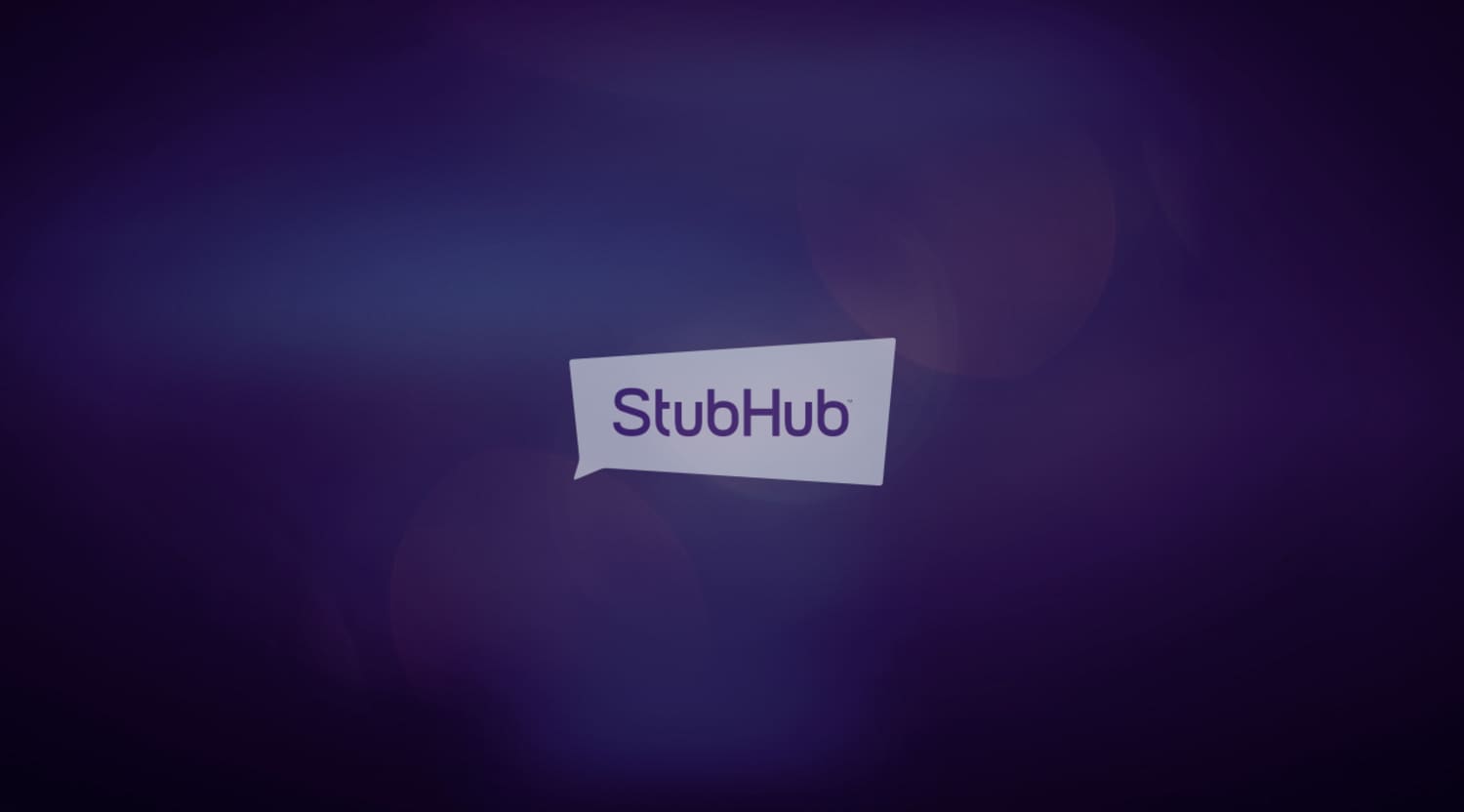 Alamy
Queens of the Stone Age Tickets
Queens of the Stone Age Tickets
As purveyors of hard rock and metal in the late '90s, Queens of the Stone Age has amassed a cult following over the last two decades. Their self-titled debut arrived in 1998, and it was followed by Rated R in 2000. The latter release was responsible for their first taste of mainstream success, particularly due to the popularity of the lead single "The Lost Art of Keeping a Secret." Their biggest hits, "No One Knows" and "Go with the Flow," were staples on the 2002 follow-up record entitled Songs for the Deaf. Their energetic touring line-up frequently features Mark Lanegan of Screaming Trees and Dave Grohl from Nirvana and Foo Fighters. The industrial band has even spawned multiple super groups including Them Crooked Vultures and Eagles of Death Metal.
Josh Homme: The Desert Rock Progression
The only permanent member in Queens of the Stone Age is lead singer and guitarist Josh Homme, and the project has showcased a revolving door of impressive talent since their inception in 1996. The band rose from the ashes of Homme's previous group, Kyuss, and it originally incorporated many of the same members. Since rising to fame, Homme has relentlessly pursued new musical avenues while managing to tour constantly. His band has boasted plenty of A-list collaborations with big names like Trent Reznor from Nine Inch Nails and How to Destroy Angels, Elton John, Iggy Pop, Alex Turner of Arctic Monkeys fame, and Dean Fertita from The Dead Weather. With six Grammy nominations, Queens of the Stone Age is not slowing down. Their seventh studio release, Villains, was produced by Mark Ronson, who is primarily known for working with Lady Gaga, Miley Cyrus and Adele.
Where can I buy Queens of the Stone Age tickets?
The best place to get your hands on Queens of the Stone Age concert tickets is at StubHub. As the planet's biggest provider of event tickets, StubHub is sure to grant you quick access to the band's upcoming performances.
What does a Queens of the Stone Age setlist look like?
This band regularly switches up their choice of songs, but setlists typically feature classics such as "Little Sister," "You Think I Ain't Worth a Dollar, but I Feel Like a Millionaire," "Sick, Sick, Sick," "A Song for the Dead" and "Make It Wit Chu."
What other songs will I see at a Queens of the Stone Age concert?
The album ...Like Clockwork is heavily represented with performances of "I Sat by the Ocean," "If I Had a Tail," "My God is the Sun," "I Appear Missing" and "Smooth Sailing." In addition to Villains numbers like "The Way You Used to Do" and "Feet Don't Fail Me," Queens of the Stone Age has been known to throw in occasional rarities such as "Regular John" from their first release.
Do Queens of the Stone Age play any cover songs?
Yes, they have released several cover tracks. Among these recordings are renditions of "Goin' Out West" by Tom Waits, "Outlaw Blues" by Bob Dylan, "Who'll Be the Next in Line" by The Kinks and a rewrite of "You're So Vain" by Carly Simon.
Are there any music videos by Queens of the Stone Age?
Overall, Queens of the Stone Age has produced at least 20 official music videos. Stand-outs include "Feel Good Hit of the Summer," "Monsters in the Parasol," "Everybody Knows That You're Insane," "3's & 7's," "Keep Your Eyes Peeled" and "Head Like a Haunted House." "Go with the Flow" won the 2003 MTV Video Music Award for Best Special Effects in a Video.
What other bands are similar to Queens of the Stone Age?
Fans of Queens of the Stone Age also enjoy Tool, Primus and The Kills.
Back to Top
Epic events and incredible deals straight to your inbox.