We didn't find any Events nearby, but here's what's happening in other cities.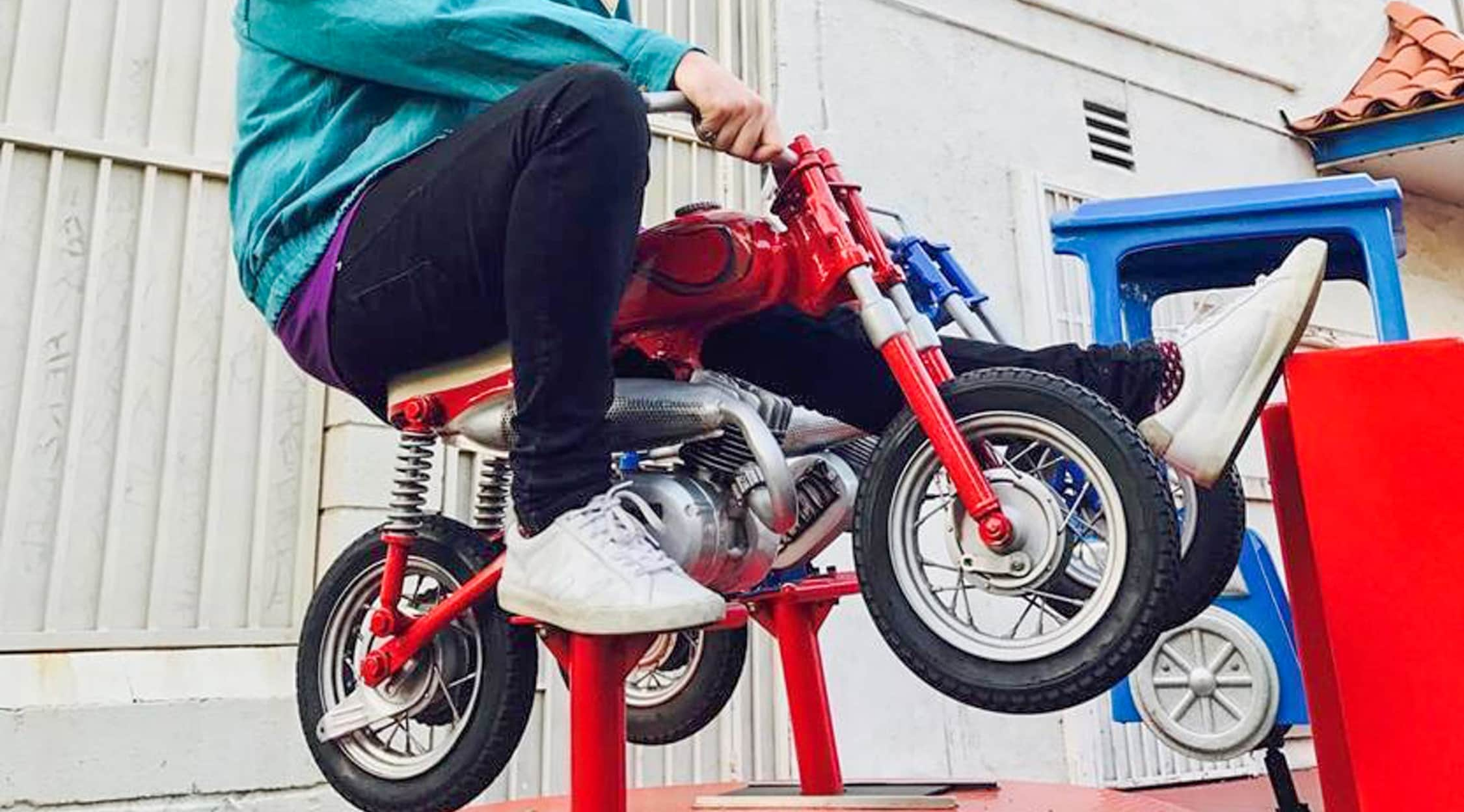 Rovi
Quinn XCII Tickets
Quinn XCII Tickets
Known for his unique, melting-pot sound, Detroit, Mich., rapper Quinn XCII (pronounced as Quinn 92) first gained attention in the summer of 2015 when his debut EP, Change of Scenery, was released to the public and garnered millions of online streams. His song called "Stung" climbed to the No. 1 position on Hype Machine, an influential aggregator of online blogs. Later that year, he followed up with a debut studio album, The Story of Us, produced under Columbia Records. Quinn XCII released his sophomore EP, Bloom, in 2016, and shortly after, he went on and had his first tour where he performed in 24 cities nationwide. He infuses elements of pop, electronic, rock and reggae in his songs, in which he raps about life, love and everything in between.
Breakthrough Rapper from YouTube
Quinn XCII started producing his music back when he was still a student at Michigan State University. He started uploading songs to the video-sharing site YouTube and went with the stage name "Mike T," which derived from his real name, Mikael Temrowski. While at the university, he met his longtime friend and producer, Alex O'Neil, who goes by the stage name of Ayokay. They started producing music together in which Quinn XCII would rap over the beats. Shortly after, Quinn XCII's devotion as a rapper caught fire, and Atlantic Records decided to release his debut EP titled Change of Scenery on its Taste and Tone imprint. However, what really raised his reputation as a rapper was his collaboration with Ayokay on a song entitled "Kings of Summer," which quickly went viral on Spotify's charts.
Where can I buy Quinn XCII tickets?
If you want to feast your ears on Quinn XCII, get your tickets at StubHub. At StubHub, you can select seats from interactive and 360-degree virtual views seating charts. The website and mobile app also have an innovative price recommendation technology that determines the best value on tickets so that you can get them at a great price.
What are some popular Quinn XCII albums?
Quinn XCII released his first studio album under Columbia Records. The album was entitled The Story of Us, and it was released in different formats, including CD, LP and digital download. He released his sophomore album called From Michigan with Love under the same label. However, he also released independent extended plays throughout his career, namely Old Fashioned, Shlup, Change of Scenery and Bloom.
When is Quinn XCII touring?
Quinn XCII already had his worldwide tour for his album titled From Michigan with Love. The tour, called From Tour with Love, ended in April of 2019, but he will be performing at Montrose Beach in Chicago, Ill., for the Mamby On The Beach event. He will also be in Mile High Spirits Block Party at Denver, Colo., and he will join the 2019 Music Midtown Festival at Piedmont Park with other artists like Travis Scott, Billie Eilish and more.
What can I expect from Quinn XCII?
Quinn XCII's shows are mostly intimate affairs with his fans where he freely dishes out his signature laidback tunes. During his live performances, Quinn sings a lot of his original tracks, but you can expect him to perform various covers of popular hits, too.
Who does Quinn XCII consider as his influencers?
Quinn XCII's style blends different genres, including hip-hop, reggae, rock and EDM. He said the artists who have influenced him in producing his songs are Kid Cudi, Mos Def, Jack Johnson, Sam Cooke, Chance the Rapper and Michael Jackson.
Which artists are similar to Quinn XCII?
If you enjoy Quinn's laidback pop and hip-hop music, you might also want to check out songs from MuraMasa and Illenium.
Back to Top
Epic events and incredible deals straight to your inbox.