There aren't any Events on the horizon right now.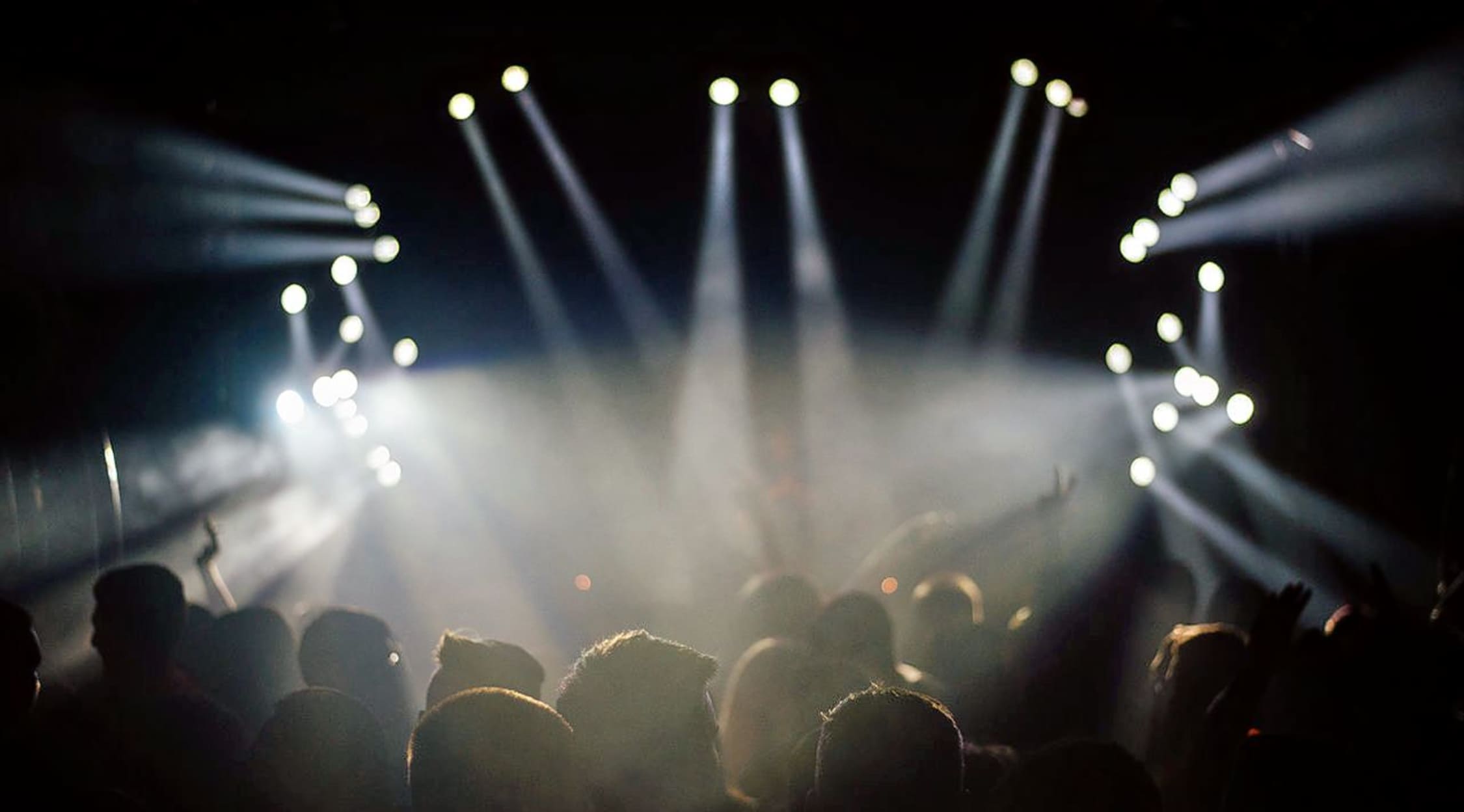 Stocksy
R&B Rewind Fest Tickets
R&B Rewind Fest Tickets
Featuring some of the greatest '90s rhythm and blues artists ever to grace a stage, the R&B Rewind Fest is an annual event that draws thousands of fans. With unforgettable, sold-out shows, the R&B Rewind Fest offers legendary R&B acts like Boyz II Men, Jagged Edge, Jodeci, Soul For Real and SWV. Fans from all around bring smiles, shimmies and their best dance moves whether they were around in the '90s or they just love the classic R&B music of the time. A show with as many as five headliners rewinding to a time of R&B music that's aged like a fine wine is not one you want to miss.
"MotownPhilly's" Back Again
When a band as loved as Boyz II Men takes the stage at R&B Rewind, the music and fun make for a night to remember. With the acts directing audience members to stand, dance and sing along, it's a jam-packed interactive evening of soul and soulful tunes. Get out your hot pants or your sequins and get ready to dance the night away with a great evening of R&B music.
Where can I buy R&B Rewind Fest tickets?
When R&B Rewind Fest tickets go on sale, you can secure your spot at StubHub. Using StubHub's safe and secure mobile and desktop applications, you can grab your concert tickets online with the world's largest marketplace for great tickets.
What artists played the latest R&B Rewind Fest?
The 2019 R&B Rewind Fest event featured favorite acts like 112 and Jagged Edge. Crowd favorite Ginuwine sang a great selection of hits including "Differences," "So Anxious" and "Pony." Legendary group TLC showed up to sing its huge hit "Waterfalls." Next sang its hit, "Butta Love," and Silk sang a gorgeous version of "Happy Days."
What is a R&B Rewind Fest concert like?
The annual R&B Rewind Fest concert is a lively gathering of R&B fans of all ages, including thousands of ladies in their best heels. It's a sold-out crowd with people singing and dancing along to the best R&B tunes of the '90s. People get on their feet early in the show and usually stay there for an evening filled with soul, funk and a little hip-hop thrown in for good measure, making it a lively and exciting event for music fans with lots of energy.
What types of songs will I hear at an R&B Rewind Fest?
At the annual R&B Rewind Fest, you'll hear songs like "I Promise," "Let's Get Married" and "Walked Outta Heaven" by Jagged Edge. "I'm So Into You" by SWV, aka Sisters With Voices, has been played there. SWV has shown off its singing chops with the band's other hits, like "Right Here," "You're the One" and "Weak." Jodeci has performed at the fest with songs like "Stay," "Love You For Life," "Cry For You" and "Forever My Lady." One thing this music festival promises and delivers is all the best R&B from the '90s for those who love the nostalgic sounds of the decade.
Did Snoop Dogg make a guest appearance at this festival?
Yes, in 2018 legendary artist Snoop Dogg appeared at the R&B Rewind Fest much to the delight of the crowd. While he brought the fest to a temporary stop, taking over the stage as only a legend can, he started freestyling in a way that had the crowd mesmerized. And who knows what surprise artists might pop up at this festival in the future?
Does this festival offer a VIP experience?
There's a VIP experience with this festival that includes prime seating locations, preferred parking locations, priority check-in, entrance to a pre-show lounge and no waiting in line for anything through the entire show. VIP experiences may include private patios or other areas not available to the general public.
Back to Top
Epic events and incredible deals straight to your inbox.