We didn't find any Events nearby, but here's what's happening in other cities.
Radney Foster tour venues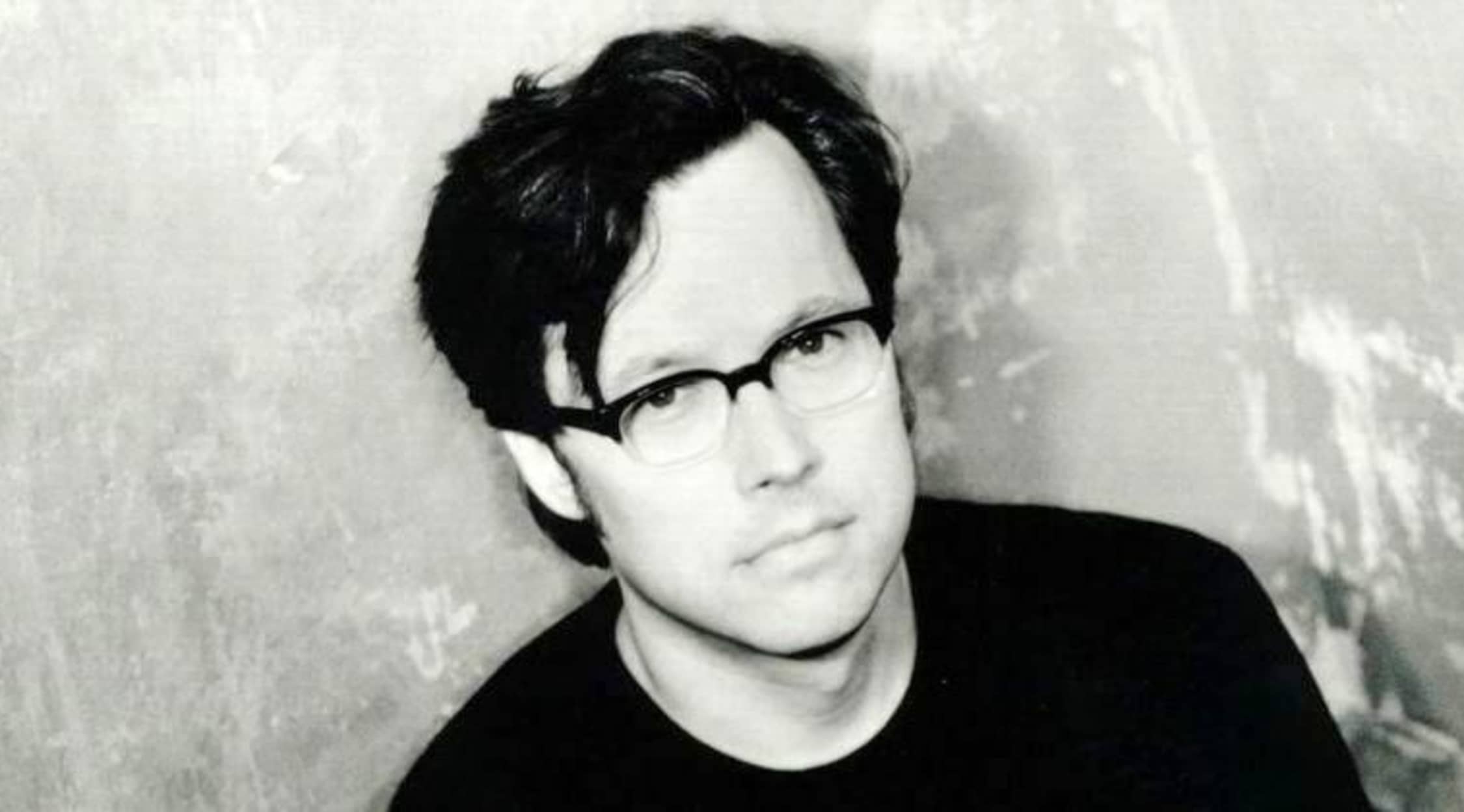 Rovi
Radney Foster Tickets
Radney Foster Schedule
As a successful, producer, recording artist, country music showman and composer, Radney Foster has burned up the charts ever since he emerged onto the country music scene in the late 80s. With tunes like, "Half of My Mistakes" and "Revival," Radney Foster is consistently stirring things up on the music scene and shows no signs of slowing down.
The gifted Radney Foster is set to play high-profile venues like the ACL Live at The Moody Theater in Austin, Texas. To stay on top of all of Radney Foster's upcoming shows, be sure to sign up for StubHub's convenient event updates. There's no better way to stay in the know about favorites coming your way than getting alerts in your inbox.
Radney Foster Background
Hailing from Del Rio, Texas, Radney Foster picked up the guitar when he was just 12 years old. During his time at the University of the South in Sewanee, Tennessee, Foster continued to foster his love of music by making the rounds at smaller venues. Following in the footsteps of many budding artists before him, Foster put the university in his rearview mirror and headed for Music City. Good fortune came his way when in 1985 he landed work at MTM Publishing. As a staff songwriter, Foster collaborated with Bill Lloyd. Their joint effort culminated into "Since I Found You," which cracked the Top 10 for the Sweethearts of the Rodeo. Eventually, the pair cinched a deal with RCA as Foster & Lloyd. The pair issued three albums that spawned a string of Top 10 hits from 1987 to 1990. Following their third albums release, Foster and Lloyd agreed to go their separate ways and Radney tried his hand at a solo career. In 1992, he dropped Del Rio, Texas (1959), which yielded four Top 40 hits like "Nobody Wins" and "Just Call Me Lonesome." Three years later, Labor of Love arrived followed by See What You Want to See (1999). He then left Arista for Dualtone and released Are You Ready for the Big Show, a live album, in 2001. Another Way to Go arrived a year later. In 2005, Foster issued And Then There's Me (The Back Porch Sessions), which was an acoustic effort offered solely online. And in 2006, This World We Live In dropped. Foster produced a pair of records, Just a Matter of Time (2006) and the Randy Rogers Band (2008) for the Randy Rogers Band. In the late 2000s, Foster started up his own record label he billed as Devil's River. In 2009, his album, Revival, came out under the guise of Radney Foster and the Confessions. In late 2010, Foster came back together with Lloyd to revive the Foster & Lloyd duo. Their reunion spawned the record, It's Already Tomorrow (2011). Foster's latest effort is Everything I Should Have Said (2014).
Radney Foster Albums
Radney Foster's discography is comprised of Del Rio, TX 1959 (1992); Labor of Love (1995); See What You Want to See (1999); Are You Ready for the Big Show? (2001); Another Way to Go (2002); And Then There's Me (The Back Porch Sessions (2005); This World We Live In (2006); Revival (2009); The Chosen Few (2009); Del Rio, TX Revisited: Unplugged & Lonesome (2012); and Everything I Should Have Said (2014).
Radney Foster Trivia
"When asked what contemporary artists Foster admires, he replied, "They're not from here in Texas, but man, the Zac Brown Band - those guys are the real deal, they're great musicians. They came from the whole jam-band thing, yet they were always country in a way, but adding a different element. That being said, one of my favorite records that's out there is [by] Elizabeth Cook. Does she get played on country radio? Oh, hell no. But she's got her own show on Sirius Satellite Radio and about to get her own TV show, from what I hear. There's other ways to skin the cat."
Radney Foster Concert Experience
Radney Foster tickets are for sale now and are sure to go quickly for an upcoming batch of concerts, so get yours today and come see why this country music star has been collecting fans left and right ever since his entrance onto the Music City entertainment scene.
Radney Foster tickets won't be available for long, so get yours today before it's too late and come hear one of country music's most prolific talents as he performs live in concert! To see where he is headed next, make sure to bookmark StubHub! StubHub offers hip-hop tickets, jazz music tickets and country music tickets catered to every music fan's tastes. Make sure to go to StubHub to find out about upcoming concerts, theater productions, shows and hockey games today! Why wait in line when you can hop online? Check out StubHub today!
Back to Top
Epic events and incredible deals straight to your inbox.