There aren't any Events on the horizon right now.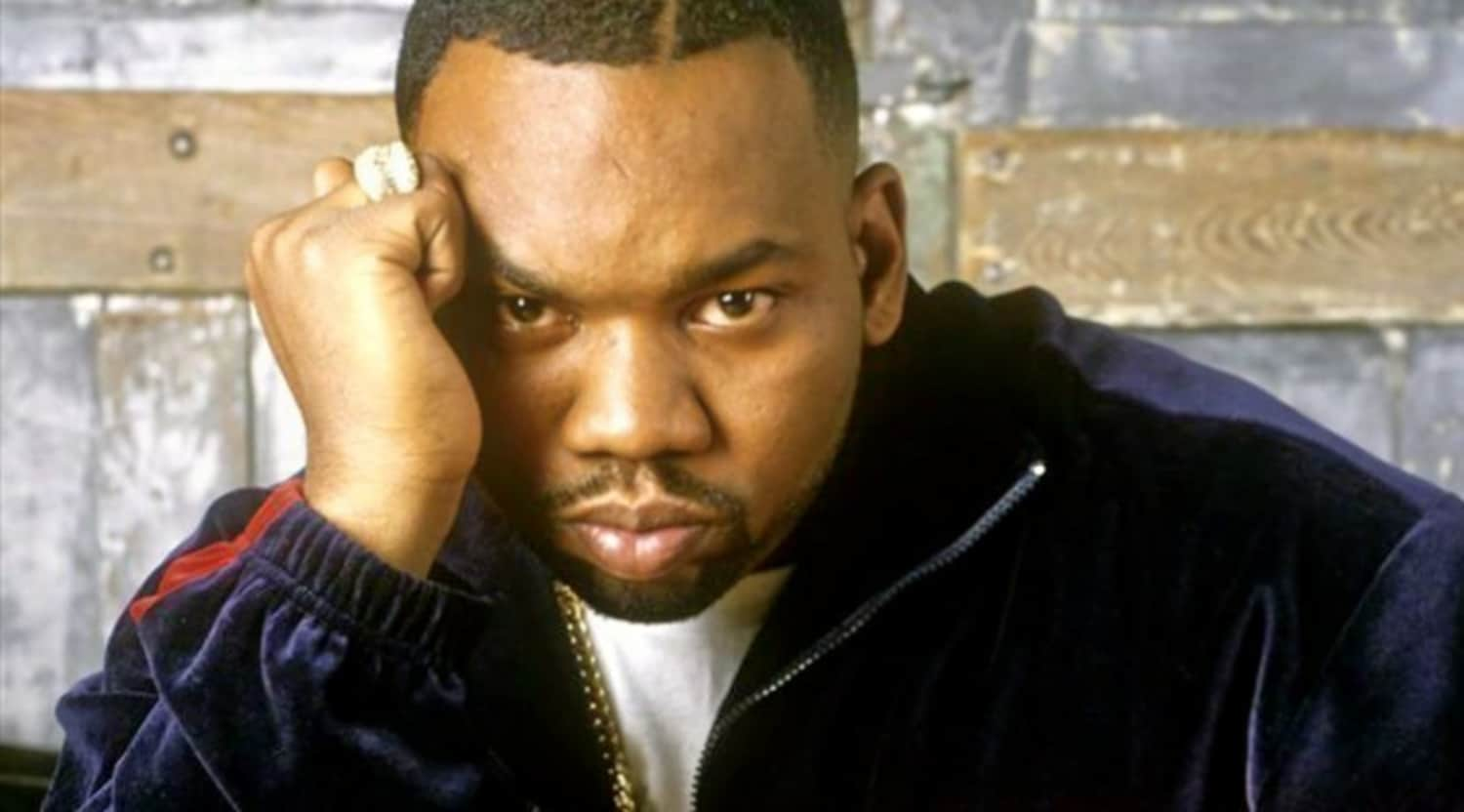 Rovi
Raekwon Tickets
Raekwon Concert Schedule
True hip hop fans know that there are few better hip hop collectives than the Wu-Tang Clan, which is why you should definitely take advantage of this opportunity to see Raekwon in concert! This famed rapper rose to fame as a member of the Wu-Tang Clan in the '90s, and he has been a dominating force on the hip hop scene ever since! With the Wu-Tang Clan, Raekwon has released hit tracks like "Protect Ya Neck," "Method Man," and "CREAM," and now you might have the chance to see Raekwon in action during one of his upcoming shows!
Hip hop lovers know that seeing the entire Wu-Tang Clan in action is the epitome of a great hip hop show, but there's no doubt that seeing Raekwon and Ghostface Killah in action together will also be an unforgettable experience! In the upcoming months, Raekwon and Ghostface Killah will be tearing up stages throughout the US, and they might just be bringing their awesome hip hop anthems to a venue near you! Raekwon's upcoming tour will be stopping in cities like Philadelphia, Riverside, Silver Spring, Columbus, Chicago, Minneapolis, Cincinnati, Cleveland, Boston, Providence, New York, Norfolk, Raleigh, Asheville, Nashville, Memphis, New Orleans, Dallas, Houston, Tempe, Tucson, San Diego, and more! With so many exciting shows lined up in the near future, it shouldn't come as a huge surprise that Raekwon is one of the year's most talked about touring rap artists! So make sure that you partake in this knockout hip hop show and lock down your Raekwon tickets here on StubHub before it's too late!
Raekwon Background
Corey Woods, known by his stage name Raekwon, grew up in Staten Island, New York, where he joined the hip hop collective Wu-Tang Clan in the early '90s. Since joining the Wu-Tang Clan, he has performed under numerous monikers, such as Raekwon the Chef, Shallah Raekwon, and even Lex Diamonds, but he is now best known as simply Raekwon. Almost immediately, the Wu-Tang Clan became one of the hottest acts in hip hop, as they churned out massive hip hop anthems like "Protect Ya Neck" and "CREAM," and earned a reputation for putting on some of the most exhilarating live shows in the hip hop realm. Being a part of this popular hip hop collective launched Raekwon into the global music spotlight, and he began releasing his solo albums and singles in the '90s. His debut single, "Heaven & Hell," became a smash hit, and paved the way for major success with his debut album, Only Built 4 Cuban Linx. From that moment on, Raekwon was considered one of the best rappers in the game.
Over the course of his career, Raekwon has worked with some of the biggest names in the hip hop world, such as Busta Rhymes, Dr. Dre, J Dilla, Slick Rick, Nas, and Rick Ross. He has churned out numerous albums as a solo artist and many albums with the Wu-Tang Clan, but no matter which project he works on, he never fails to impress critics and fans alike. So when Raekwon makes his way to a concert venue near you in the upcoming months, make sure that you are in the audience to experience this red-hot hip hop show—grab your Raekwon concert tickets right here on StubHub! Don't be caught without your tickets to see Raekwon in action—grab yours on StubHub now!
Greatest Hits
Raekwon has released six solo studio albums to date: Only Built 4 Cuban Linx (1995), Immobiliarity (1999), The Lex Diamond Story (2003), Only Built 4 Cuban Linx Pt. II (2009), Shaolin vs. Wu-Tang (2011), and Fly International Luxurious Art (2015). All five of his albums have scored spots on the Billboard music charts, as have many of his hit singles. Some of his most popular hip hop anthems include tracks like "Heaven & Hell," "The Hood," "Incarcerated Scarfaces," "Butter Knives," "All About You," "Soundboy Kill It," and "New Wu."
Come see one of hip-hop's most popular acts in concert—Raekwon is sure to put on some of the hottest shows of the year, and you could catch him in action thanks to StubHub!
Trivia
Raekwon has worked with the biggest names in hip hop, such as Big Boi, Andre 3000, OutKast, Method Man, Fat Joe, Slick Rick, Busta Rhymes, and more!
The Experience
Since the '90s, Raekwon has been one of the single biggest names in hip hop. This Wu-Tang Clan member is known for putting on knockout live shows, and now you might have the chance to see him in action as he embarks on yet another highly anticipated tour. To lock down your tickets to an upcoming Raekwon concert, simply head to StubHub as soon as possible! These shows are causing waves of excitement amongst hip hop lovers throughout the country, so act fast and lock down your Raekwon tickets on StubHub today!
Back to Top
Epic events and incredible deals straight to your inbox.