We didn't find anything nearby, but here's what's happening in other cities.
There aren't any events on the horizon right now.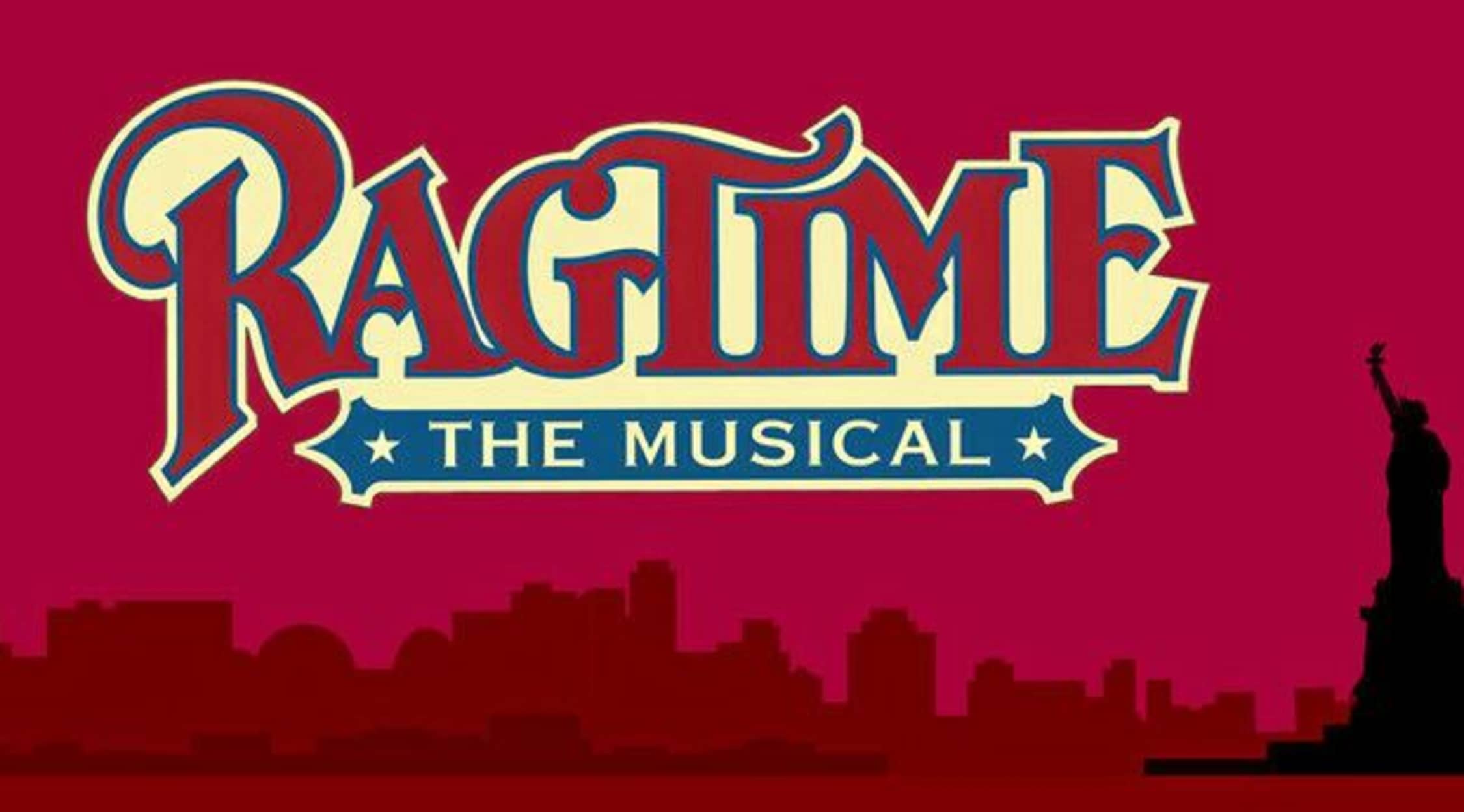 Ragtime
Ragtime Kansas City Tickets
Ragtime Kansas City Plot
If the world of music is one that dominates your every waking hour outside of work, chances are you're constantly looking for the hottest performances from your favorite band or the most popular musicals on the stage to go and see when you have the time to take in a show. Well if you're looking to see a show this weekend that will leave you wanting more, make sure that you take the time to see what popular shows in your area are going to be bringing some of the most popular musical performances from the stage to a venue near you to enjoy! While you could spend hours on a site like StubHub thumbing through the many options you'll have for this weekend's entertainment, take a look at getting your tickets in advance to sit in on the next stage production of Ragtime when this hit show is brought to a stage in your area for you and your friends to pass judgment on! Taking its inspiration from the novel by E.L. Doctorow, the exciting stage production of Ragtime follows three different groups of people as they journey into the American experience, showing the audience along the way what it means to be a citizen of this country to each group and what their goals are in this country. Following an African-American family, a wealthy family from the suburbs, and a group of Jews that has emigrated to from their native country, this production is a fascinating look for anyone with an interest in the development of American culture. Come and enjoy all of the intriguing aspects of this show when the production of Ragtime opens next near you!
Ragtime Kansas City Schedule
Do you find that a weekend spent without your friends isn't worth it? Are you always looking for new ways to intrigue those people in your life who are just as interested in the theater as you are to join you in witnessing one of the most fun shows to come to the stage in years? Well head out and see a classic this weekend if you have the chance so that you can share the music and magic of a show like Ragtime as this production deals with different cultures coming together in one of the busiest cities in America! If you're hoping to take in a production this beloved on the stage, come and see Ragtime on the stage when this hit show opens next near you at the Kauffman Center for the Performing Arts in beautiful Kansas City, Missouri while you still have the opportunity to find tickets as there's no telling when a production this popular is going to be completely sold out! While StubHub gives you access to the hottest upcoming concerts, stage shows, and sporting events in your area, it should be no surprise to you that there are some productions headed for the many stages in your area that are prone to filling up far faster than others. If you're serious about attending a show on the stage this weekend without missing out on any of the amazing songs being performed, take a look at StubHub as early as possible and secure your access to enjoy a production like Ragtime early enough to buy your tickets so that you aren't forced to find a lesser show to see. Get in on all of the fun by getting your tickets to see Ragtime today!
Ragtime Kansas City Cast
Performing in a show where vocals are just as important as acting ability, such talents as Ron Bohmer, Quentin Earl Darrington, Christiane Noll, Robert Petkoff, Bobby Steggert, Stephanie Umoh, Christopher Cox, Sarah Rosenthal, Jonathan Hammond, Donna Migliaccio, Savannah Wise, Eric Jordan Young, Mark Aldrich, Sumayya Ali, Terence Archie, Corey Bradley, Jayden Brockington, Jennifer Evans, Aaron Galligan-Stierle, Carly Hughes, Valisia Lekae, Dan Manning, and others had to work hard to catch the attention of the casting director to join the ranks of those performers chosen for this show. Thankfully, all of those chosen to come to the stage as an integral part of Ragtime's cast passed the vetting process to be in this show with flying colors, so you can expect nothing short of a perfect performance when you head out to see this show on a stage next near you!
Ragtime Kansas City Author
The art of the song is one that's been praised for many generations as vocalists have long been upheld as one of the most talented kinds of performers in our society today. That's because some of humanity's oldest roots in music come from a time when instruments were scarce and vocalizations using harmony and local subject matter were all that people had to entertain themselves. Of course, today, the music world is an established and organized industry that's incredibly difficult to break into. But if you've been hoping to learn about an exciting story on the stage while still enjoying a musical performance, make sure you get out there and enjoy the stage production of Ragtime when this hit show opens next on a stage near you! The celebrated musical that first took the nation by storm just a few years ago is back again to impress and delight audiences yet again as adaptation of the book by E.L. Doctorow returns to the stage! With the music for this show created by Stephen Flaherty, the book by Terrence McNally, and the lyrics by Lynn Ahren, a masterpiece has been created out of one of the most beloved stories of all time! Come and experience all of the joy that Ragtime has to bring to you when you're looking for your weekend entertainment by getting your tickets early enough to experience the songs created for this exciting show! Don't miss out, buy your tickets to enjoy Ragtime today!
Ragtime Kansas City Trivia
Q: When did the hit stage production of Ragtime first debut for eager audiences to enjoy?
A: The hit stage production of Ragtime first debuted for eager audiences on November 15, 2009.
Q: Where did the hit stage production of Ragtime first open for fans to see?
A: The hit stage production of Ragtime first debuted on the stage at the Neil Simon Theater.
Back to Top
Epic events and incredible deals straight to your inbox.