There aren't any Events on the horizon right now.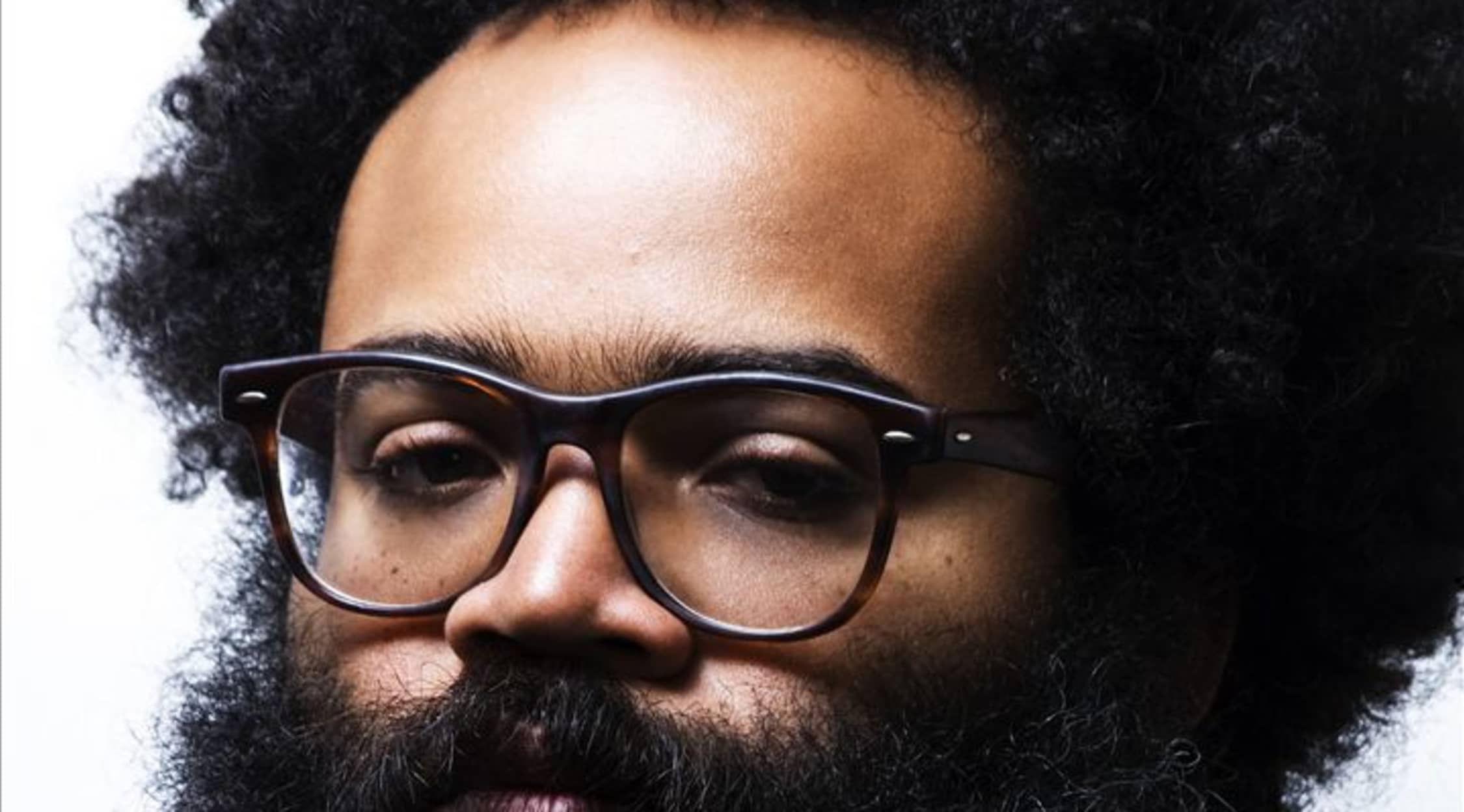 Rovi
Rain Machine Tickets
Rain Machine Concert Tickets
Are you a fan of jazz-infused rock? What about blue-grass infused jazz? Well what if you were to be told that you could get all of those sounds wrapped up in one neat musical package by seeing just one artist live? Rain Machine has been making waves among rock fans and it's time you heard what the buzz was all about. Get your concert tickets to see Rain Machine today!
Rain Machine Tickets
Rain Machine began as a side project from musical artist Kyp Malone. With a unique and innovative sound, Kyp Malone has managed to take what would ordinarily be a rock record and turned it into something incredibly memorable. If you like Kyp Malone's other band, TV On The Radio, seeing Rain Machine live is something you definitely don't want to miss. Hurry and secure your tickets today!
Rain Machine Tour Dates
Rain Machine has taken their sound across the United States, so it's likely that you could hear their unique sound in your town soon. Check StubHub early and often for the latest information on Rain Machine shows being put on in your neck of the woods.
Rain Machine Concert Tour
Are rock tickets to see Rain Machine not appealing to you? That's okay, StubHub gives you access to tickets for the hottest upcoming concerts, stage shows, and sporting events, so don't hesitate! Check StubHub and find something you like today!
Back to Top