There aren't any Events on the horizon right now.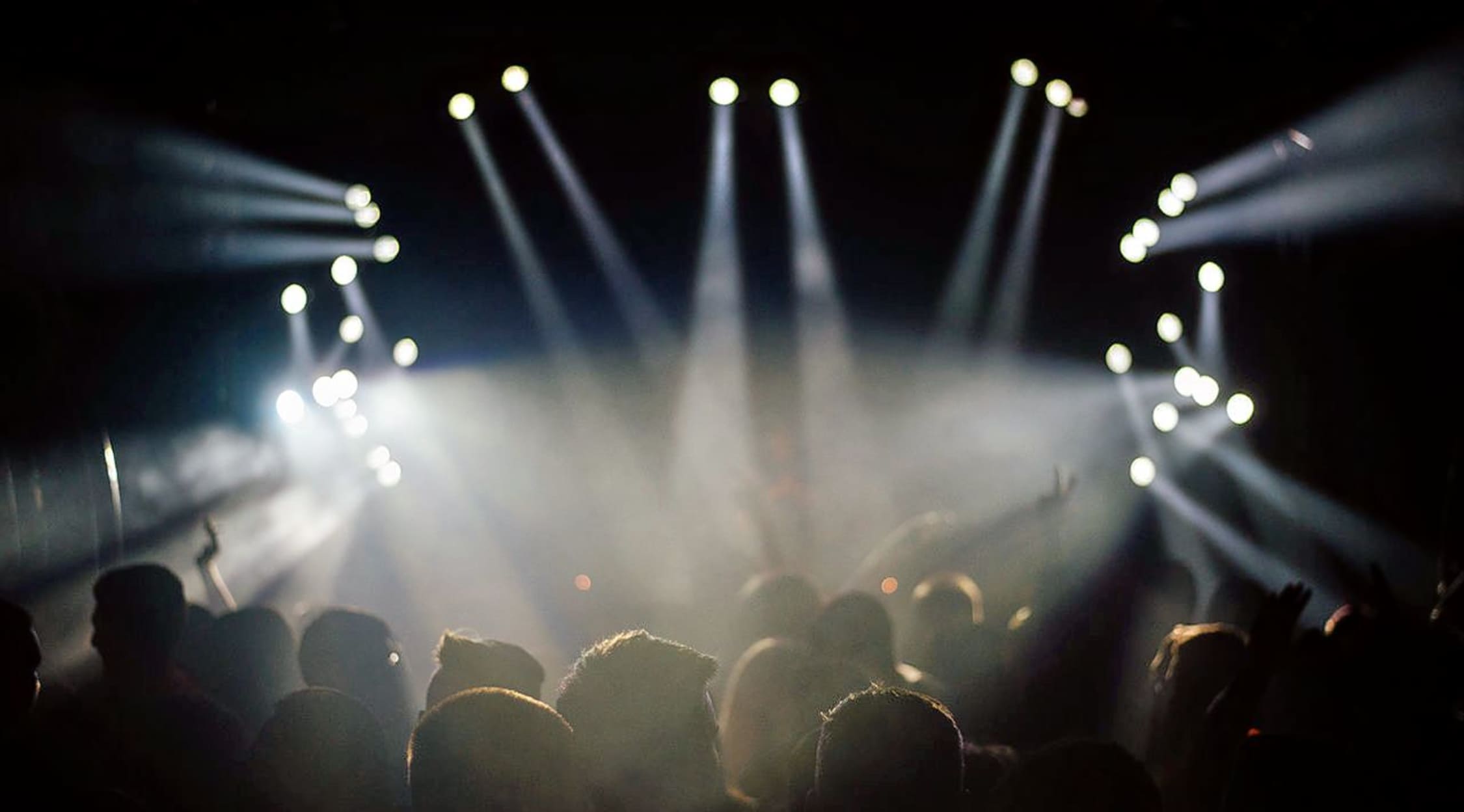 Stocksy
Rain Tickets
Rain Concert Schedule
Nobody will ever be able to replace the Fab Four, but Rain certainly comes close to the real deal! Rain is a Beatles tribute show that will blow you away! Not only is it the longest running Beatles tribute show around, but it is also one of the most acclaimed, and fans can't resist singing and dancing along with their favorite Beatles songs at a Rain show. The Beatles created some of the most iconic rock songs in music history, and now you can hear them in concert again! By attending Rain: A Tribute to the Beatles, you will be able to experience the next-best thing to a real Beatles show! So don't miss out and check out StubHub's ticket selection today!
When this knockout tribute show makes its way to your area, you should definitely jump at the opportunity to attend one of the most fun shows of the year! Rain will be bringing their awesome repertoire of Beatles hits to stages in Austin, Grand Prairie, Jacksonville, and West Palm Beach. These shows are already generating incredible excitement amongst Beatles fans, and if you haven't checked out Rain in action, here's your chance! Rain is consistently named the best Beatles tribute act around, and you might even feel like you're seeing the real deal when you attend a Rain show! Come celebrate the iconic hits of the Beatles in concert and grab your Rain tickets on StubHub before it's too late!
Rain Background
Rain's roots date all the way back to 1975, when a Beatles-loving band decided to transform their act into a tribute show. They initially developed a devoted following in Southern California, but their reputation spread quickly, and before long, Beatles fans from all over the world were clamoring for a chance to see Rain in concert! Their success continued to grow, and soon they caught the attention of Dick Clark, who hired the group to record the soundtrack to hit film, "The Birth of the Beatles." While there are many Beatles tribute shows in existence, Rain is the first and most successful. The show came before other popular tribute shows, such as the Broadway show Beatlemania and the Fab Four. There was never any doubt that Rain: A Tribute to the Beatles was the show to see if you wanted the most fun and authentic Beatles experience!
From 2010 to 2011, Rain dominated Broadway, performing over 300 shows in front of eager Beatles fans. Their New York City run was definitely not the biggest moment of Rain's career, but it certainly has helped them spark some new excitement about their tribute show over the past several years. Now it's your turn to catch Rain's incredible tribute show when they stop at a venue near you! Come dance and sing along with your favorite Beatles hits! Rain also takes you through the mind-blowing history of the Beatles, making this one of the most engaging and mesmerizing shows around! You can always count on Rain to blow you away and to thrill you with some of your favorite Beatles classics. Of course, this show is great for the entire family, so bring everyone you know to this exciting show!
To secure your tickets to one of Rain's upcoming shows, all you have to do is rely on StubHub, where you can find in-demand concert tickets in just a few quick clicks on your computer. Don't miss out on this exciting Beatles tribute show and grab your Rain tickets on StubHub today!
The Hits
The Beatles churned out so many rock and roll hits over the course of their career that a Rain show is never dull! With so many hits to choose from, Rain never fails to entertain and amaze their audience. You can expect to hear major hits like "Let It Be," "Come Together," "I Want to Hold Your Hand," "Hey Jude," and "Sgt. Pepper's Lonely Hearts Club Band." Of course, there are so many more Beatles hits that Rain might play, so you'll just have to see it for yourself! To secure your tickets to an upcoming Rain tribute show, simply make your way to StubHub before it's too late!
Trivia
In 2008, Rain made it onto Pollstar's list of "Pollstar's Hot Top 20." Rain earned a spot on this list for their excellent ticket sales for the year.
The Experience
What rock fan doesn't miss the Beatles? Well, now you have the chance to relive some of your favorite Beatles classics, all you have to do is head to StubHub as soon as possible to grab your Rain tickets! There is no doubt that Rain is one of the greatest Beatles tribute shows around, and now you have the chance to attend this knockout show in person! Come sing along to your favorite Beatles hits and grab your tickets on StubHub today!
Back to Top