There aren't any Events on the horizon right now.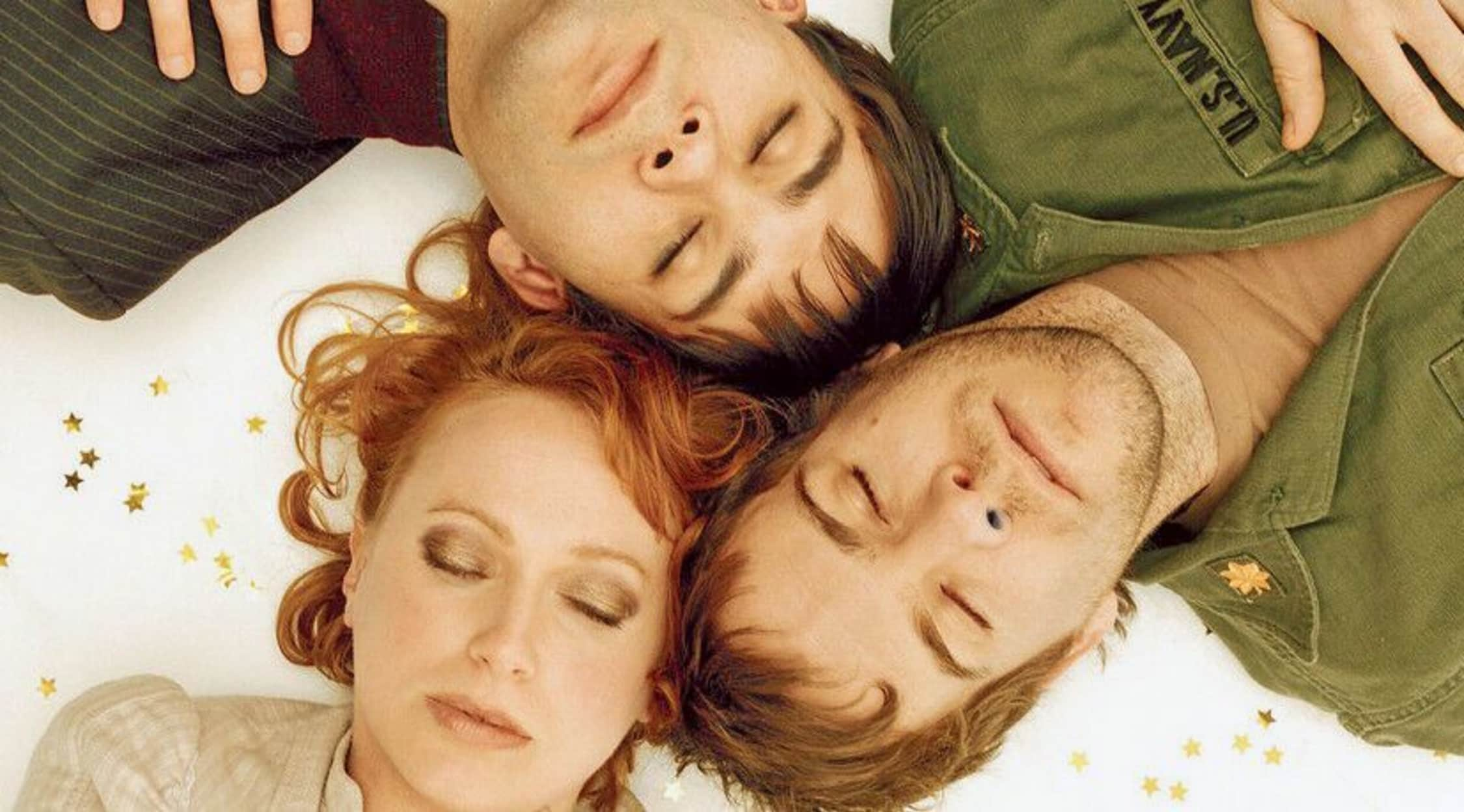 Rovi
Rainer Maria Tickets
Rainer Maria Schedule
You might view Rainer Maria as old friends you haven't seen in awhile but nonetheless are thrilled to hear from them. Rainer Maria's most active years were from 1995-2006, but this indie rock/emo outfit resurfaced again in the past couple of years, welcomed by old and new fans alike. With a long and incredible history, Rainer Maria's resurgence took some doing. "The Rainer Maria 'reboot' started in 2013 when we were living in different states and even countries from one another. We reconnected and began trading music files between NY, CT and Thailand. Since then we've enjoyed the wonderful work of being a band again and have tailored it to our very different lifestyles. These three shows are our way of reaching out to our fans - flex our muscles a bit and gauge the playing field this time round," Caithlin De Marrais said.
To experience Rainer Maria's revival, make sure you stick right here on StubHub for all of the latest and greatest information. You can also sign up for StubHub's convenient email alerts so you'll always be in the know when Rainer Maria or any of your other faves are headed to a venue near you!
Rainer Maria Background
Originally from Madison, Wisconsin, Rainer Maria took shape in 1995. Comprised of Caithlin De Marrais (vocalist, bassist), William Kuehn (drummer) and Kyle Fischer (guitarist), Rainer Maria was billed as an emo band from the start.
"I think we are all three of us somewhat complicated folks who miraculously found a commonality in our college punk rock band. Our lyrics are always written with great care. We also love to play pretty hard. Evolution is essential to us because we love innovation and novelty. When it's all over I think we'd all just like to be remembered - for a little while anyways," De Marrais said.
Throughout their storied career, Rainer Maria has issued a numerous EPs, a live DVD, countless live releases and five full-length albums. The band closed 2006 with performances at the world-famous Bowery Ballroom in New York City and a final performance at North Six in Brooklyn. They issued the following statement: "We are grateful to our new listeners and especially our longtime fans for their endless support and attention. We feel incredibly fortunate to have come up during a unique time in rock music, in a community that grew with us from the Midwest to Brooklyn and beyond. Making records has always been a revelation and walking onto stage together we found a vision we could share. For us, this transition can be nothing short of heartbreaking. But for reasons both musical and personal, the three of us have chosen this time to move on." They reunited for a show on December 31, 2014, at the Bowery Ballroom and also played Lincoln Hall in the Windy City in early 2015 as well as Philadelphia's Union Transfer in the spring of 2015.
Rainer Maria Albums
Rainer Maria's discography is comprised of Rainer Maria (1996); Past Worn Searching (1997); Look Now Look Again (1999); Atlantic (1999); A Better Version of Me (2001); Ears Ring (2002); Long Knives Drawn (2003); Anyone in Love With You (Already Knows) (2004); and Catastrophe Keeps Us Together (2006).
Rainer Maria Trivia
Rainer Maria's name is borrowed from Rainer Maria Rilke, poet of German descent.
Rainer Maria Concert Experience
Ask anyone who has seen Rainer Maria live, and you will get the same responses: "Mesmerizing," "impressive," "brilliant," "brimming with energy" and "fantastic." This oufit has a chemistry and bond that makes for an unequivocal concert that is not only on point but simply fun. And, their stage presence is remarkable.
If you ever get the chance, you need to see Rainer Maria in person. Seeing a concert live is just one of those experiences that everyone needs now and again, as it brings the whole musical experience to a completely different level – one you certainly can't duplicate from home no matter how expensive your sound system is. Come out and see some of the most storied musicians around and you'll end up with a great concert experience loaded with memorable moments that will have you buzzing well after the final song. Once you've seen your favorite band in action, you'll never be able to look at them the same way ever again.
To experience the indie rock, emo music of Rainer Maria, you can't rely on your playlist and your computer speakers. When they're set to take to the stage for a great set, the energy around the crowd is sure to be absolutely electric, though that's not something that you're going to want to be left out of. Instead of relying on your co-workers' rendition about how awesome the show was, see for yourself by snagging a few seats with StubHub, your one-stop-shop when it comes to access to the concert world.
Back to Top