We didn't find anything nearby, but here's what's happening in other cities.
There aren't any events on the horizon right now.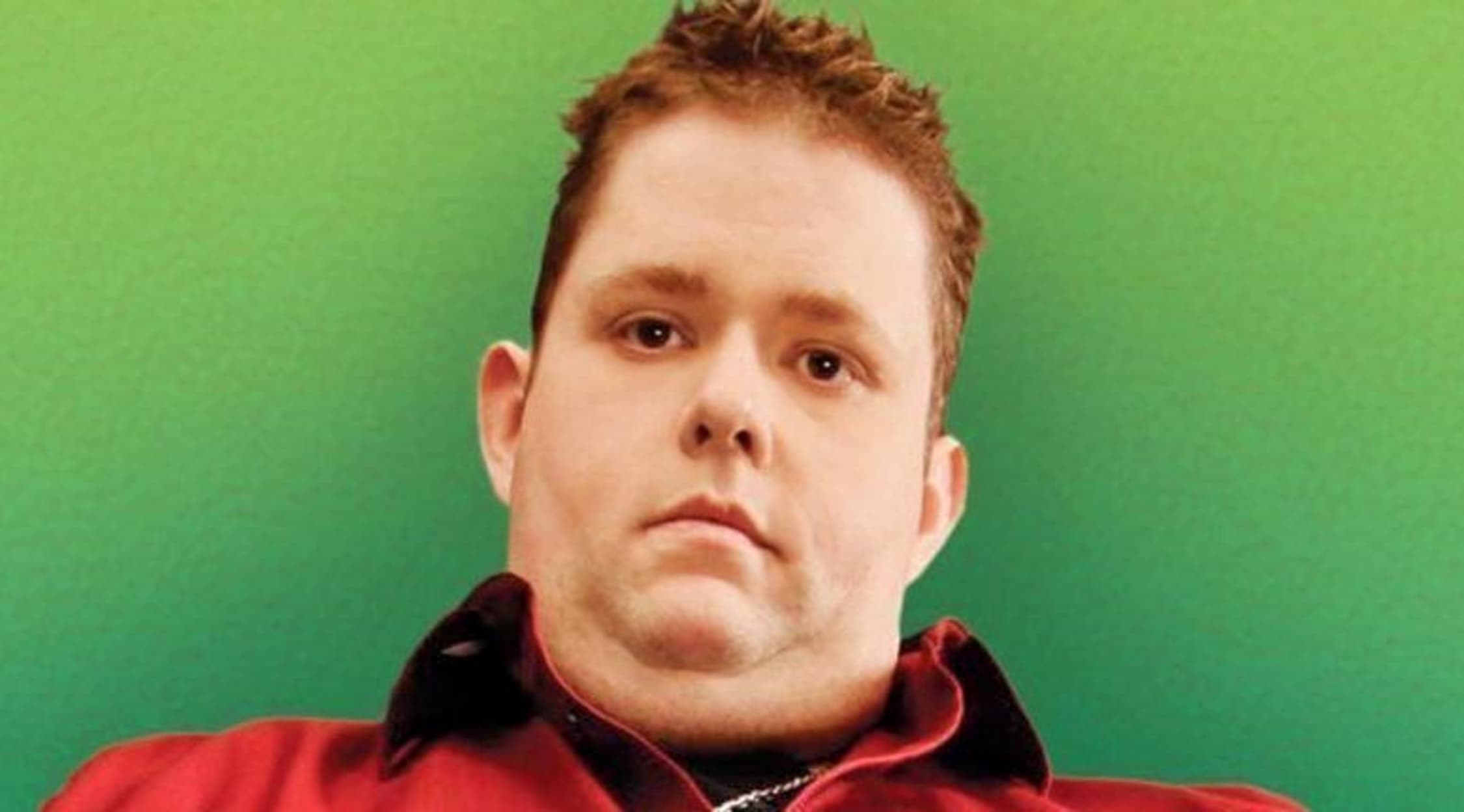 Rovi
Ralphie May Tickets
Ralphie May Plot
Have things been far too serious at work lately? Do you find that when you crack jokes that none of your coworkers seem to get in on any of the fun? Well if you're looking to get a little bit more comedy in your life due to the stresses that have been building up in the work place, then know that you have plenty of options as far as your weekend's entertainment is concerned that will allow you to see some of the most celebrated performers coming to the stage in your area! You don't have to be the world's biggest comedy fan to want to head out and see some of the hilarious figures being brought to venues by you, but if you're looking to get in on some laughs this weekend, make sure you get your tickets early to sit in on a performance by a figure like Ralphie May while you still can! Breaking out into the national comedy scene with his second place finish as part of 2003's Last Comic Standing, the comedy world took great notice of Ralphie May and his talents following his performance on the popular television show. Quickly being brought into the limelight by networks like Comedy Central to begin releasing specials of his own, Ralphie May has since blown up in the comedy world as one of the greatest must-see performers to gain prominence. Don't miss your chance to experience what Ralphie May is like on the stage by purchasing your tickets to see him through StubHub today!
Ralphie May Schedule
For the comedically-inclined among us out there, if you've been planning out a fun weekend with your friends to make it out of the house to catch the very talented performer Ralphie May when he takes to the stage next at the Genessee Theater in Waukegan, Illinois, or when he brings his next comedy set to the stage at the Royal Oak Music Theater in beautiful Royal Oak, Michigan, know that you're not going to want to miss out on any of the excitement that's heading your way! As one of the most beloved performers to come to the stage in recent years, Ralphie May has been able to develop a loyal following of fans that makes it a point to turn up at his every stage performance. While this is a testament to this figure's popularity, it also should tell you a little something about how you should plan to get your tickets if you're still looking at going out to see this figure on the stage while you still have the opportunity. It isn't going to be easy for you to find tickets to get into the theater and see Ralphie May perform before your eyes if you wait until the last possible minute, so discuss the weekend early with your friends so you'll know ahead of time just which show to book through a site like StubHub so you don't have to miss out on any of the fun. Make the most out of your weekend and get your tickets to head out and enjoy a performance by Ralphie May on the stage next near you!
Ralphie May Cast
Appearing alongside the talents of Sam Kinison, Wayne Brady, Jay Leno, Whoopi Goldberg, Wren T. Brown, Omid Djalili, Michael Emerson, Gordana Rashovich, Elizabeth Regen, Mary Testa, Thea Vidale, Ali Landry, Travis Draft, Cheryl Francis Harrington, Baron Jay, Tom Konkle, Kurt Long, Rusty Meyers, Jeff Norman, Maria Russell, Maura Soden, Bernie Kim, Michelle Nunes, Chris Pizzi, Will Forte, Shaun Phillips, Brody Stephens, and more throughout his career in the entertainment industry, Ralphie May has set himself apart from his peers through his quick-witted responses and easy-going demeanor that he brings to the stage for his performances. If you've been meaning to find a way to enjoy the weekend with the rest of your comedy-loving friends, know that you can always head out early to purchase your tickets to see Ralphie May on the stage by heading to a site like StubHub today! You could try and go through the box office, but how will you explain to your friends that there weren't any tickets left by the time you got to the front? Don't be the bearer of bad news this weekend, get your tickets to see Ralphie May by heading to StubHub today!
Ralphie May Author
Do you and your friends regularly swap your latest jokes with each other? Are you always thinking of new ways to push the boundaries of comedy with your performances of skits to an audience of your closest friends? Well if you have any interest in the world of performance, comedy, or both, know that the best way to improve your own skills is to head out and see some of the most talented individuals bringing their talents to the stage today. Don't sit out on your chance to see a popular figure like Ralphie May on the stage when this hilarious comedian brings his next comedy set to a stage near you! Bringing himself great success in the 2000's thanks to his hilarious demeanor and ability to craft jokes out of nearly any situation, Ralphie May has risen to become one of the most eagerly anticipated performers on the stage in the comedy world. That's because of his hilarious recorded releases that he's been able to bring to his fans, including Just Correct, The Big Black Comedy Show Vol. 2, Ralphie May: Girth of A Nation, Ralphie May: Prime Cut, Ralphie May: Austin-Tatious, A Video Diary From Iraq, Imperfectly Yours, and more! Spurred on by his performances on television as well, the comedy world has seen great benefit from the addition of Ralphie May as one of the hottest players on the scene today. If you've been looking for a way to give yourself a memorable weekend outside of the house while still taking on a hilarious performance on the stage this weekend, head out to a site like StubHub early and purchase your tickets to see Ralphie May while you still can!
Ralphie May Trivia
Q: When was Ralphie May born?
A: Ralphie May was born on February 17, 1972 in Chattanooga, Tennessee.
Q: Who is Ralphie May's favorite comic and idol?
A: Ralphie May has always stated that Sam Kinison has always been his greatest inspiration.
Back to Top