There aren't any Events on the horizon right now.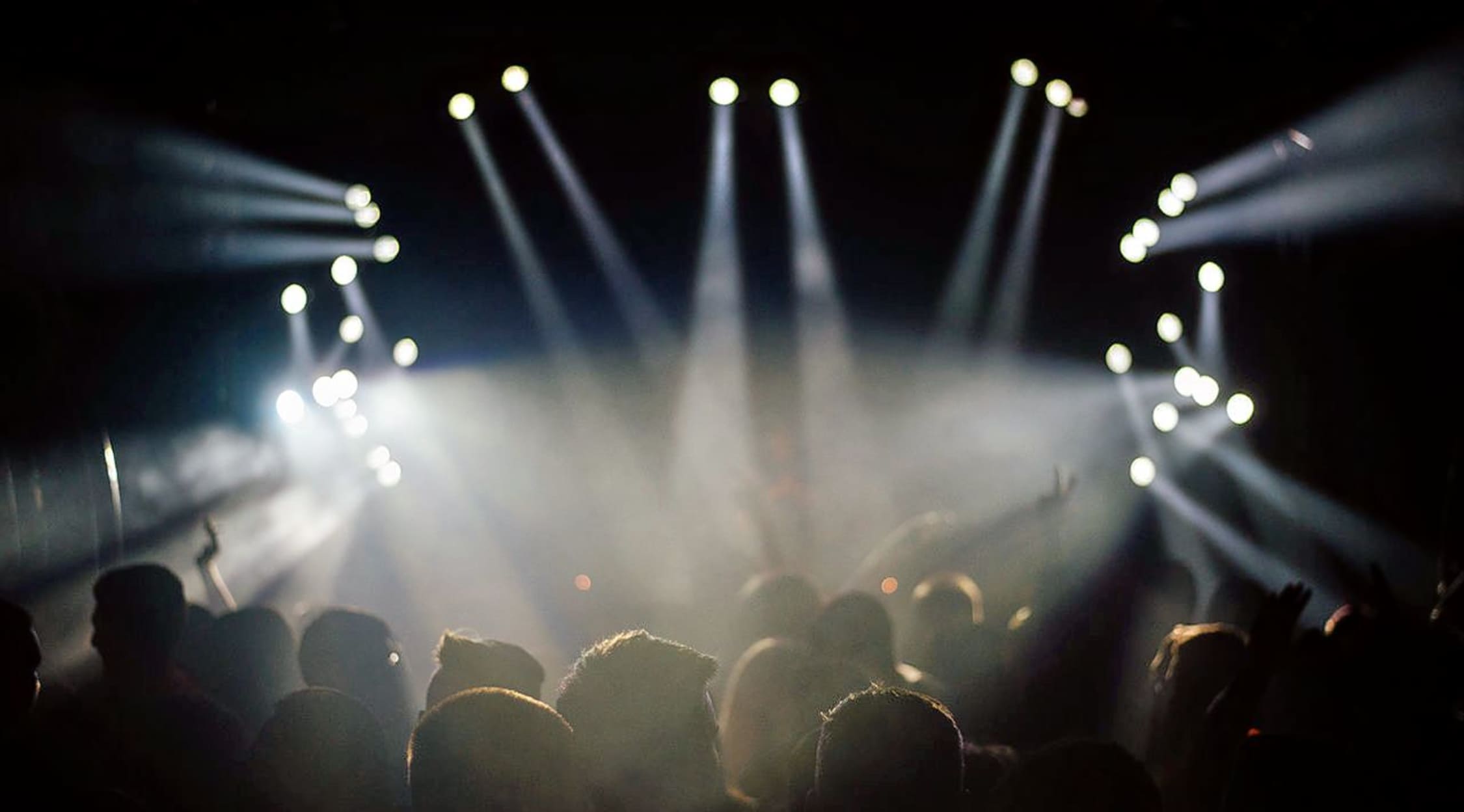 Stocksy
Rand Collective Tickets
Originating from Bangor in Northern Ireland, Rend Collective is a folk-rock band that blends experimental elements with devotional music. A Christian rock outfit, the group formed from members associated with the Bangor Elim Church. The collective is made up of around 15 members at any one time; however, the core of the group is currently drawn from five individuals who make up the bulk of the touring and recording musicians.
Former members include Bridget and Will Herron, while the current lineup consists of percussionist Gareth Gilkeson, guitarist Patrick Thompson, bassist Steve Mitchell, vocalist Chris Llewellyn, and Ali Gilkeson, a keyboard player. The musical collective named themselves after Rend, a Christian ministry that is designed for spiritually adventurous young adults.
Rend Collective's music
Although Rend Collective make their music from modern instruments, like electric keyboards and guitars, their sound has a distinctly folk music-like quality. This is principally down to the band's vocals, which are frequently sung with interesting harmonies, provided by Thompson and Gilkeson. From time to time, Gilkeson will also provide lead vocals, if the track happens to call for a female singer. In addition to the folky vocalisations, Rend Collective uses a number of acoustic instruments to achieve their sound. These include acoustic guitars, as well as banjos, ukuleles and additional percussion instruments.
As a musical project, Rend Collective never stray far from their spiritual beginnings. Indeed Christian worship lies at the heart of the band's musical output. Although there is a core of musicians, the other members of the collective are there to offer spiritual support and to provide a mission for the band. The band has gone on record as saying that its music has formed outside of the usual influences of the wider music industry and that this has been a strength.
The band's first release was on the Kingsway label in 2012. It charted in the US Christian Music album charts. The follow-up work, Homemade Worship by Handmade People, performed even better in the US, getting to number 14 in the Heatseekers chart. Touring after this album was put out, Rend Collective were mostly performing to sold-out auditoria.
In 2014, the Art of Celebration, Rend Collective's greatest commercial success to date, was released. It got to number 13 in the US album charts and was their first hit in the UK, reaching number 28. The band has also released a number of singles, including "You Will Never Run" and has toured with the likes of Kari Jobe and Chris Tomlin.
Similar to Rend Collective
Looking for related gigs to Rend Collective? Search at StubHub for acts such as Kari Jobe or All Sons and Daughters.
Back to Top
Epic events and incredible deals straight to your inbox.