We didn't find any Events nearby, but here's what's happening in other cities.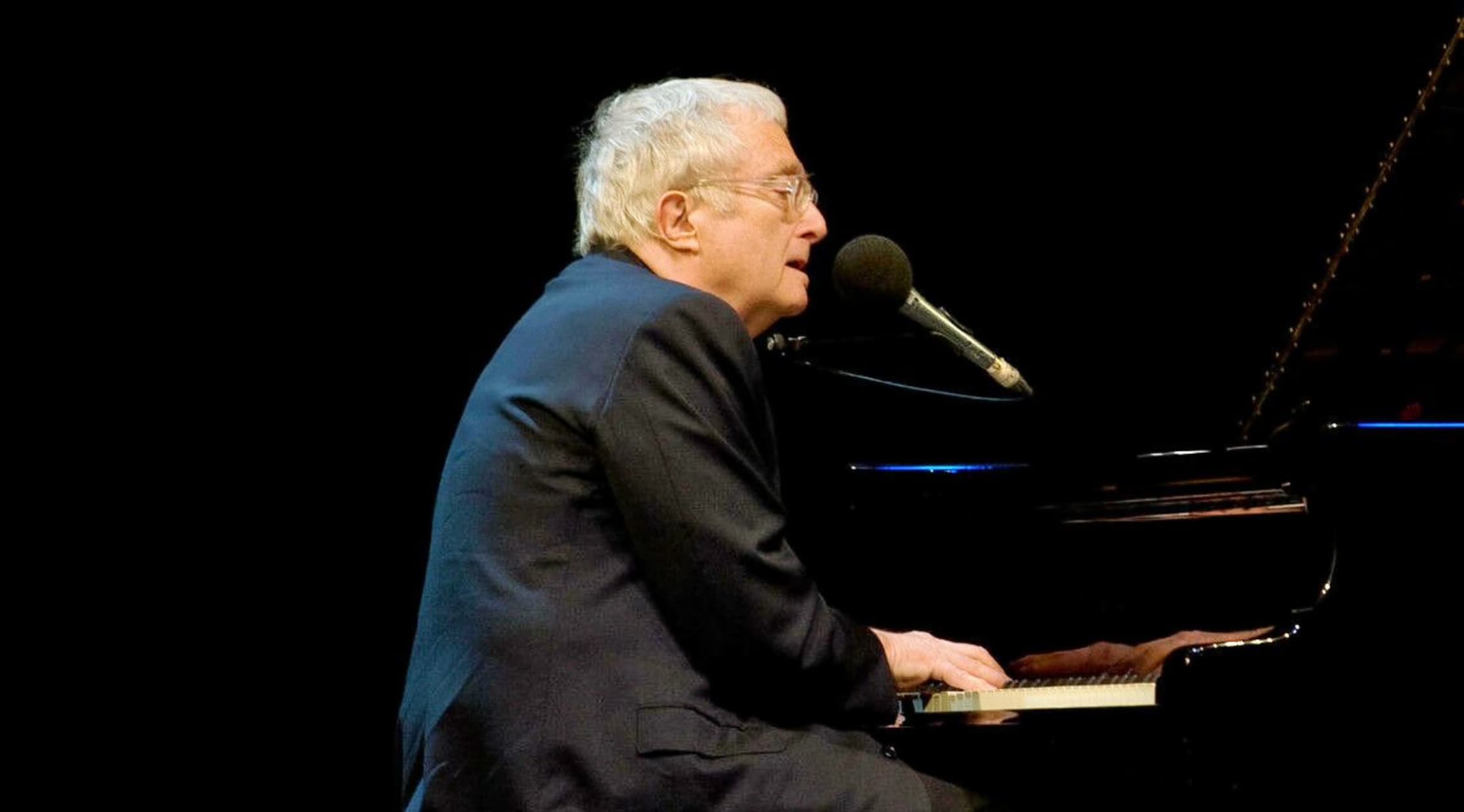 Alamy
Randy Newman Tickets
Randy Newman Tickets
Living legend Randy Newman is highly regarded as one of the great singers, songwriters, arrangers, pianists, composers and satirists of his time and the times of today. He is well-known for his satirical wit and intelligence used in his songwriting that includes a wide spectrum of topics, from politics to historical wrongdoings, that influenced the characters in his songs. While Randy was born in California, he grew up in Louisiana. This had a tremendous impact on his distinctive sound. His music can be uniquely described as a culmination of R&B, pop and folk. Many of his early hits included the songs "Short People," "80s Yuppies" and "I Love L.A."
Randy Newman: the Songwriting and Cinema
Part of Randy Newman's great success has been his ability to write songs and the dozens of movie soundtracks on which he has worked. He never made much money from his albums; however, it was his work on cinematic pieces through scores of films and songs for soundtracks that provided him with much of his commercial and financial success. In fact, his songwriting talent landed him a spot in the Songwriters Hall of Fame in 2002. He wrote and scored a number of highly successful songs for movies, such as Toy Story, A Bug's Life, Monsters, Inc., Meet the Fockers, Parenthood, James and the Giant Peach, Cars 3, Seabiscuit and many more. He also wrote and scored for television shows, including Monk. It is Randy's bluesy and distinct voice that makes him so popular on animated films as his voice can showcase moods in a way that a traditional singer cannot perform. His voice captures the mood of a song perfectly. Newman has even made acting appearances a few times on shows such as Ally McBeal and 3rd Rock from the Sun, and he has done voice work on a number of animated films and television shows. Today, Randy Newman continues to release albums and perform at various venues, such as The Soraya. He has worked with some of the music greats throughout his career, including Elton John, James Taylor, Don Henley, Bonnie Raitt and Linda Ronstadt. They all collaborated together on a musical adaptation titled Dr. Faust inspired by the original play, Faust, by Johann Wolfgang von Goethe.
Where can I buy Randy Newman tickets?
At a Randy Newman concert, you can expect nothing but a fun time that will make you laugh, possibly cry and reminisce fondly of a different time. Find a Randy Newman tour near you at StubHub.
Which comes first, the melody or the lyrics from Randy Newman?
Randy Newman says the music often comes to him before the lyrics. This works well as many of his songs are written for already existing storylines for film and television.
For which Hollywood blockbuster did Randy Newman write the opening song?
Randy Newman wrote "Burn On" for the 1993 classic movie Major League. The movie was based in Cleveland, Ohio, so Randy wrote the song about city's Cuyahoga River catching fire due to the terrible pollution from chemicals, oil waste and debris. The song is a perfect representation of the way Newman incorporates facts and adds a satirical twist to make his songs memorable.
Which awards has Randy Newman received?
Over the years, his works have received much notoriety and praise in the form of awards, including six Grammy Awards, three Emmy Awards and two Academy Awards. In 2013, he was inducted into the Rock and Roll Hall of Fame. In 2007, Newman was an inductee as a Disney legend.
Which artist and musical genres inspired the music of Randy Newman?
The music of Randy Newman has said to have been inspired on some level by Bob Dylan; however, he believes his music most reflects his inspirations of pop music and R&B from New Orleans.
Which artists are similar to Randy Newman?
If you've got your Randy Newman performance tickets, there are some other musicians you might enjoy. Harry Nilsson, Alan Menken Richard and Linda Thompson and Thomas Newman are just some of your options.
Back to Top