We didn't find any Events nearby, but here's what's happening in other cities.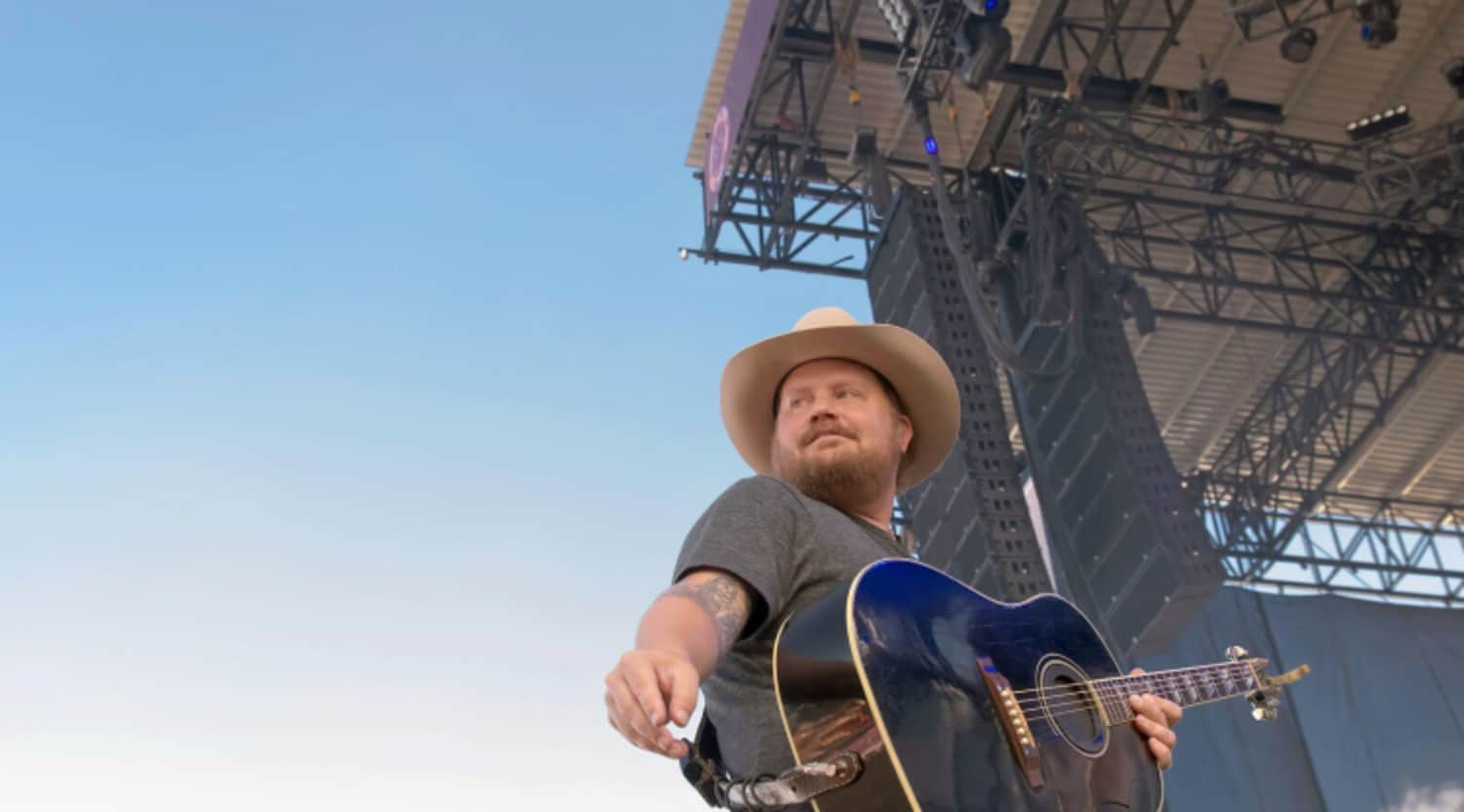 Alamy
Randy Rogers Tickets
Randy Rogers Tickets
Growing up in Cleburne, Texas, Randy Rogers was first introduced to the piano by his late grandmother. By the time he was 11 years old, Randy Rogers was already picking out chords on his guitar and writing original songs. Throughout his teens, Rogers would go on to join a number of bands; however, in college, he decided it was time to create his own group with himself behind the mic. The Randy Rogers Band had its live debut at the Cheatham St. Warehouse, where it then recorded a live demo shortly after one of its first practices. "Like It Used to Be" was the band's first-ever studio recording and was followed two years later by 2004's 'Rollercoaster," songs that Randy Rogers fans continue to enjoy at his live concerts.
Randy Rogers: Making Country Music Waves
The Randy Rogers Band would see its first major breakthrough when Kenny Chesney recorded the Randy Rogers-written song "Somebody Take Me Home" for his Road and the Radio album. The band quickly began to make waves beyond its San Marcos, Texas, hub. This led the Randy Rogers Band to be signed to Mercury Nashville Records the next year. In the meantime, the band would go on to release Live at Billy Bob's as a stop-gap while the band worked on its major-label debut. Just a Matter of Time would appear in 2006, followed by the self-titled, Radney Foster-produced Randy Rogers Band two years later. A few months later, the band had made so many waves in not only the world of country music but the music industry as a whole that Rolling Stone magazine went on to rank the Randy Rogers Band alongside legendary artists as U2 and the Rolling Stones in its list of Top 10 Must-See Artists in the summer of 2007.
Where can I buy Randy Rogers tickets?
Fans of Randy Rogers can purchase tickets at StubHub, the world's largest ticket marketplace, where purchases are backed by the FanProtect guarantee. To make it easier to grab Randy Rogers concert tickets safely and securely, StubHub offers mobile and desktop platforms where fans can instantly purchase tickets on the go.
What are some Randy Rogers albums?
Some of the best-known albums of the Randy Rogers Band include Like It Used to Be, Rollercoaster, Just a Matter of Time, Randy Rogers Band, Burning The Day, Trouble, Hold my Beer, Nothing Shines like Neon and Hellbent.
What is the Randy Rogers concert setlist?
The Randy Rogers Band has had a plethora of hits throughout its incredible career. Therefore, fans can expect to hear classics such as "One More Sad Song" and "Neon Blues." After the release of the 2019 album Hellbent, audience participants can expect that much of the concert setlist will consist of songs from the album such as "Drinking Money" and "Crazy People."
Are there any Randy Rogers concerts in a city near me?
Randy Rogers is hitting the road this summer in multiple cities across the United States. Fans can expect to see the band in Houston, Texas, at the White Oak Music Hall, at the Gorge Amphitheatre located in Quincy, Wash., and at the Whitewater Amphitheater in New Braunfels, Texas.
Who are the members of the Randy Rogers Band?
The members of the Randy Rogers Band include bass players Johnny Chops and Jon Richardson, drummer Les Lawless, fiddle player Brady Black, guitarist Geoffrey Hill and, of course, singer and guitarist Randy Rogers himself.
Which artists are similar to the Randy Rogers Band?
Fans who enjoy the music of the Randy Rogers Band may also like artists such as The Josh Abbott Band, Cody Johnson, Kevin Fowler, Cross Canadian Ragweed, Charlie Robison and Reckless Kelly, to name a few.
Back to Top
Epic events and incredible deals straight to your inbox.