We didn't find any Events nearby, but here's what's happening in other cities.
Ray Charles Tribute tour venues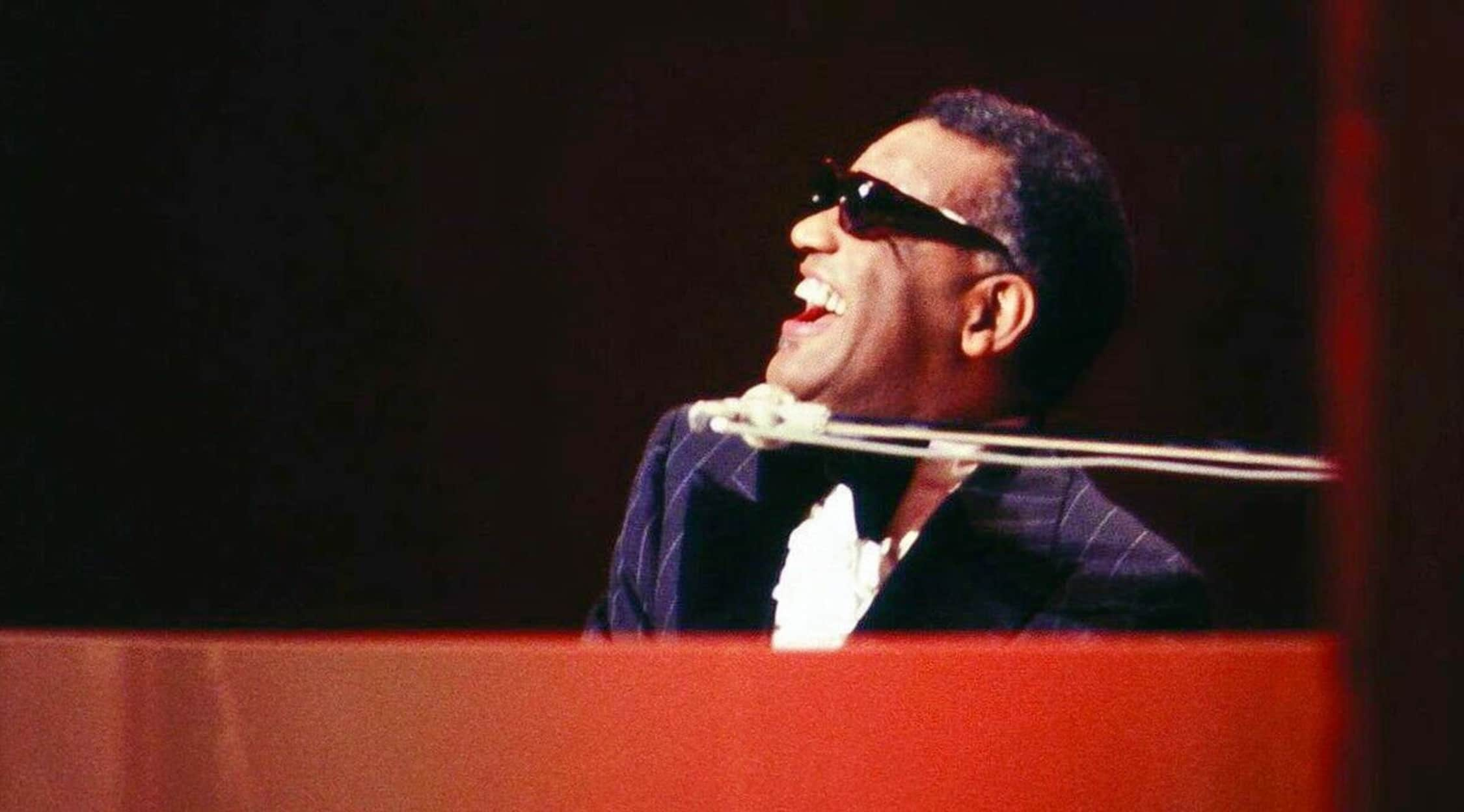 Rovi
Ray Charles Tribute Tickets
Ray Charles Tribute Schedule
Like any great musician, there are a number of tribute bands that honor the work of the artist. Ray Charles is definitely one of the seminal artists that has not only been acknowledged as such by Hollywood, but also continues to have bands pay tribute to his work on stage. An example of one of these tribute bands is The Ultimate Tribute to Ray Charles, which will be performing in August at the Hollywood Bowl in Los Angeles, California. If you enjoy the sounds of Ray Charles and will be in or around Los Angeles on August 17, then consider checking out The Ultimate Tribute to Ray Charles, as it isn't just a tribute by including the world ultimate. If you are curious to see what an ultimate tribute to Ray Charles offers, then make sure you get your tickets to see it now. Ray Charles has been such a positive influence and inspiration to many in the music world that it is likely that the tribute show will pack the house. Get your tickets now and keep an eye out for the Ray Charles tribute bands that perform in a town near you.
About Ray Charles
Ray Charles is a well-known singer, songwriter, musician and composer is often referred to as a genius. He is also recognized as one of the most important soul musicians. He is thought to have been one of the primary pioneers of soul music and certainly helped to transform music into new ways with his ability to fluidly combine R&B, gospel and the blues in ways that were new at the time he was doing it. He was a trailblazer in the way in which he even managed to add a bit of country and managed to crossover into the pop world at a time that was rare for a racially divided country. His music transcended so much of what was culturally taking place in the Untied States of America at the time. He was one of the first African American musicians that was given control over his artistry by the record company.
One of the things that is so remarkable to many about Ray Charles is that he was blind from the age of seven; however, the impairment never stopped him from pursuing his passion for music. He was inspired by the work of Nat King Cole, Art, Tatum, Louis Jordan, Charles Brown and Louis Armstrong. He had a great working relationship and friendship with Quincy Jones and received accolades from other singer-songwriters like Frank Sinatra. He had referred to Ray Charles as one of the true geniuses in the entertainment industry. In many respects, it seemed Ray Charles was too modest to accept this recognition.
As time has gone on, many things have changed in the music industry; however, Ray Charles remains one of the greatest singers of all time and continues to be acknowledged by Rolling Stone Magazine and more.
Ray Charles Hits
Some of Rays' most beloved songs include works like "I Got a Woman," "What'd I Say," "Georgia on My Mind," "Hit the Road Jack," "One Mint Julep," "Unchain My Heart," "I Can't Stop Loving You," and many more. In addition to Ray Charles' hit songs, he was also in a number of movies from the early 1960s until his passing. Some of these films include: Ballad in Blue, Love Affair, The Blues Brothers, Love Affair, The Extreme Adventures of Super Dave, and more. Interestingly, he was also on a handful of television shows, like The Nanny, St. Elsewhere, Moonlighting, Wings, and Who's the Boss.
Ray Charles Trivia
Ray Charles was fined $757 in the Fulton County Superior Court in Atlanta Georgia or breach of contract when he canceled a show after learning that the auditorium dance floor was only allowing white people, while the black people in attendance were expected to sit in the balcony. He later performed when segregation was not in place at his show. Ray Charles definitely managed to make a statement in his work as a black artist during the civil rights movement in the United States of America. He is appreciated for a number of his efforts and most importantly the wonderful music he created and inspired others to create. He continues to be a great contributor to society through the Ray Charles Foundation that supports research for hearing disorders.
Ray Charles Tribute Live Show Experience
Everyone adored Ray Charles and the opportunity to see him perform in person. There is something special about hearing the hits performed in person that never gets old, as the music is timeless. It is no surprise that Ray Charles makes for a great individual to play tribute in a band. There is a passion that comes through his music and is quite powerful when watching old footage of Ray Charles himself, but there is also something awe-inspiring about hearing the works performed in concert. There was an attention to the compositions of his works and instrumentation that make them stand out in ways that it doesn't matter who is performing it. Fans will forever love the work of Ray Charles and keep on paying homage to him through Ray Charles tributes.
Back to Top