There aren't any Events on the horizon right now.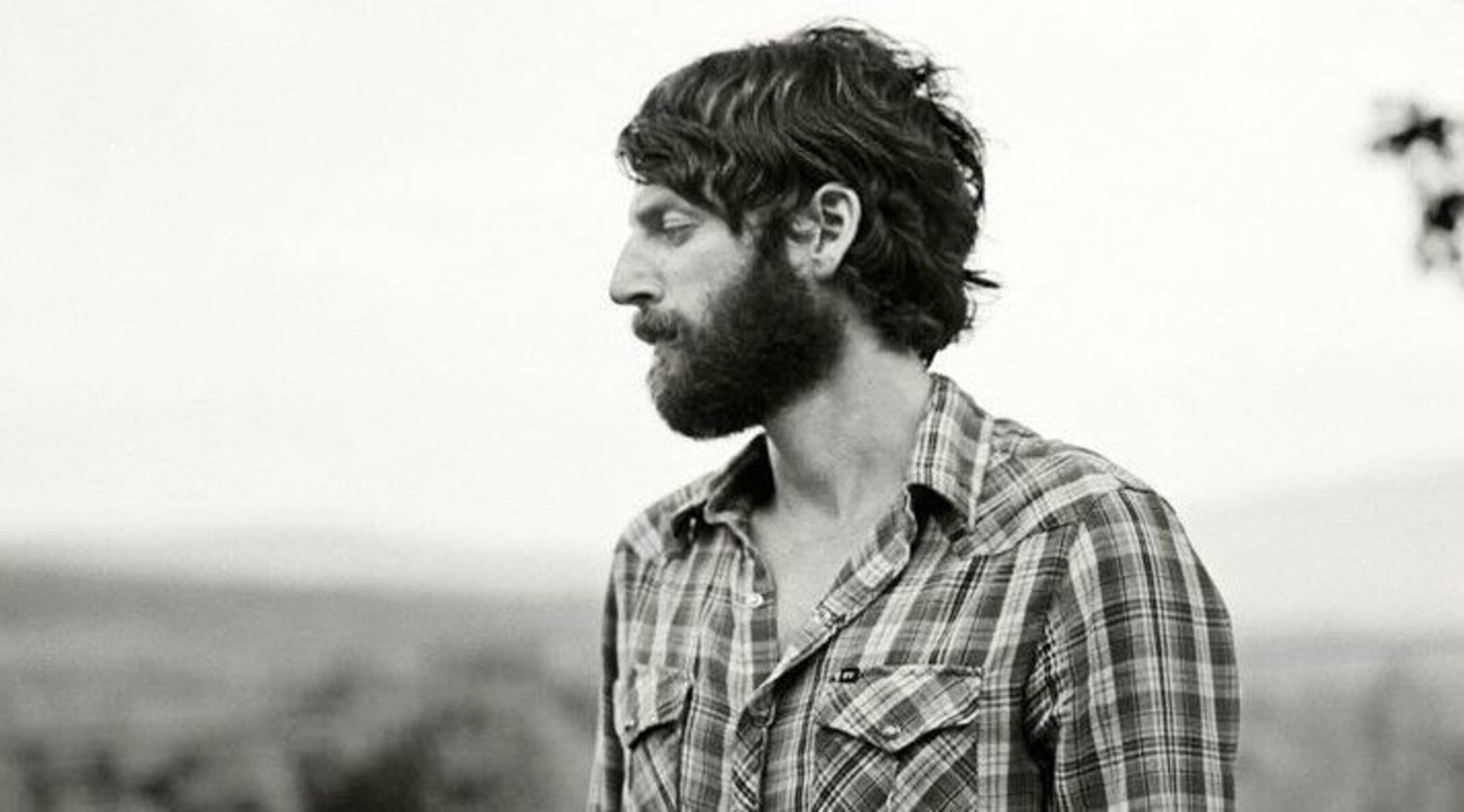 Rovi
Ray LaMontagne Tickets
Ray Lamontagne Tickets
Born Raymond Charles Jack LaMontagne, Ray LaMontagne is an American soul and folk-rock singer and songwriter. LaMontagne's voice is a mix of musical influences from classic soul music to bluegrass, Americana and folk music. Between 1995 and now, LaMontagne has released seven studio albums and tens of singles. LaMontagne's songs have been featured in several movies, television shows and commercials, including his 2005 single Trouble that aired in a national Traveler's Insurance commercial. LaMontagne's debut Album, also called Trouble, sold over half a million copies worldwide. LaMontagne's fourth album, God Willing and the Creek Don't Rise won the Grammy Award for Best Contemporary Folk Album. LaMontagne is a self professed private person who rarely gives interviews or attends red carpet events, preferring to express himself through his music.
Backwoods Van Morrison
In 2004, Rolling Stone magazine nicknamed LaMontagne the "backwoods Van Morrison" because of his effortless genre blending and signature raspy voice. LaMontagne sound has strong soul influences from artists like Otis Redding, BB King, and Marvin Gaye. His blend of acoustic and electric sound harkens back to psychedelic rock of the late sixties, but as a singer/songwriter, LaMontagne channels classic folksy americana like Creedence Clearwater Revival and Crosby, Stills and Nash. Perhaps this is because of the amount of time LaMontagne has spent in small town America. Born in Nashua, New Hampshire, Ray, his parents and his five siblings moved to Morgan Utah for his teen years. When Lamontagne graduated from high school and moved out on his own, he moved to Maine to work at a shoe manufacturing plant. Eventually in 1999, LaMontagne found his true calling in music and began to gig while working as a tutor. His big break came in 2004. While playing at a music festival in Maine, LaMontagne was discovered by a record executive with Chrysalis Music Publishing. By the end of 2004, LaMontagne had recorded his first studio album Trouble, which he promptly sold to the record giant RCA. LaMontagne has been signed with RCA ever since.
Where can I get tickets to see Ray LaMontagne?
Find Ray LaMontagne tickets at StubHub, the world's largest online ticket marketplace. Shop online with confidence because your Ray LaMontagne tickets and any concert tickets you buy on StubHub are backed by our FanProtect guarantee.
Is the Just Passing Through tour coming to my area?
The Just Passing Through tour has 30 United States tour dates in cities starting off in Providence, Rhode Island and stopping in major cities like Atlanta, Ga., and Chicago, Ill., as well as smaller cities like Akron, Ohio, so chances are high that the Just Passing Through tour will come to a city near you.
What makes the Just Passing Through tour so different?
Ray LaMontagne's Just Passing Through tour is 100% acoustic, featuring a stripped-down set that showcases the singer's unique voice that comes from his diaphragm, not his nose, and provides fans with a more intimate experience.
Does Ray LaMontagne play any instruments?
In addition to the guitar, Ray Lamontagne also plays the piano and harmonica.
What are Ray LaMontagne's most popular albums?
Many of LaMontagne's albums have placed on the Billboard. charts, including his 2008 third album Gossip in the Grain that debuted at No. 3 on the Billboard charts and his fifth album, Supernova which reached No. 2 on the iTunes chart within hours of its debut.
What artists are similar to Ray LaMontagne?
Fans of Ray LaMontagne's music may also enjoy Citizen Cope, Damien Rice, Lisa Hannigan, Iron and Wine and John Mayer.
Back to Top