We didn't find anything nearby, but here's what's happening in other cities.
2 events in all locations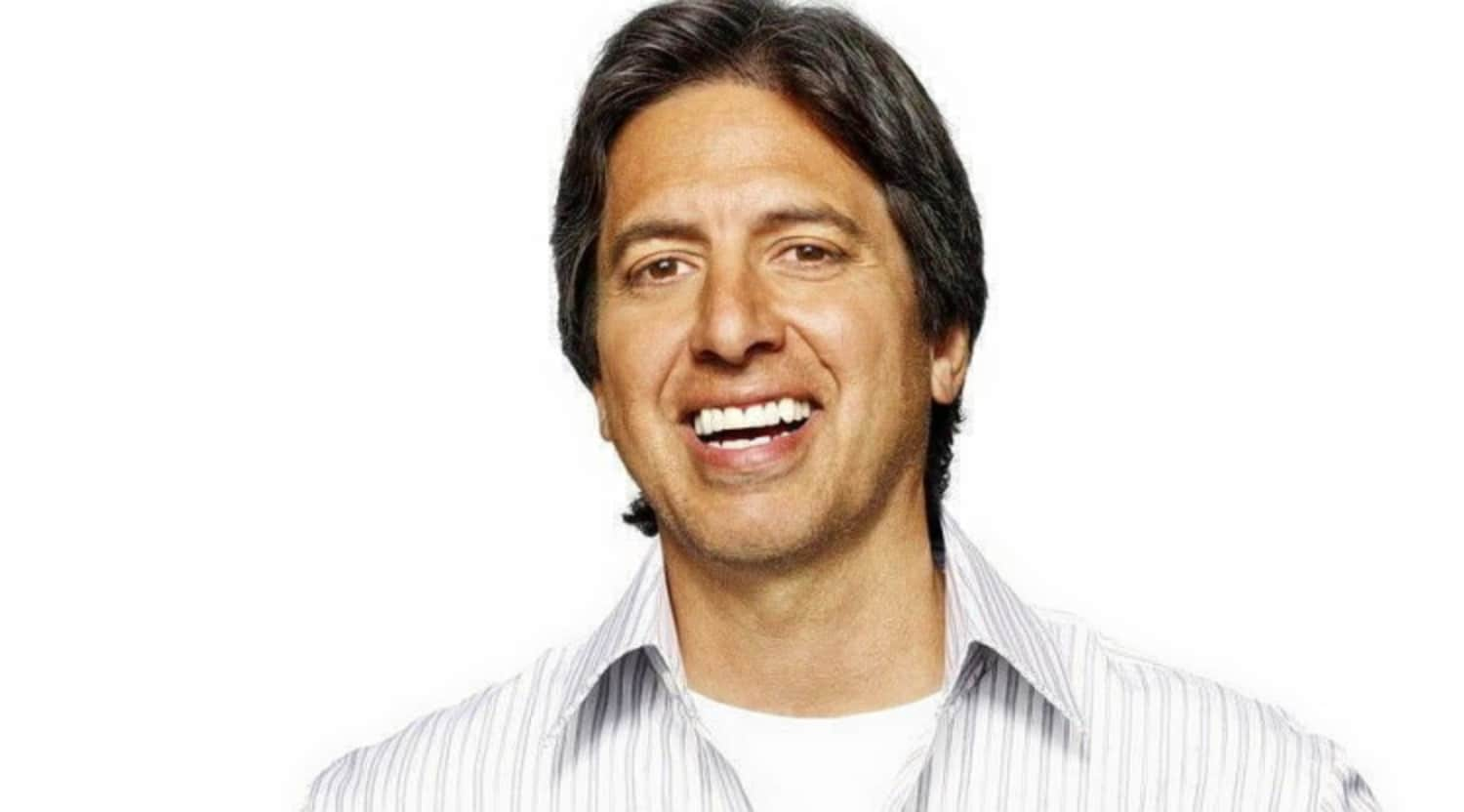 Rovi
Ray Romano Tickets
Ray Romano Plot
Have you been growing bored with the same tired routine each and every weekend? Well it's time to switch things up if you haven't been getting the excitement that you're after from the things you do on the weekend. Grab your computer and head to StubHub to see what popular performers are going to be coming to a stage near you this weekend to spread cheer in your town! With so many talented performers heading out to perform their comedy sets on the stage this upcoming weekend, you're going to have a hard time narrowing down your selections, but if you're committed to seeing a celebrated figure in the comedy world on the stage, make sure you pick up your tickets to see Ray Romano! Beginning his comedy career by winning a contest, the Johnnie Walker Comedy Search, Ray Romano's talents have carried him the rest of the way to stardom through his many appearances in film and television. A chance performance bringing his comedy to the stage on Late Night with David Letterman would catch the eye of CBS executives who were searching for the lead to head up a new show they were developing. Thankfully, they found him in Ray Romano, and it didn't take long for the television show Everybody Loves Raymond to debut to rave reviews. But his comedy work extends far beyond just the sitcom format that Everybody Loves Raymond has been created in, Ray Romano has famously been featured on shows like Dr. Katz, The King of Queens, The Nanny, Becker, Welcome to Mooseport, Ice Age, and more! So the next time you get the chance to get out of the house and see a hilarious comedy show on the stage, make sure you check and see if you can pick up your tickets to enjoy Ray Romano on the stage while you still can!
Ray Romano Schedule
For those that were planning on seeing Ray Romano when he goes up on the stage to perform another hilarious comedy set at the Terry Fator Theatre at The Mirage in beautiful Las Vegas, Nevada, know that you're going to want to secure the tickets you're after early, otherwise you might be completely out of luck. There are plenty of Ray Romano fans out there who have been looking for their chance to go and see him on the stage, don't let them snatch your tickets out from under you by logging on to StubHub while you still can! Get your tickets today!
Ray Romano Cast
Since he first began performing on television and gaining fame throughout the American public, Ray Romano has had the great opportunity to perform alongside such talents in his projects as Patricia Heaton, Brad Garrett, Doris Roberts, Peter Boyle, Monica Horan, Madylin Sweeten, Katherine Helmond, Sullivan Sweeten, Sawyer Sweeten, Anna Bergen, John Leguizamo, Denis Leary, Alan Tudyk, Cedric the Entertainer, Goran Visnjic, Tara Strong, Jack Black, Chris Wedge, Stephen Root, Diedrich Bader, Lorri Bagley, Jane Krakowski, Josh Hamilton, Denny Gillon, and more! It should be no surprise that Ray Romano has had the chance to work with so many talented performers, as he's appeared in numerous movies and shows since Everybody Loves Raymond first launched him to national fame. So don't get stuck at a show that's below your expectations, not when you can get out of the house this weekend and see a figure like Ray Romano perform his latest set on the stage at a venue in your area! Get to the theater today to enjoy Ray Romano on the stage next near you by getting your tickets through StubHub today!
Ray Romano Author
It isn't every day that you have the opportunity to get out of the house and see a popular figure from films and television perform on the stage. Seeing a popular figure in those mediums day after day can make you forget their real talents behind all of the glitz and glamour of the camera and work done in post-production, so make sure that you get out of the house this weekend and see one of your favorite comedians perform on the stage as they prefer to get a glimpse of what they're really like! Popular figures are always coming to the stage to deliver their gut-busting sets, so if you were hoping to get in on the action, make sure you pick up your tickets early to see someone like Ray Romano when he heads for a stage next near you! As one of the most popular comedians to grace the world of sitcom television, Ray Romano has pushed the boundaries of comedy with his many performances on the stage and on television and film. Dabbling in a little of everything, Ray Romano's hilarious jokes can be heard on the stage in a comedy theater as well as on the screen in a children's film at virtually the same time given how regularly this performer is working on new projects. Though he's a celebrated figure in the comedy world, it's worth mentioning not to overlook the writing skills that this performer has. While working on his show Everybody Loves Raymond, Ray Romano has popularly been credited with writing over fifteen episodes. He's even written episodes for other shows like Men of a Certain Age. While his writing skills seem to be mostly in relation to television, don't think that this figure hasn't tried his hand at writing prose as well. He's released several books to great acclaim, including such titles as Everything and a Kite, Raymie, Dickie, and the Bean, and Everybody Loves Raymond (Our Family Album). So knowing just how successful this popular comedian is, don't you think it's time you familiarized yourself with his work on the stage? Take advantage of the fact that he'll be performing at a venue near you by heading to StubHub and picking up your tickets while you still can!
Ray Romano Trivia
Q: When was hilarious comedian and stage performer Ray Romano born?A: Hilarious comedian and stage performer Ray Romano was born on December 21, 1957.
Q: Where was hilarious comedian and stage performer Ray Romano born?A: Hilarious comedian and stage performer Ray Romano was born in Queens, New York.
Back to Top
Epic events and incredible deals straight to your inbox.