We didn't find any Events nearby, but here's what's happening in other cities.
Ray Wylie Hubbard tour venues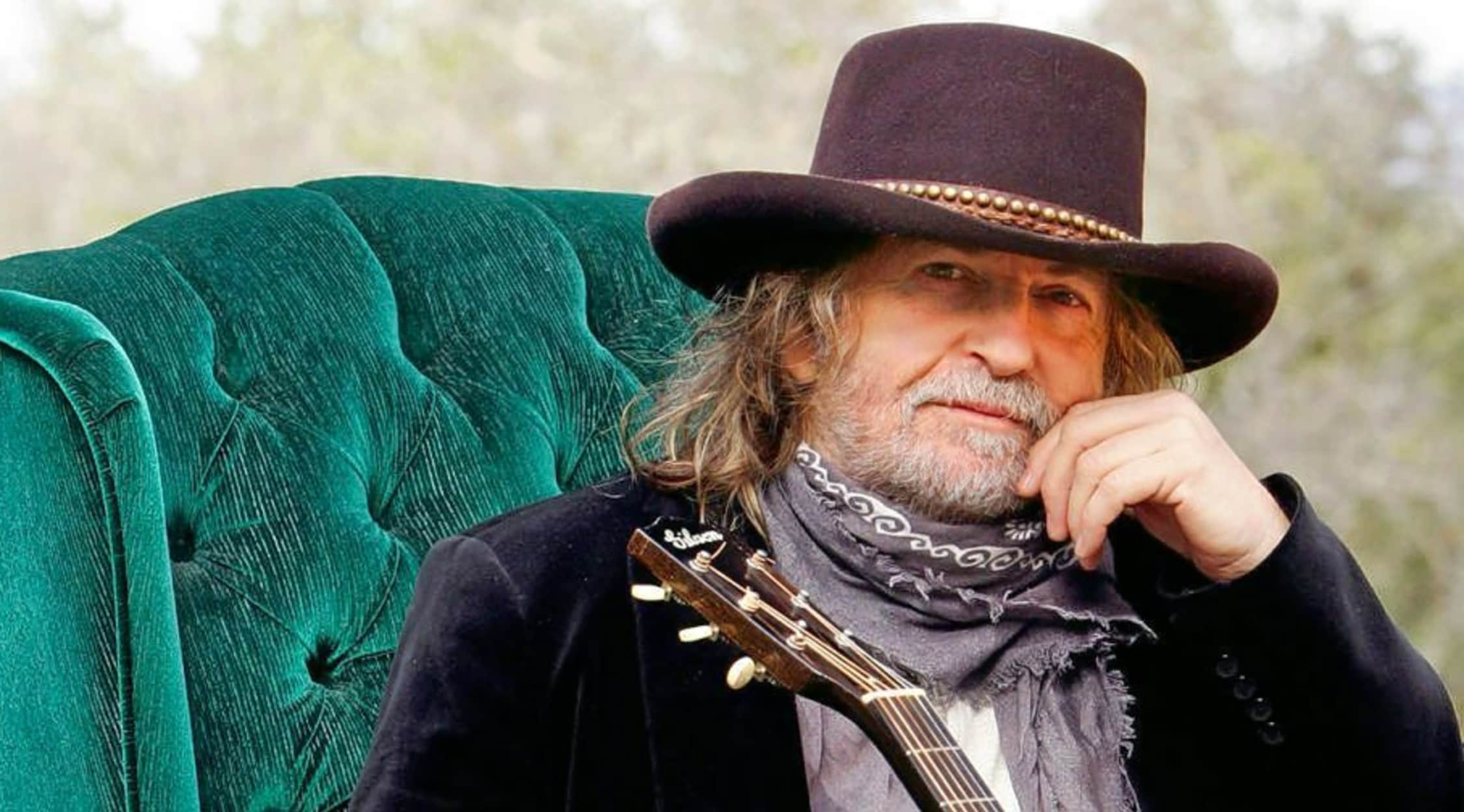 Rovi
Ray Wylie Hubbard Tickets
Ray Wylie Hubbard Tickets
Ray Wylie Hubbard is considered one of the few remaining "outlaws" of country music. If he isn't playing a gig or performing for those who have purchased Ray Wylie Hubbard tickets, he's in Wimberley, spending time in his log cabin just outside of Austin.
One of the most appealing things about Hubbard's music is his drive to write about anything and everything he pleases. In addition to a freedom that other singer/songwriters don't have, Hubbard also has a sense of humor that is experienced in each track and at any live shows he performs.
Those attending the live show are able to experience the freedom and uniqueness of Hubbard's writing and performing style, which is what makes his shows so popular and appealing to all ages.
Ray Wylie Hubbard History
Ray Wylie Hubbard was born in Soper, Oklahoma, and in 1954, he along with his family, moved to Oak Cliff, located in South Dallas. His career began in the 1970s, with his initial album Up Against the Wall, Redneck Mother. The songs were then made famous by the 1973 recording made by Jerry Jeff Walker. Encouraged by the song's success, Hubbard was signed to Warner Bros. Records, and he then put together a band made up of locals and friends in 1976, who soon released Ray Wylie Hubbard and the Cowboy Twinkies.
His success in the music industry continued in the 1980s, when he continued recording albums for many labels for the next decade. Unfortunately, during this time, the mix of blues, folk and country didn't find a receptive audience, and by 1985 Hubbard left the music scene altogether. He did not return until the early 1990s, when he released his 1992 album, Lost Train of Thought and then the 1994 Loco Gringo's Lament. In the 2000s and beyond, Hubbard continues to record and tour using digital media outlets for new releases.
Ray Wylie Hubbard Noteworthy Awards
While Hubbard has been writing and performing music for many decades, his first award was not given until 2015. At this time, he received the Favorite Americana Album for The Ruffian's Misfortune. This award alone is his claim-to-fame, but his long history of writing and performing songs is a testament to the man, his dedication and love of the music he creates and performs.
Ray Wylie Hubbard Biggest Hits
Some of the biggest hits released by Ray Wylie Hubbard include "Bad on Fords," "Choctaw Bingo," "Snake Farm" and "Drunken Poet's Dream." However, there are quite a few others that are appealing and extremely popular, especially for those who buy Ray Wylie Hubbard tickets, including "Count My Blessings," "Coricidin Bottle" and "Mother Blues."
Similar to Ray Wylie Hubbard
Fans who love Ray Wylie Hubbard and are looking for similar events and sounds should try out Billy Joe Shaver or Robert Earl Keen.
Back to Top